I am selling my baby soon and I was wondering if any locals are interested. It has 65k and is in excellent condition. I have never raced the car and has been my daily driver. I am asking 18.5k but I am open to any offers. I am at work right now but I could post some more pics tomorrow.
Mods include:
HKS hi power exhaust, uppipe, downpipe. (fully catless)
Avo short ram intake (currently running stock but have other maps for short ram)
access port with PDX tuned maps
GFB stealth FX blow off valve
short throw shifter
Tein S fully tuned suspension
cusco front and rear sway bars
18" Konig Imagine wheels and some winter stockers
infinity reference 6.5" speakers
tinted windows
avo turbo gauge
OE sti carbon fiber hood w/sti scoop
also have spare set of half way worn yokohama's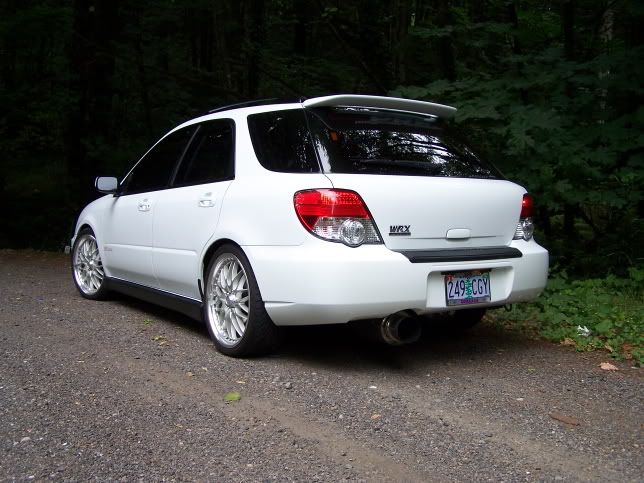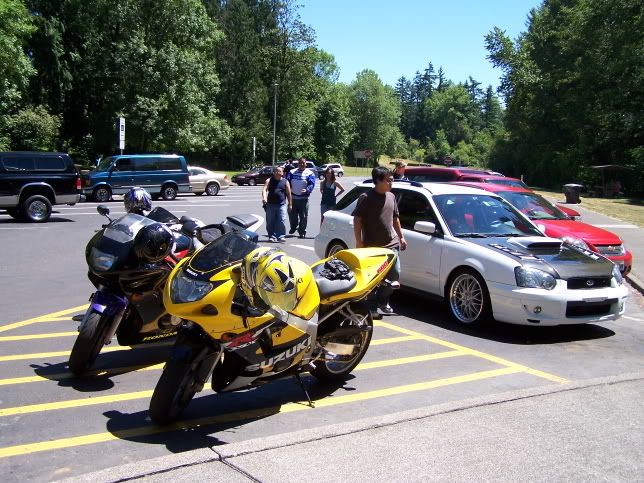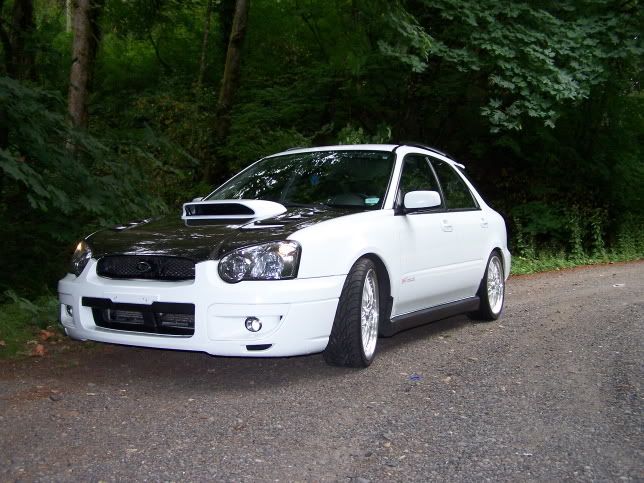 Hopefully someone else can buy it or I will just trade it in next week.