Hey guys, well I am trying to clear space in the garage. Looking to sell off some of this stuff. I'm located in Palm Beach County, FL.
Exedy Lightweight Flywheel
for 99-2001 RS (this may even work for L's and the newer RS's but I'm not sure. Part number is the FF02.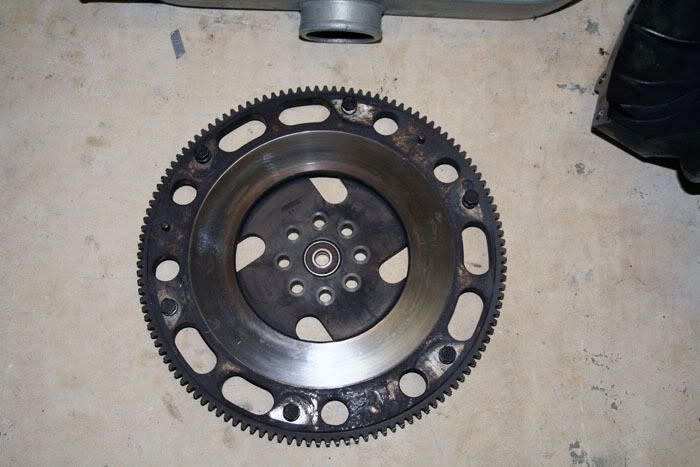 For some reason the lighting makes it look like the top portion of the contact are a is brown or rusty. This is just because of lighting, the whole friction area of the flywheel looks the same as the bottom where the flash is reflecting.
~5-7k miles on it, may be able to be used without resurface, I am not sure.
---asking 200 shipped
OBO!
AVO Top Mount Intercooler
- This came off of one of my RS's which had the AVO gt25 turbo kit installed. Still in good condition, Just need it gone and am not sure what to ask for it.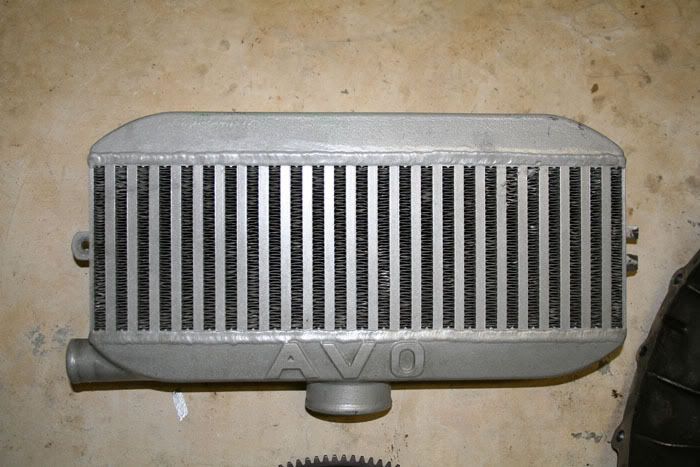 ---Best Offer Shipped!
99 RS 5-speed tranny
- This has around 80k miles on it, recently my EJ20 RS ate 2nd gear for lunch. I pulled it apart out of pure curiosity (saved every bolt in that bag) I then let it sit around to show friends, etc. I don't know about transmissions, so I don't know what is salvageable (maybe just the case and diffs?) Again, I just need it gone.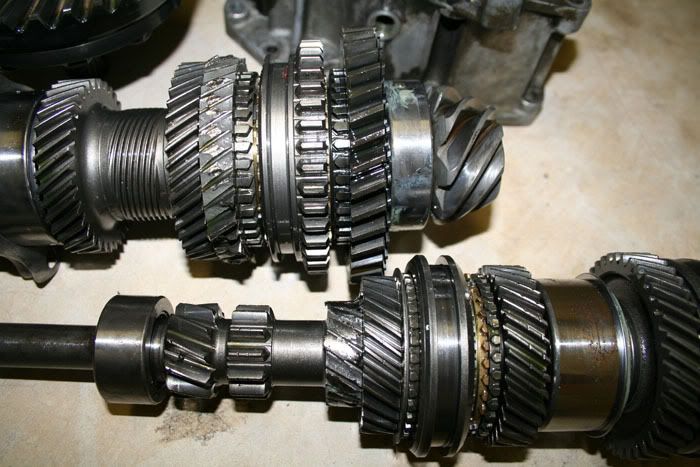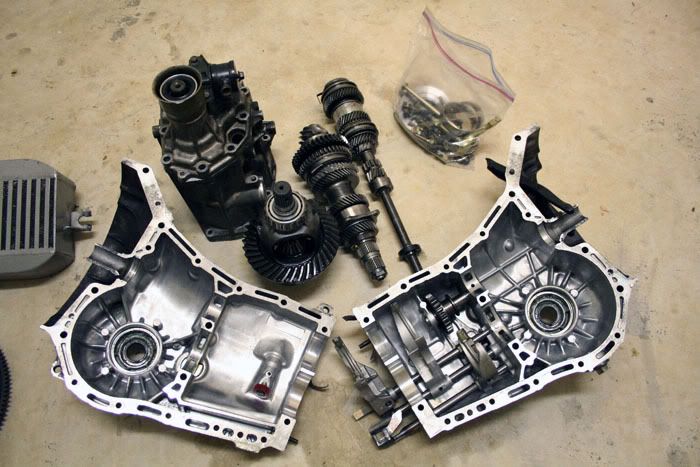 ---Best offer Picked up! I don't really see this as worth it to ship. But of course, you pay and I'll ship it to africa if need be.
I also have a stock WRX airbox if anyone needs it.
I have an OBX EL heade
r for an RS, with the resonator section.
I didn't take pics but I will if there is interest.
---225shipped OBO