hey guys, I just put in some HID conversion kit into my 2007 wrx wagon.
Now i think i might've done it wrong... the cut off pattern is so strange... it's like the passenger side is higher than the driver's side... is this normal?
When i was putting the headlight units back into the body... the passenger side gave me some problem... the screws on top didn't quite align with the holes... normally it sohuld align perfectly. It was off by about 5mm. I just basically push the headlight up a little more and screw it in.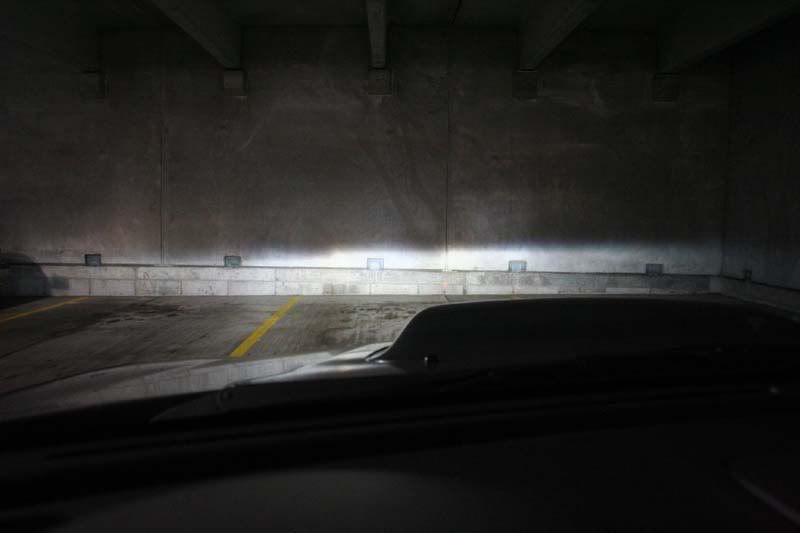 If the leveler can fix this, where is the leveling screw?
I did a quick search and nothing popped up to me that suggest the correct beam pattern...
When it's darker here, I'll do another photo in the dark.