Just like the title says...Turbocharger, Intercooler and Fuel Pump from an '03 WRX. 15,000 miles on all parts, Turbo has zero shaft play. All items can be picked up (located in Louisville, Ky), or shipped at buyer's expense. Just wanna get out what I paid for 'em. Here are some pics...
The Turbo: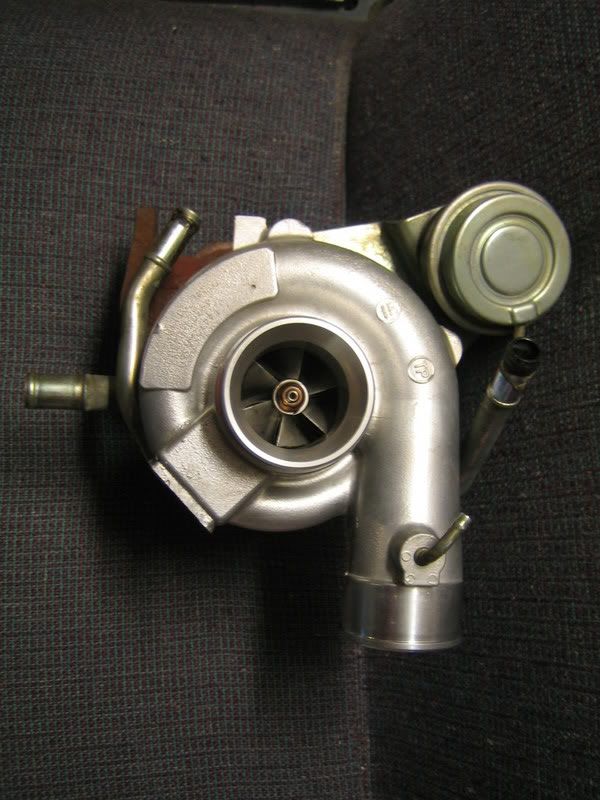 $160+shipping
The Intercooler:
$40+shipping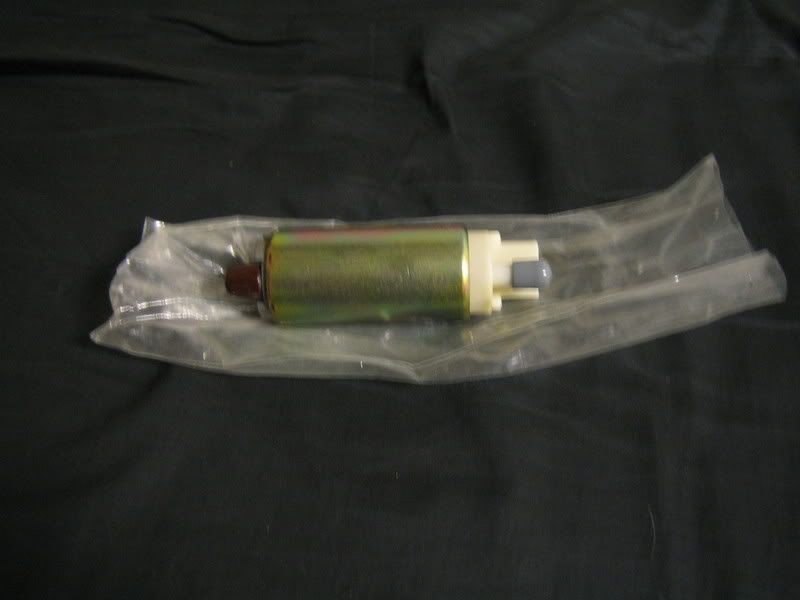 $25+shipping
PM or e-mail me at
OrangeRazor@yahoo.com
if you're interested in any of the items.
Thanks and have a wonderful day!