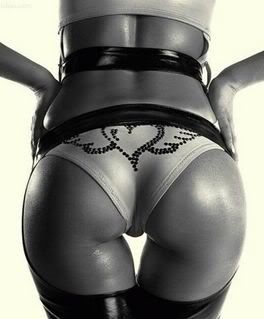 now theat i have your attention...I have both...yah, you heard right! Psychoskip has spent months lurking in the shadows in the deepest circle of hell, just waiting patiently for the perfect moment to pounce upon a WRB wingless lid.
Psychoskip also has trunk with WRX wing and lid.
FACTS:
wingless trunk was just painted this week
wingless Adds 24 HP on average, dyno proven
wingless Makes the ladies drop their panties quicker than Brittany Spears drops a baby.
Terms and Agreements
Psychoskip will accept offers for purchase of either trunk
Psychoskip will trade either for STi wing and trunk.
Psychoskip will also accept favors from your girlfriend. (no pics, no deal)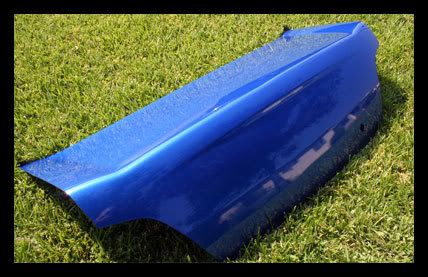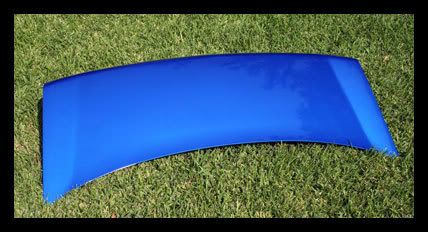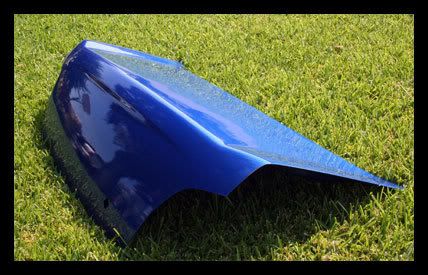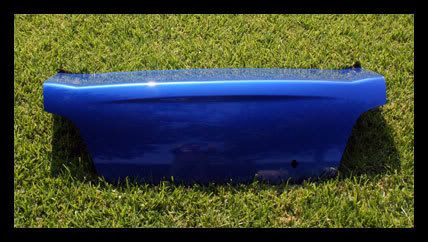 pics of other trunk available upon request.