I am looking to trade my system in my car and the rims with tires.
I am lookin to trade for tein, hks hypermax, ar jic coilovers.
I am also looking for Rota SVN ot torques 18x8, 18x8.5 5x100
or buy it now for 675.00 p/u or 730.00 shipped
SYSTEM INCLUDES
2 12" ROCKFORD FOSGATE P-3's
1 CUSTOM BUILT BOX FOR OPTIMUM PERFORMANCE FROM SPEAKERS
1 ROCKFORD FOSGATE 1001 AMP IN EXCELLENT SHAPE
1 FARAT CAPACITOR BOLTED TO THE BOX.
ALL WIRING 4 GAUGE AND FUSES.
19" URBAN RACING RIMS WITH FALKEN TIRES ABOUT 75% LEFT.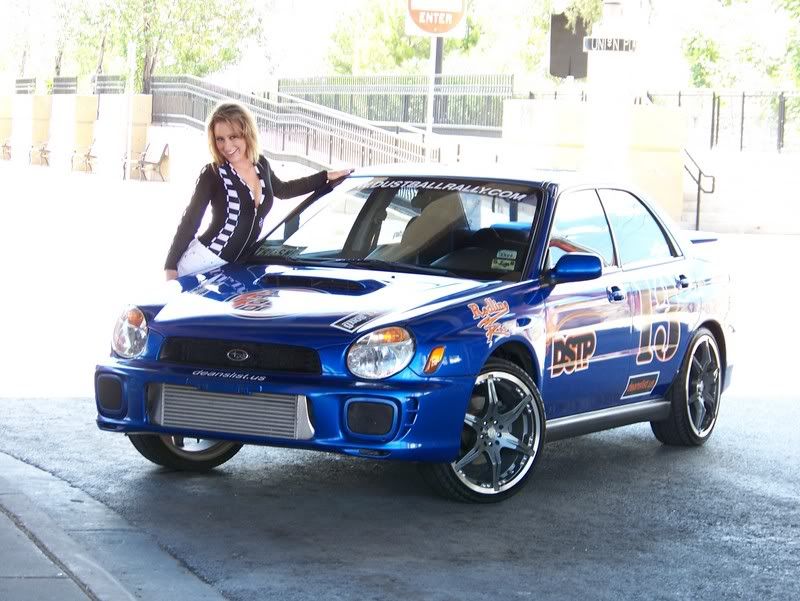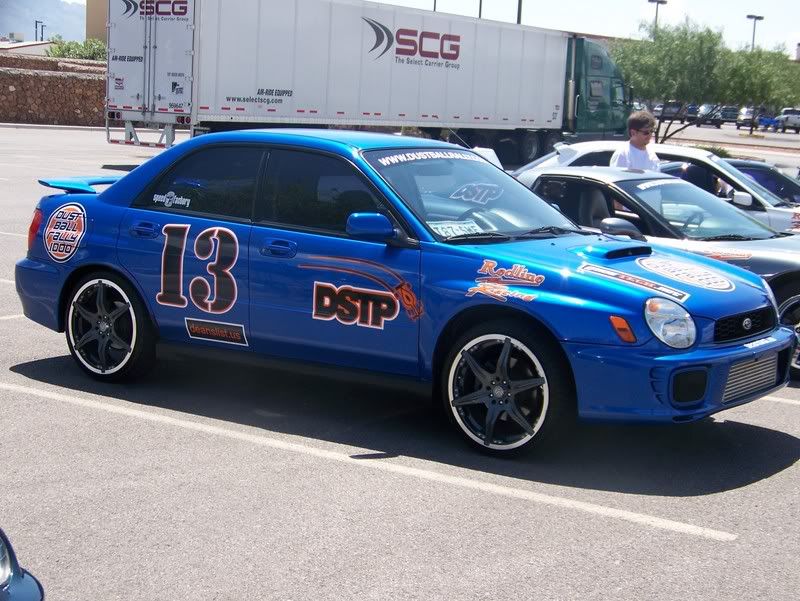 I am looking for some Tein or equal quality Coilovers, and also I am looking for Rota SVN 18" in RSB,or GOLD
pics to follow. I am willing to drive to meet or willing to drive to exchange. within reason. Pics to follow.