Hello guys,
I would like to sell my Greddy Type S Coil-Over for 02-05 WRX. Front spring is 6k and rear spring is 4k. Large 46mm dia. pistons in a Mono-tube shock, 32 way adjustable damping, adjustable base and spring perches, thick billet upper mounts, and a lightweight coil springs.
This coil over has a relatively softer spring with a longer stroke to maximize traction on the streets and track. An added benefit of this is also a comfortable ride for the street
Coil over is only been used for around 4000 miles - Road use only, no track use. THe reason I sold this is because I just sold my WRX.
It was $1400 new but I will let them go for $650 + shipping OBO.
I also put this item on ebay:
http://cgi.ebay.com/ebaymotors/ws/eB...m=260157149814
I am located at Powell, OH. I prefer local pickup, or I can deliver / meet halfway as long as is not more than 1.5 hours drive. But if I have too, I can ship the parts too.
Anyway, here are some pictures.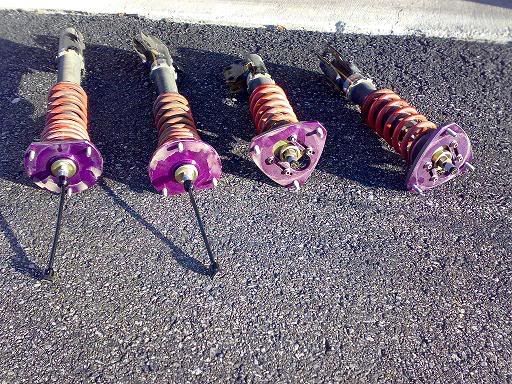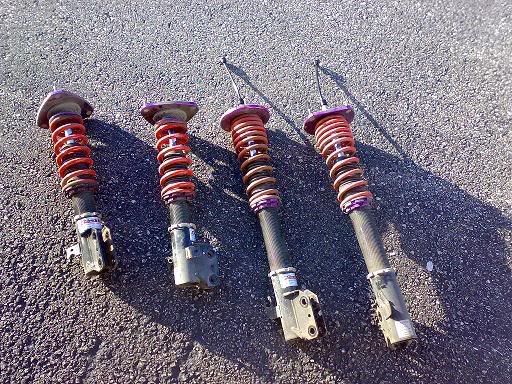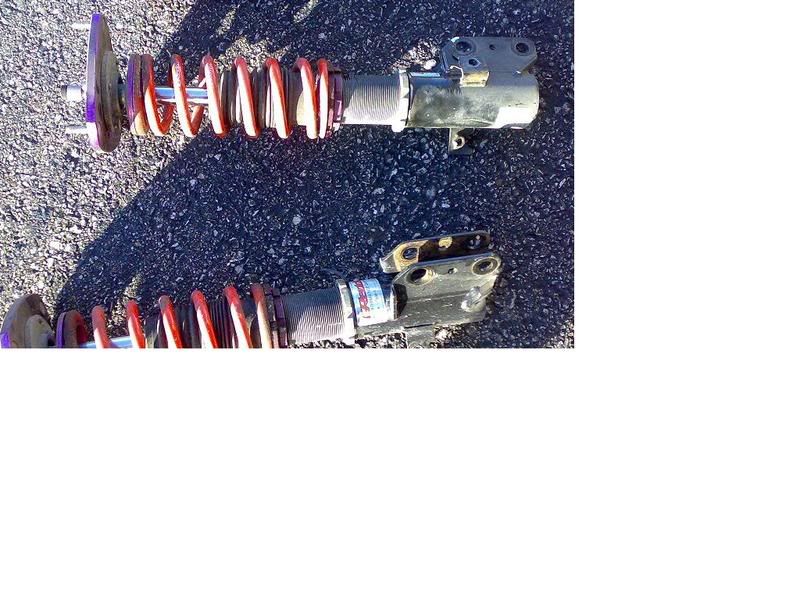 THank you for looking and please buy this coil-over