I have several things for sale.
Cobb cbe: great condition no dents 525shipped.SOLD
cobb catted wrapped dp: great downpipe i just wanna go catless. perfect condition 425 shipped.SOLD
Stock sti tmic comes with y pipe good condition some bent fins. 300shipped.SOLD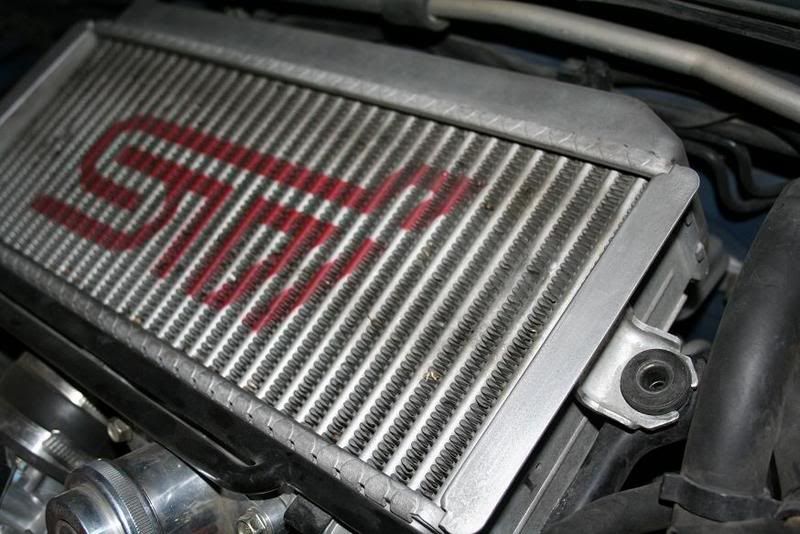 Forge bpv. if u dont want to go atmos. then this is a great alternative. 80shipped.
if u want the both the tmic and the forge i'll save u ten bucks for 370 shipped combo.
i also have a wrb greddy lip. only problem is this would prolly only work for the wrx(non sti) im missing the top piece so its just a lower lip, think of subydudes v1 lip. 200 shipped which is really a good deal since its painted and it costs a bit to ship.
Aps 65mm cold air intake 215 shipped. PRICE CHANGED TO 165
cobb v1 accessport(MARRIED) 250 bucks just send it to cobb and have them unmarry it and you'll end up saving 100 bucks if u feel like dealing with it.
all prices are firm