$105 bucks shipped and paypalled.
These are new and unopened and hard to find a vendor that actually stocks these! I ordered 2 sets when I did to cancel the wait for the next time...but I might be changing my brake setup soon so I dont need these.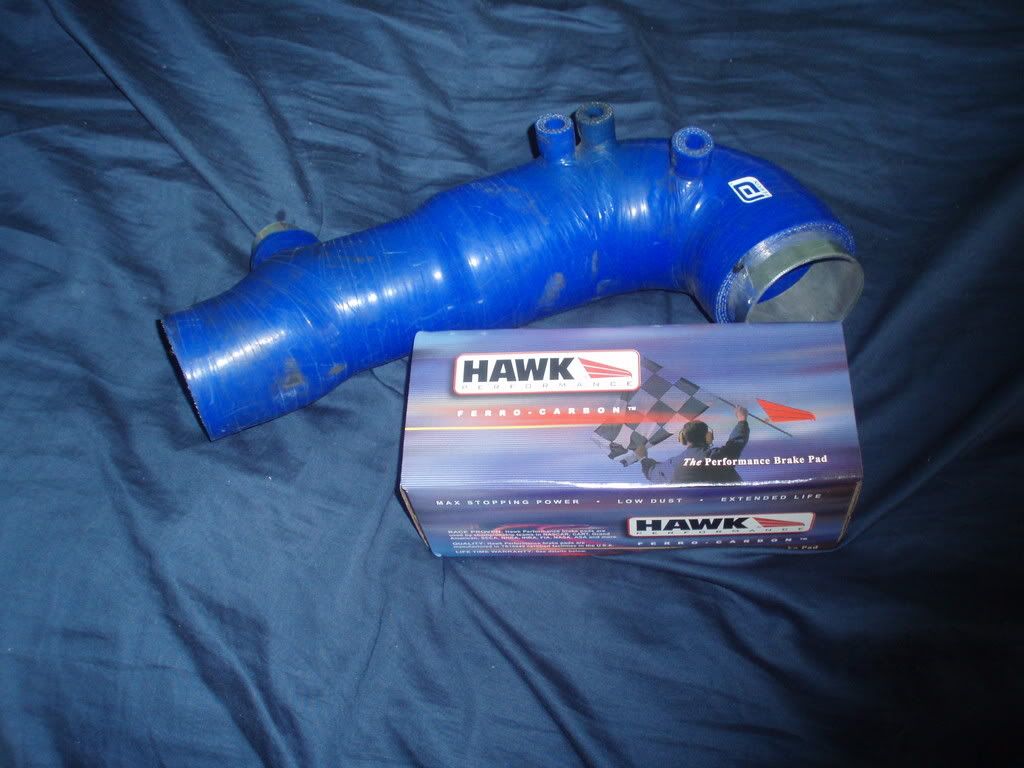 no the inlet isnt included lol...If you guys need the exact part number or something, PM me!