ive got a prodrive front lip ive had for about 2 months now....need to take care of financial things so slowly parting the ride.. very minor scrtches under lip. will comes with hardware. i love this lip. you would probably want to repaint it cause i spray painted it. its fine but color is off. ive got a psm and the lip is a little lighter but no one ever noticed till i told them.
SOLD TO LETX.... THANKS!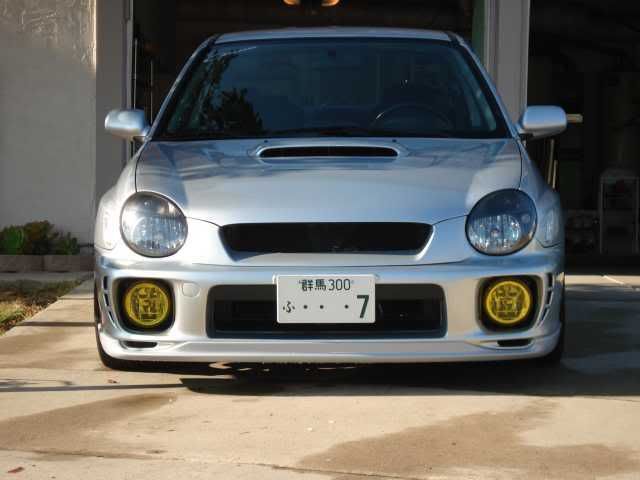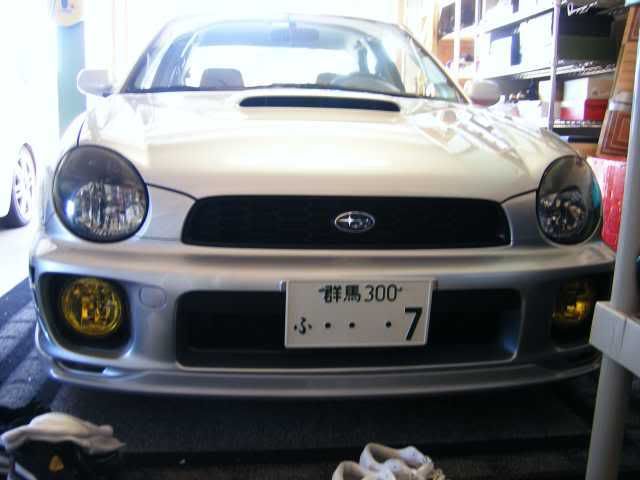 kartboy short shifter only.
asking $80?
replica sti or liberal grill...
make offer...