1. i have a brand new in box, never used Taylor battery relocation box.
it even still has the wrapper and goodies inside.
selling because it was bought for a previous project, but that car got sold, and i never used it... asking $45 plus shipping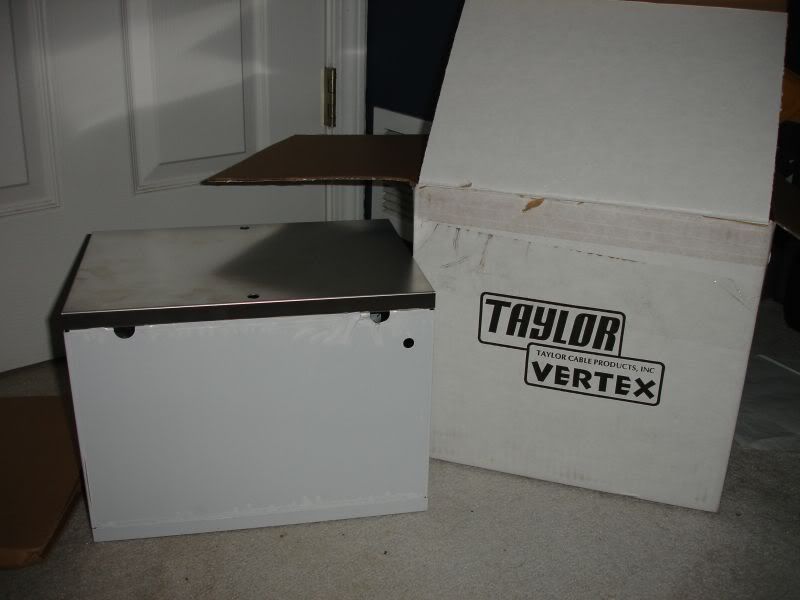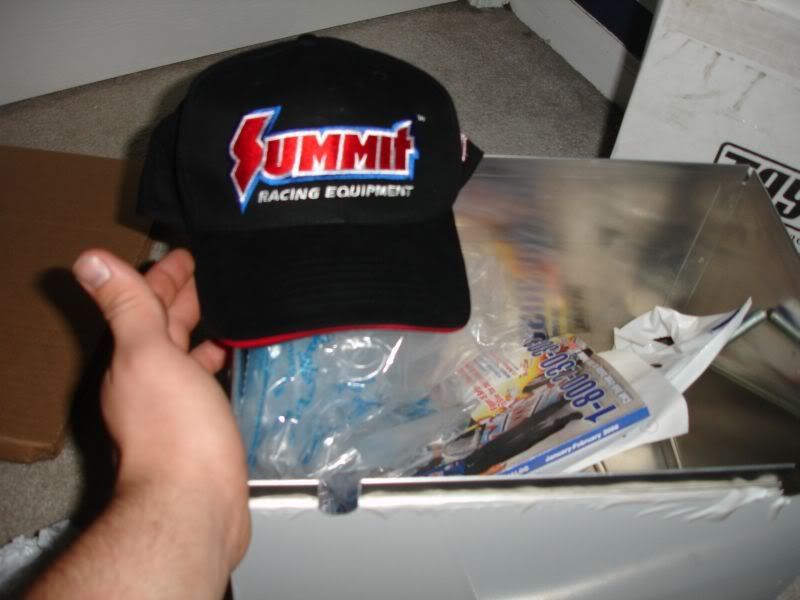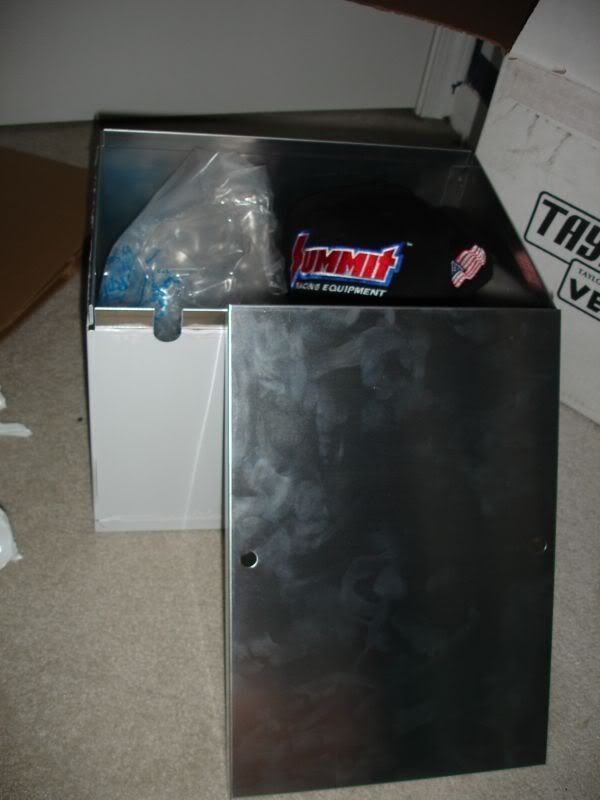 2. next is an Iriver H10, its about 3 years old, i just dont use it, looks almost new, comes with everything, even original packaging
asking $35 plus shipping
will except trades or offers as well!