So I had my accident back in January and the body shop had the car for nearly 4 months doing repairs.
Refresher: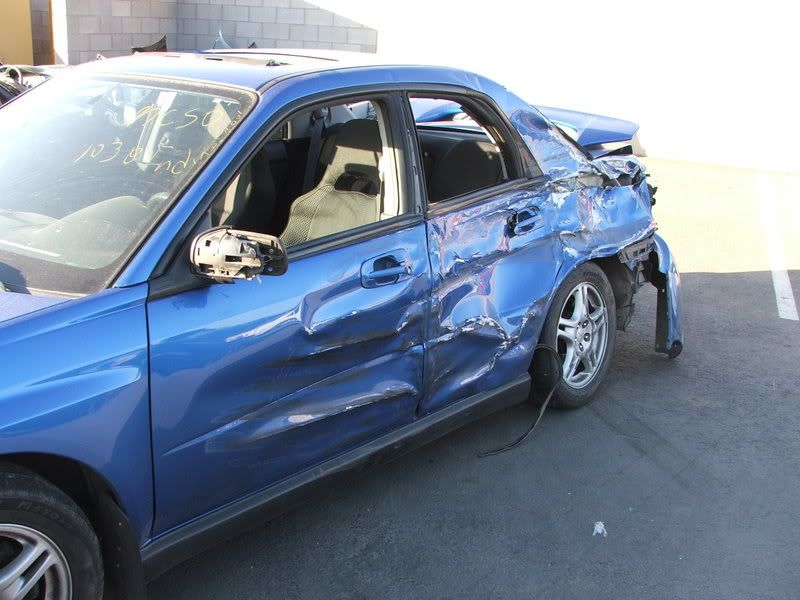 Anywho, I've had the car back in 3 times for them to correct things they didn't catch or do right the first time (little things like forgetting to install the foam block in the rear bumper, crooked steering wheel, spots they missed while painting, brake line clips, loose window, etc...). Seemingly the most perplexing though, is this: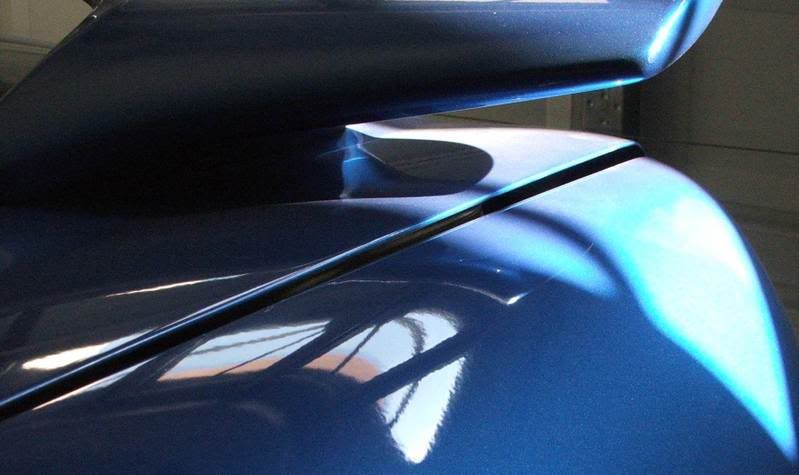 They can't seem to get the trunk lid to close properly. When latched, the driver's side is sticking up a bit. whel the latch is released, the lid doesn't lift at all and you have to force it up. One of the tension rods was a little bent so I suggested they replace that- it only made the problem worse. They reccommended that I take it to the dealership and have them look at it (along with a couple electrical gremlins) and they'd "work with me" to get it taken care of.
I'm a little confused how a dealership would treat this any differently that any other repair/labor and do some work or diagnose the problem without the normal fee. I also don't understand how a dealership would be a better place to take a car to for collision repair than a body shop.
The electrical problems (dash lights not working for a few minutes after a second startup, CD changer rattle) I'm not counting on ever getting rid of which has me seriously considering just trading it in for a GTI or something.