Installed it on the campus parking lot thursday night with flashlights. Drove up to TDC friday afternoon. Here are the results:
Mods:
TDC Modified Inj's
TDC Walbro Pump
TDC Tune
WBR FMIC
Blouch TD05-20g 8cm (Utilizes a Td06 Compressor Cover)
Crucial Racing Downpipe (2.5")
Used Crucial Racing Midpipe(2.5")
Stock Resonating Section (2.5")
Used Welded in Perrin Y-Pipe (2.5")
Used Perrin Muffler
Used Perrin Inlet
Used K&N Typhoon Intake
Stock Clutch
Old picture but here it is anyways:
Installing Injectors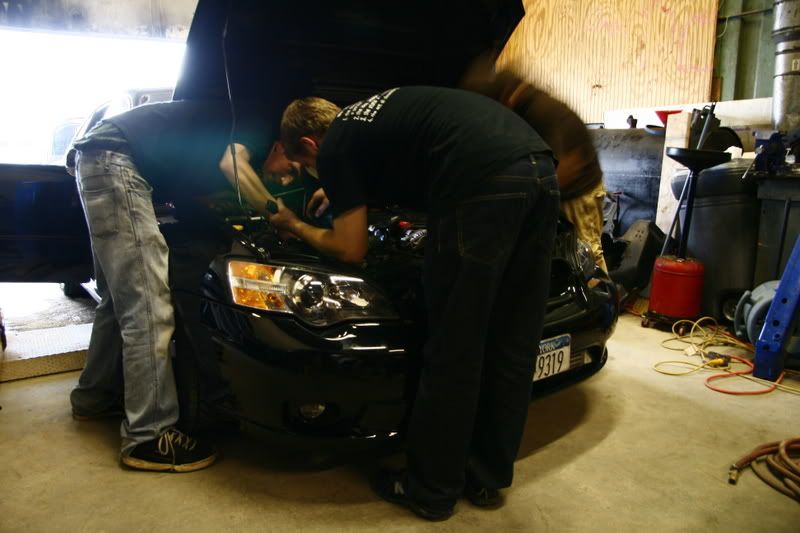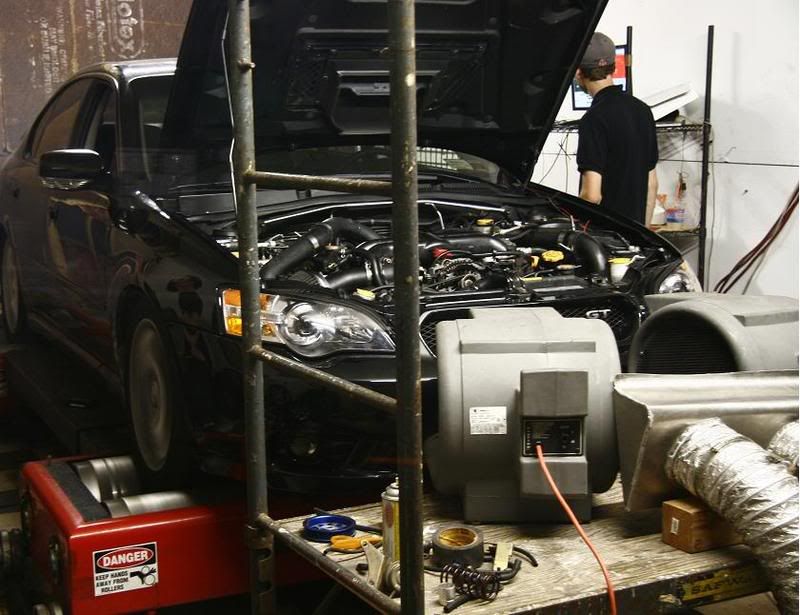 TD05-20g 8cm (21 lbs tapering to 19.. and holding at 19)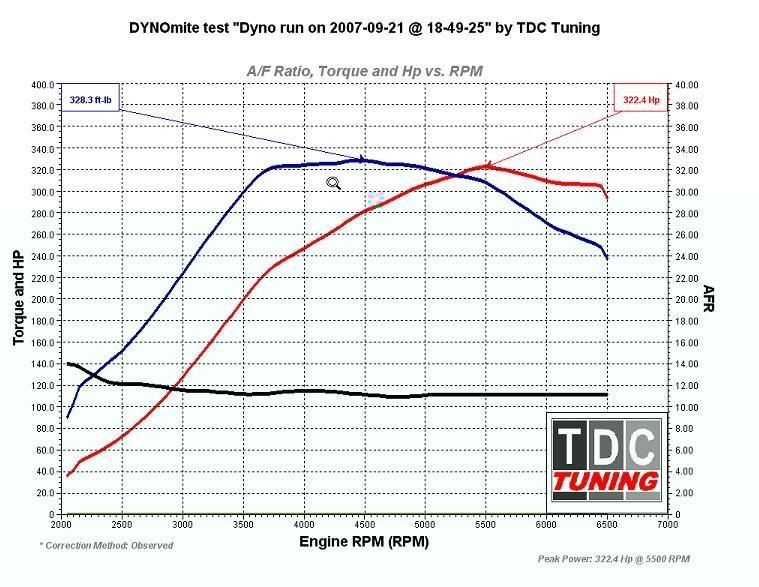 and for comparison my old VF22.