The fuel pump relay is under the driver's side dash to the left of the ECU, as close to the fender as you can get.
1 relay will be white (this is the blower motor relay).
The other relay will be green (this is the fuel pump relay).
I just tore both relays off the bracket they were on because they were hard enough to get to as they were. Makes for a little easier access if you go through the little square patch with your left hand and under the dash and behind the ECU with your right hand, and feel your way around.
They are both the same type of relays, and the green relay is for the fuel pump.
Here are some pics to help you out:
Take off the rectangular service cover right here: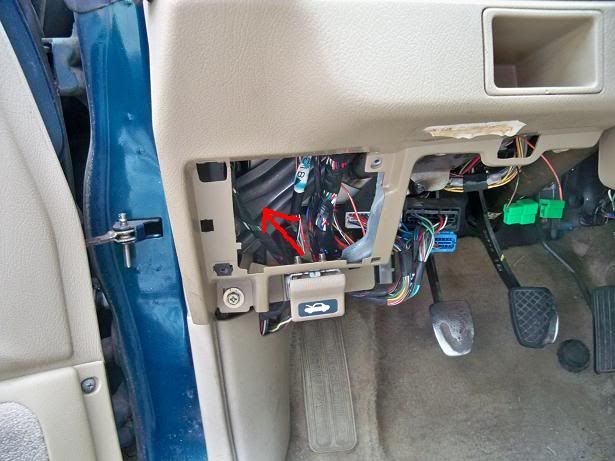 The fuel pump relay looks exactly like this one:
This is the blower motor relay which is white, the fuel pump relay will be green.
This is where the fuel pump relay is located: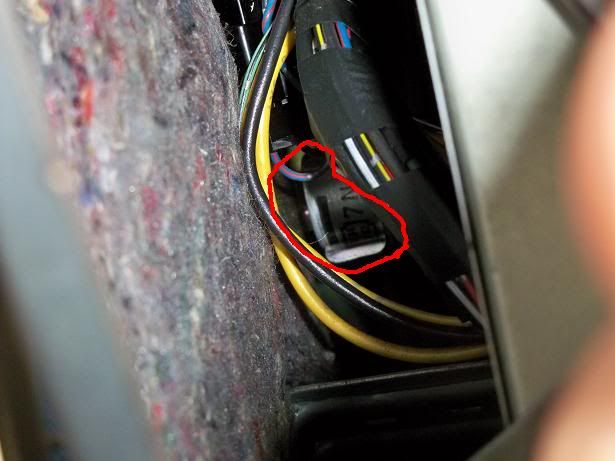 It is way back there behind the bundle of ECU wires sitting on a bracket. It might be easier for you to break it off the bracket and bring it to the little rectangular service area. At least that is how I got access to my blower motor relay after it crapped out on me.