I have for sale a TD04 and OEM Injectors off of my 04 WRX with 70,000 miles on them. There has been a turbo upgrade on my car so these need to go.
TURBO - TD04
This turbo ran great when I took it off. I've never had any problems with it and spins freely with little to no shaft play. Great for anyone looking to go back to stock or looking to PnP the quick spooling TD04.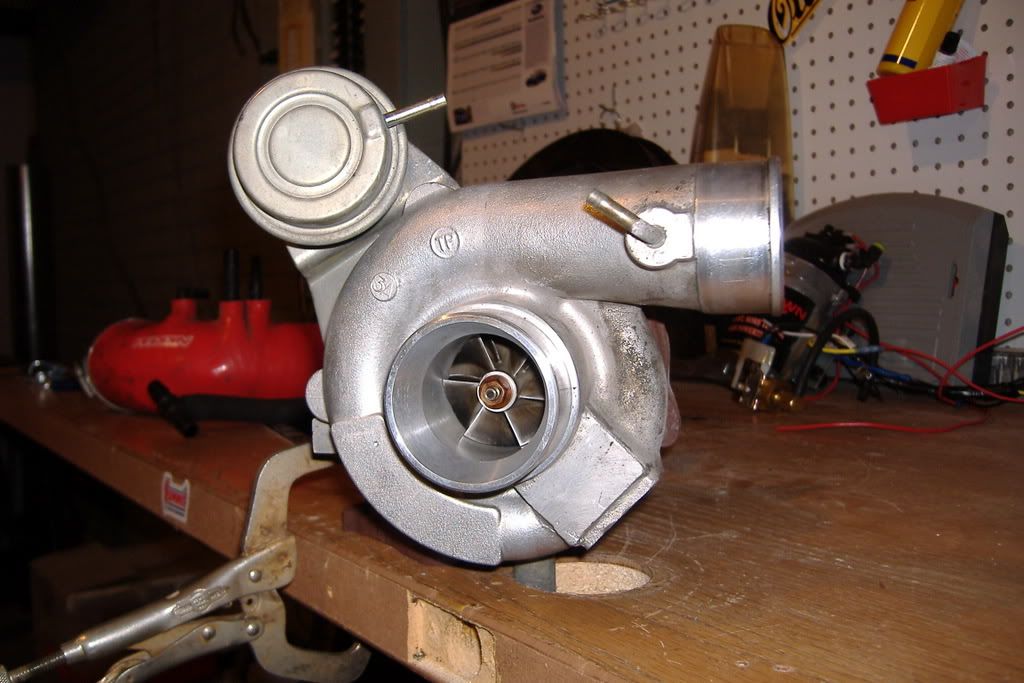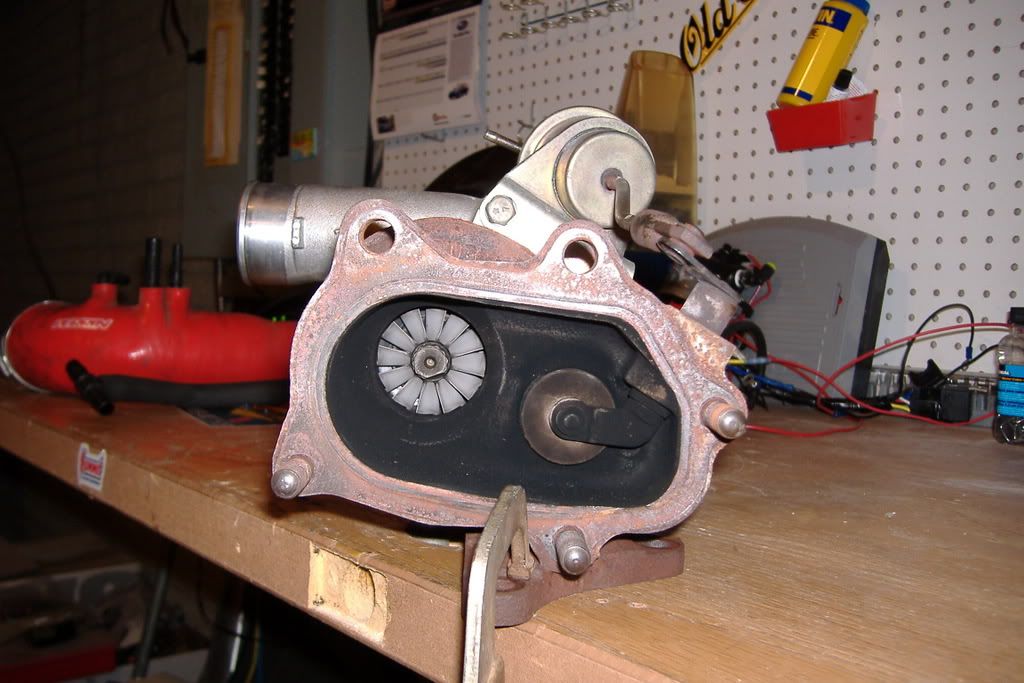 INJECTORS - OEM WRX 440cc
Pulled off at the same time I pulled the turbo off. I had no problems with these and simply I have just up graded to STi Pinks. I know that I could get $100 if I sent them to DeatschWerks but thought I'd see if anyone would be interested in these.