I have for sale 4 Motegi Touge 18x7.5 45offset with tires mounted, in gunmetal with a machined 2-2.5" Lip. 3 good rims and
1 damaged rim.
The other rim is cracked, but the tire is still good.
SOLD!!!
Open to trades
Willing to meet buyer
I will include the damaged rim and tire. You can have the tire pulled off, and mounted on a new rim.
Motegi still carries this rim, so it's just a matter of buying 1 new rim, and having the old tire mounted on it, and BAM full set of rims and tires!
Tires have about 40% tread left!
I've had these rims for 1 year (tires for 2 years), i did not use them in the winter, so they were used for about 6-7 months.
The rims are in good condition (just washed today for you). There are some small dull scratch spots, but other than that, they are in great condition.
These rims retail for $225 a piece, and the tires retail for $95 a piece.
I'm selling these for a great price! I am getting a STi, so these will not work.
These will fit the WRX, not the STi. I loved how these looked on my car!!
Here are some pics: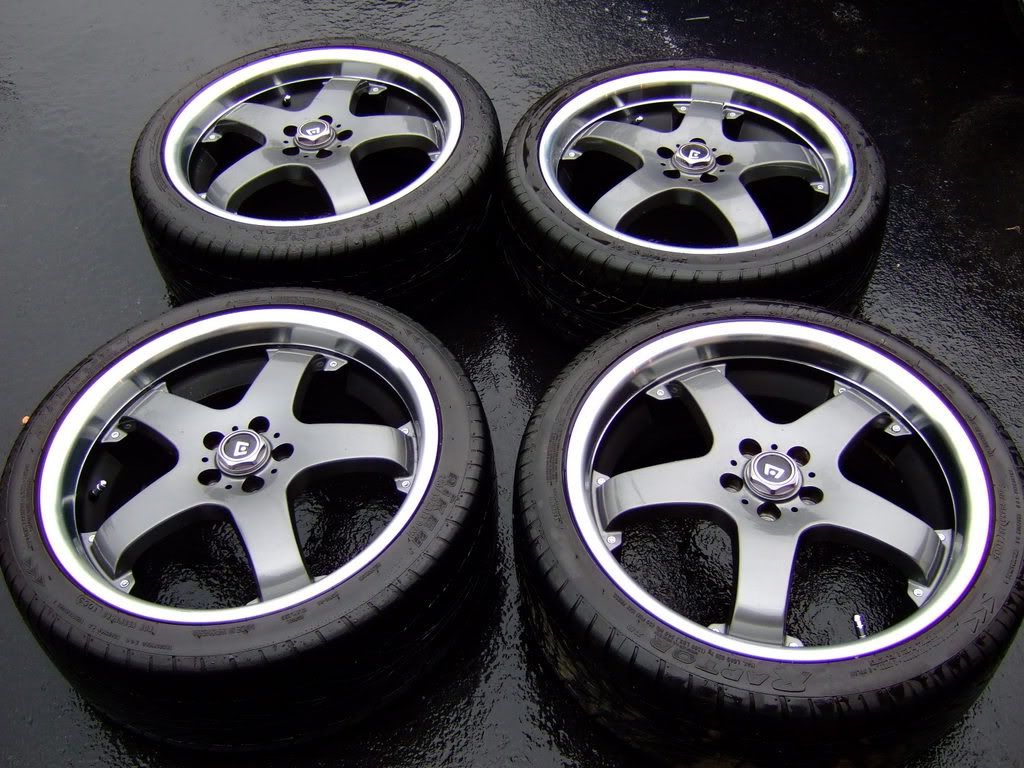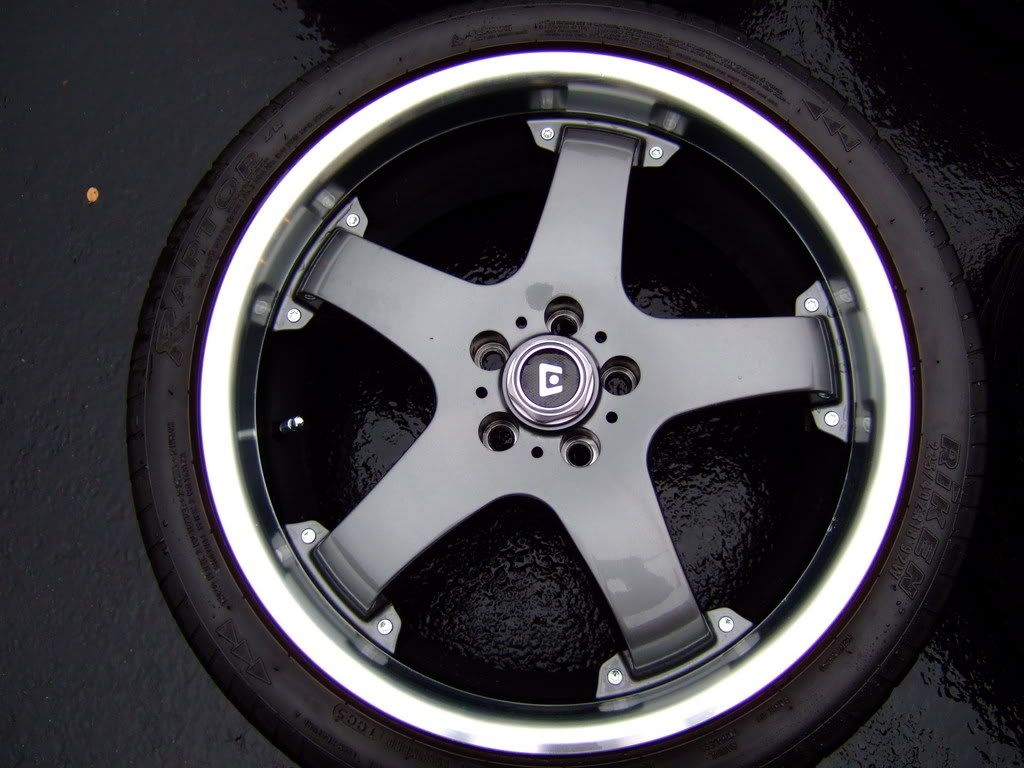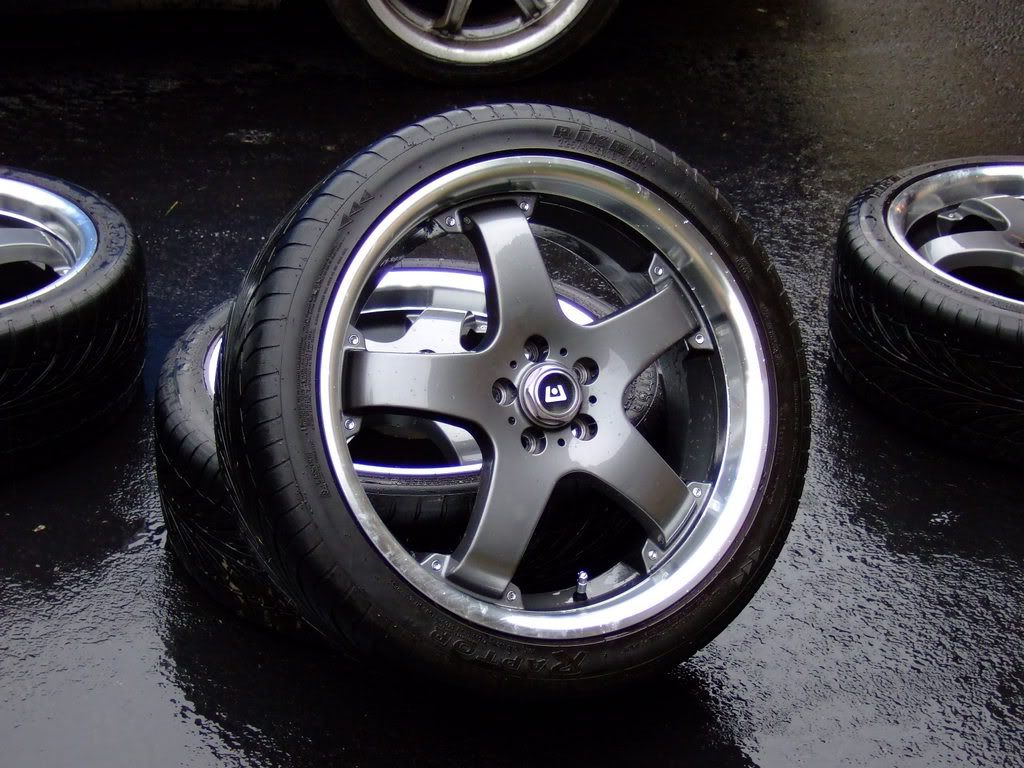 Damaged rim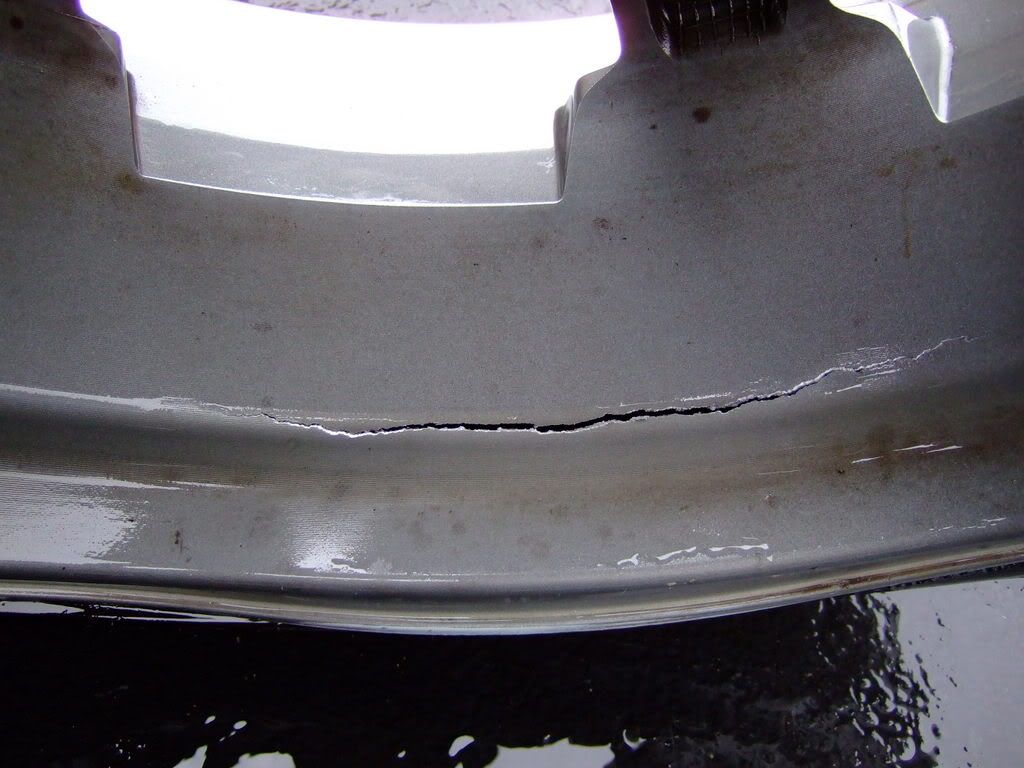 Set of 25 lugs with spacers (if needed), and the special lug nut key. Only 5 lugs in the picture.
Here is how they looked on my car.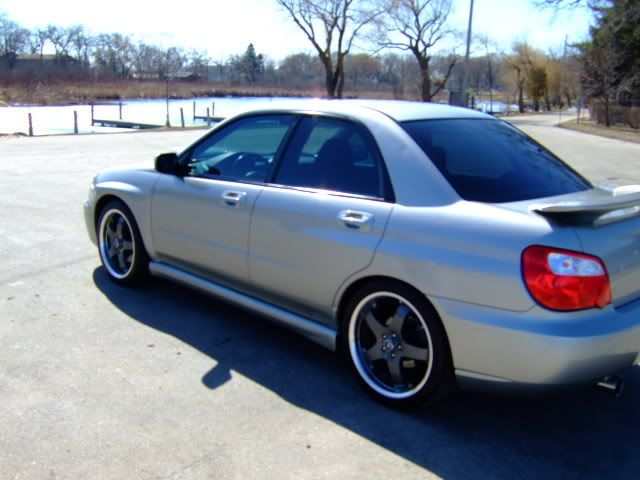 Price---
SOLD!!!
Picked up. Wheels and Tires!!! I am willing to meet the buyer!!!
I am looking for local buyers anywhere from Milwaukee to Chicago. I live in the Kenosha, WI area.
Pm or call me direct @ 262 748 7286---Ask for Joe