I have 3 Mad Dad RX V2 52mm clarity gauges for sale!
Boost gauge w/sending unit
EGT gauge w/sending unit
Oil Psi gauge w/sending unit
Price---$325 OBO Shipped In USA
Price---$300 Picked up, willing to meet buyer a certain distance
Price---$375 Picked up ($400 shipped), for gauges and gauge pod....This pod retails for $150 and is in perfect condition, just like new.
These gauges work perfectly!
The gauge pod is not included!
If you want the pod let me know and we can work something out. The pod is from Scoobytuner, and it's the genuing STi Pod with a Stainless finished backplate. This is the nicest looking OEM pod there is. It matches the silver trim in the WRX's.
These gauges are green day/ green night...Illuminated when the car is on, and they dim when the car's lights turn on.
They have a black out face when the car is off, and when the car turns on they do a full sweep.
Red warning light comes on when the gauge's needle hit the preset number.
I love these gauges, and i would not be selling them if i wasn't getting an STi.
I have had these gauges for about 7 months. The OIL PSI gauge was installed, but the sending unit was never hooked up.
Here is a link to Daddy's SCP gauge site. These are the exact gauges that i'm selling.
http://www.daddysscp.com/dcart4/home.php?cat=32
There are very very small swirl marks just from cleaning the face. This will happen regardless, if you bought them new and cleaned them with microfiber you will get the same result. You really have to get up close to see them, and you can barely notice them.
There is a small residue left from the double sided tape that i used to secure the gauges to the pod. Not a big deal at all...this will not even be seen, and might help secure the gauges in the pod.
I do not have the directions, but i'm sure you can get them sent to you from
Rich @ Daddys SCP.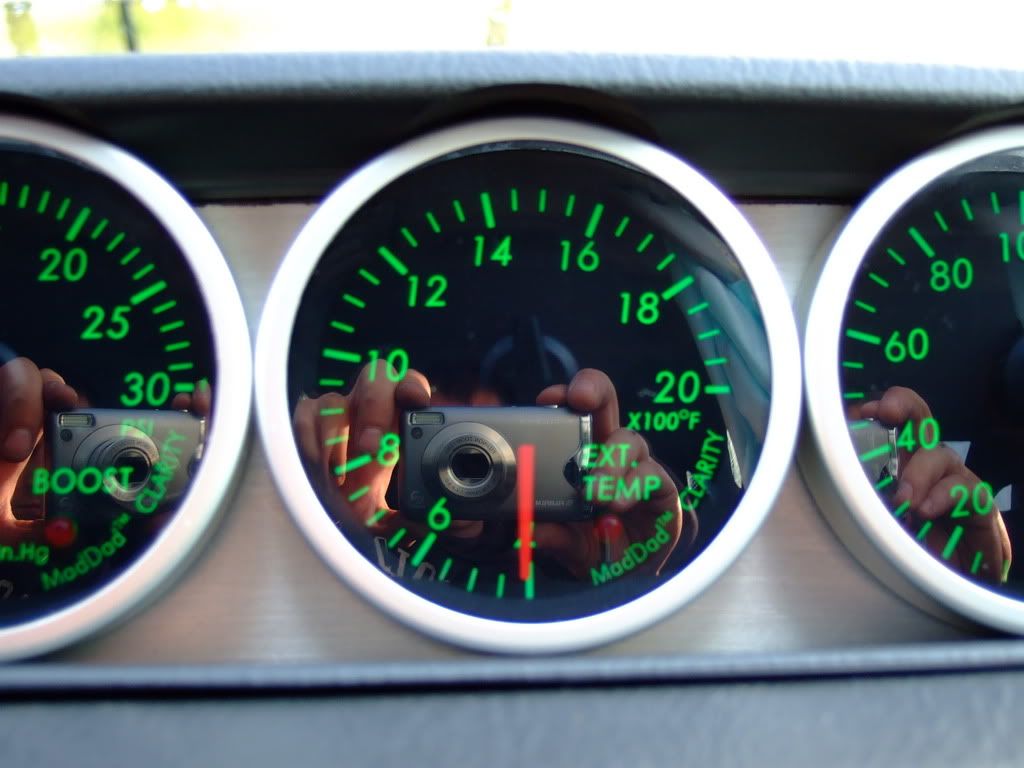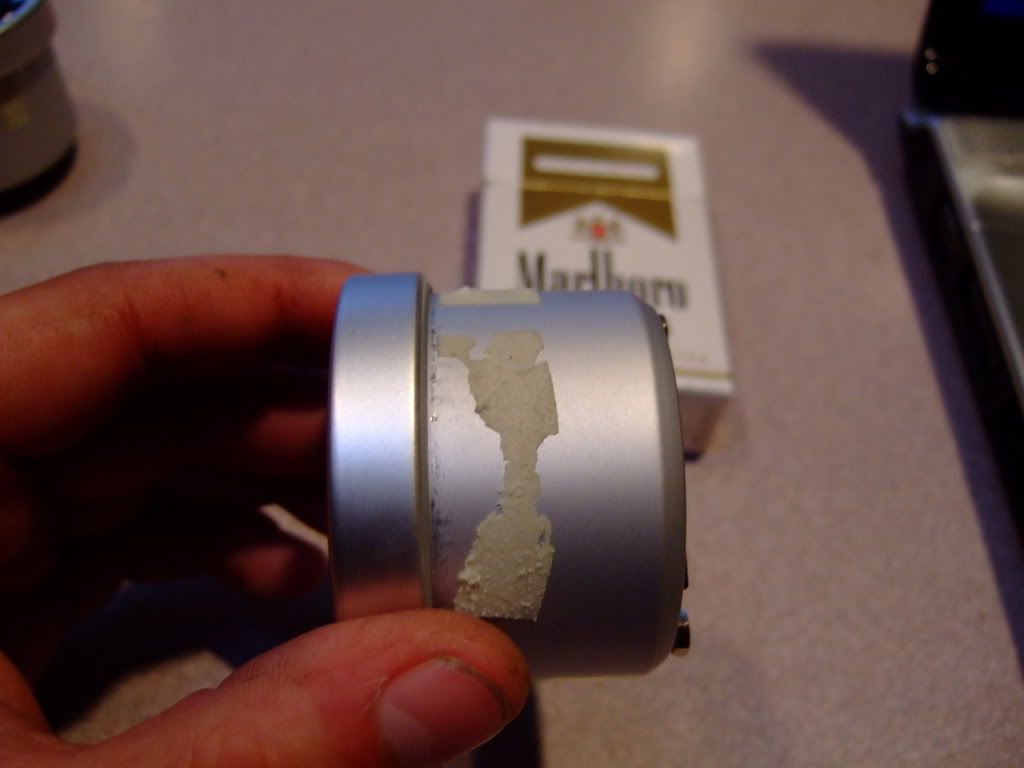 Here is a short clip of the gauges on vehicle startup:
http://s168.photobucket.com/albums/u...SCF0394VID.flv
Pm me or call me if you have any questions!!! @ 262 748 7286---Ask for Joe