I have for sale 1 Cobb Accessport Version 1, UNMARRIED!!!
I used this 2 times, once for Stage 1, and once for Stage 2!
It comes with everything that i received at the time of purchase.
This thing is still brand new, and i've had it for about a year and a half.
here are some pics: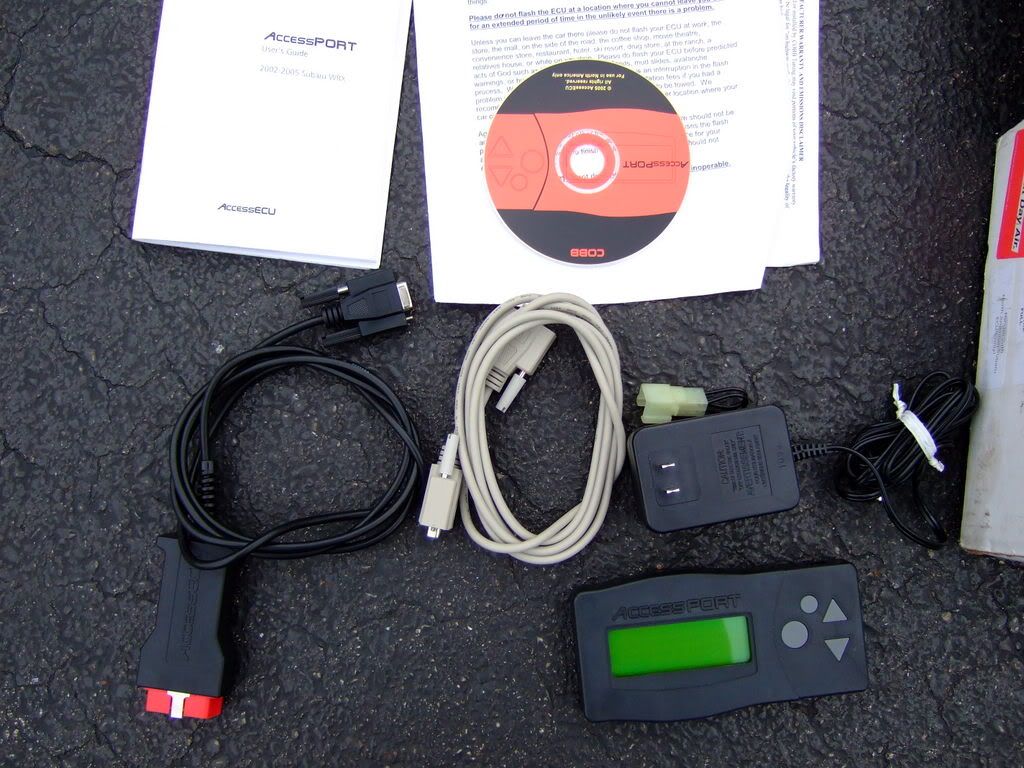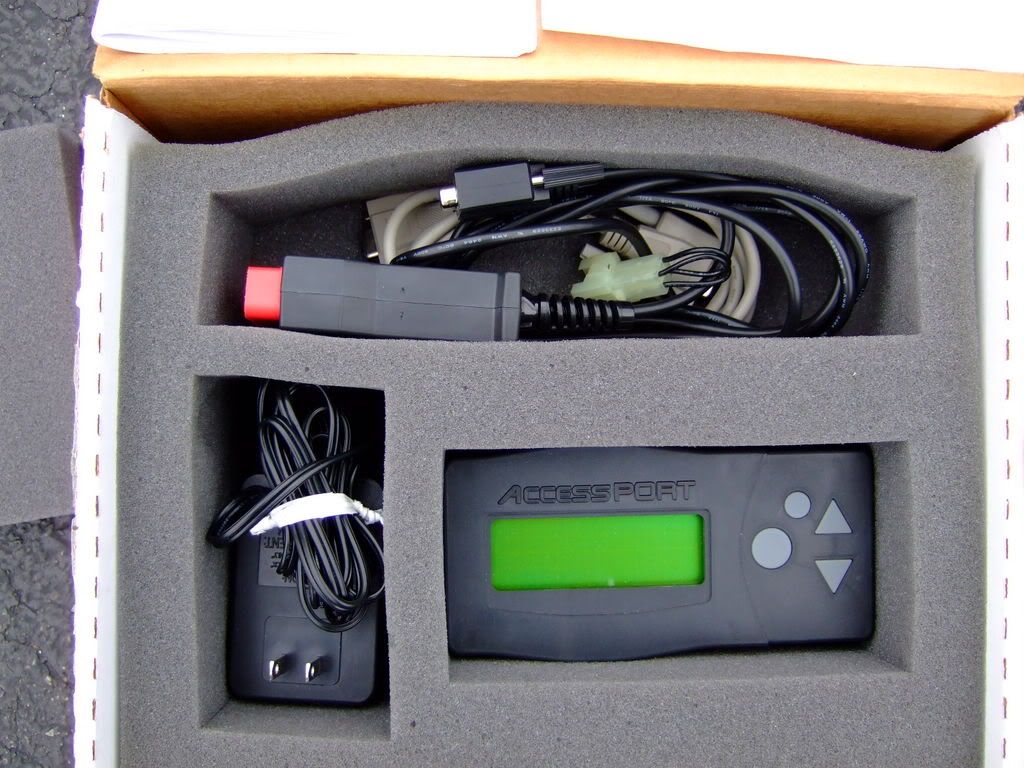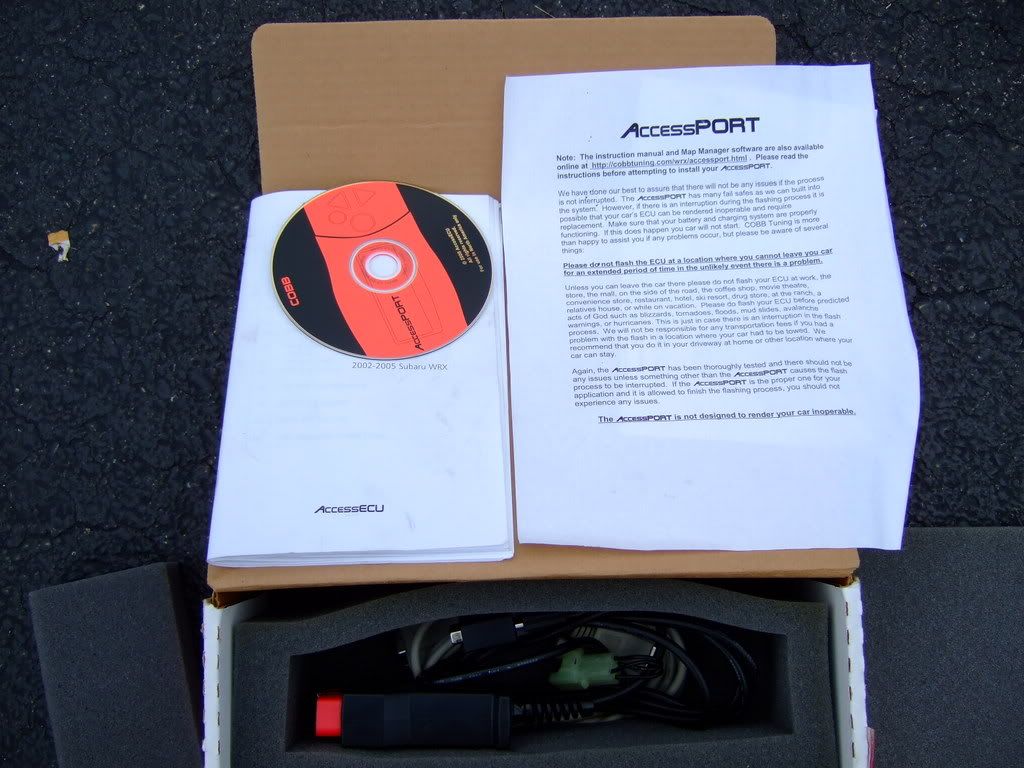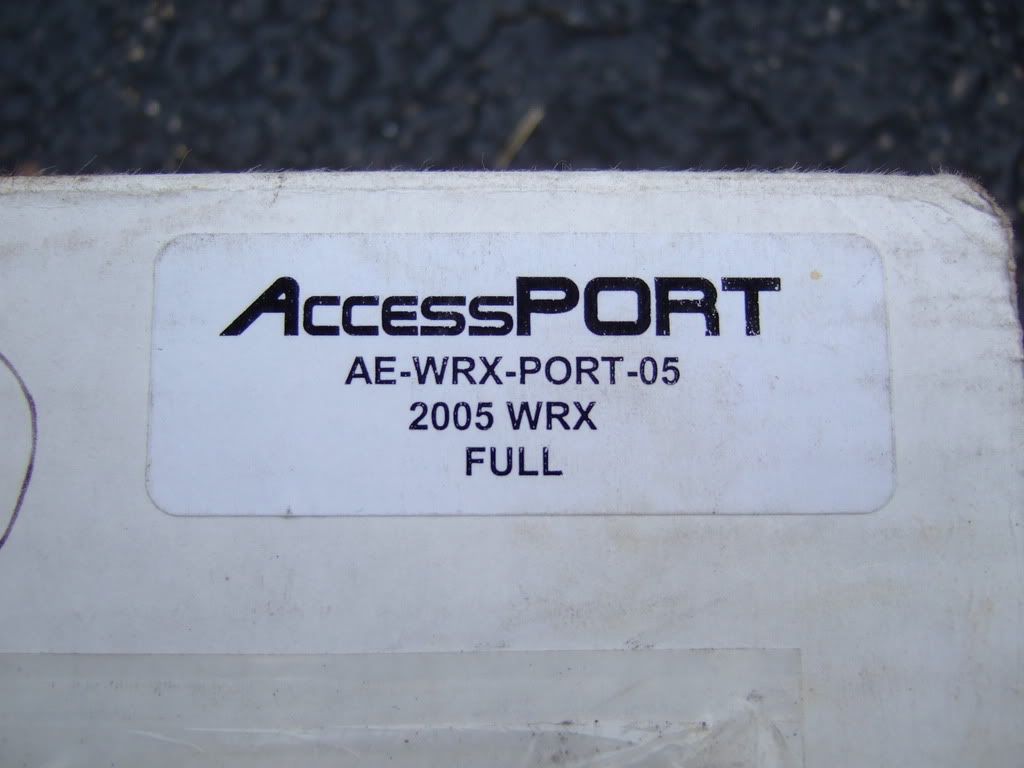 I'm not playing around with the Price, i need this gone. Need $ for a new car!
315 shipped in USA
300 picked up by locals...Willing to meet the Buyer
Pm me or call me direct @ 262 748 7286
Ask for Joe
Thanks for your interest