Hey guys,
i have for sale one Used Version 1 Turbo XS TMIC Kit!
This is a geniune Turbo XS TMIC. I emailed Turboxs some pics before i purchased it...Feel free to do the same!
I purchased this kit from Albowrx about 4-5 months ago, and it's just been sitting around waiting to get installed. This has never been installed on my car!
If you check my "started threads" you will see all the parts i've been selling lately, and all the information and Pics i have given for the buyer. I'm a very honest guy, and i'm just trying to achieve more $ for a better down payment on an 07 STI. The previously owner stated that he used the TMIC for about 6-8 months, and upgraded to a FMIC.
The IC is in great condition, it has a few very small bent fins but nothing drastic at all!!! If you want more Pics, just pm me and i'll send them right away.
Maybe the previous buyer will chime in!!!
I would like to keep this local to avoid shipping and paypal charges...i am willing to meet the buyer half way between our place of living!
Feel free to call me on my cell at any time: 262 748 7286 ask for Joe
I'm asking
$425 Picked up
Here are some pics for your viewing pleasure!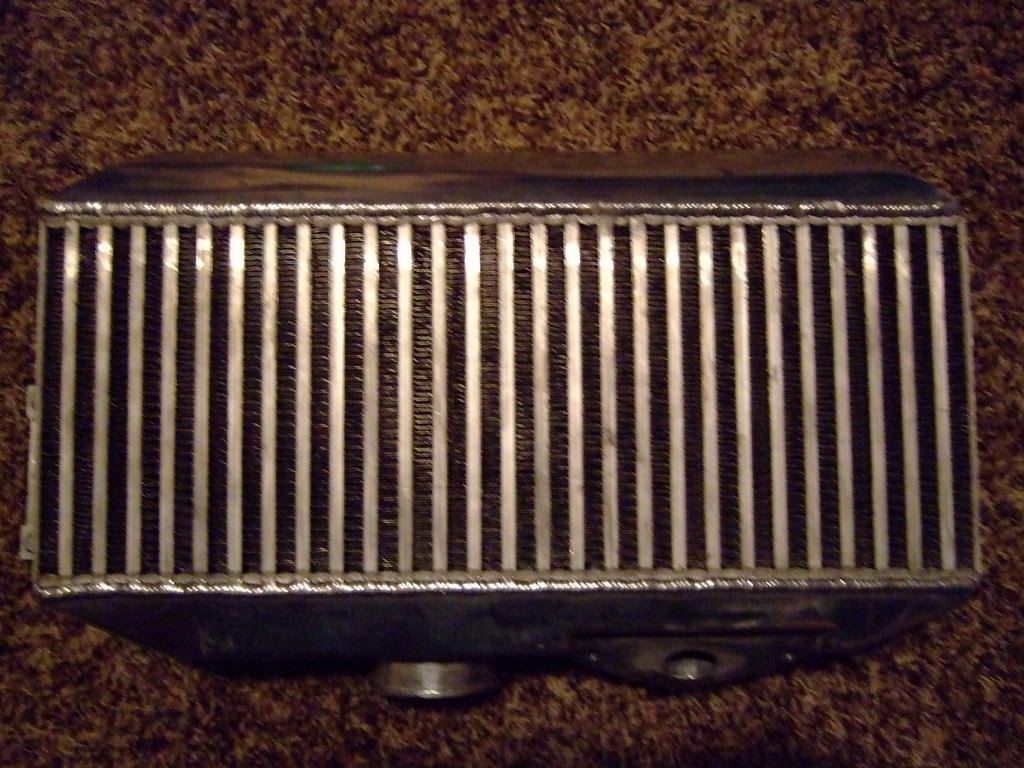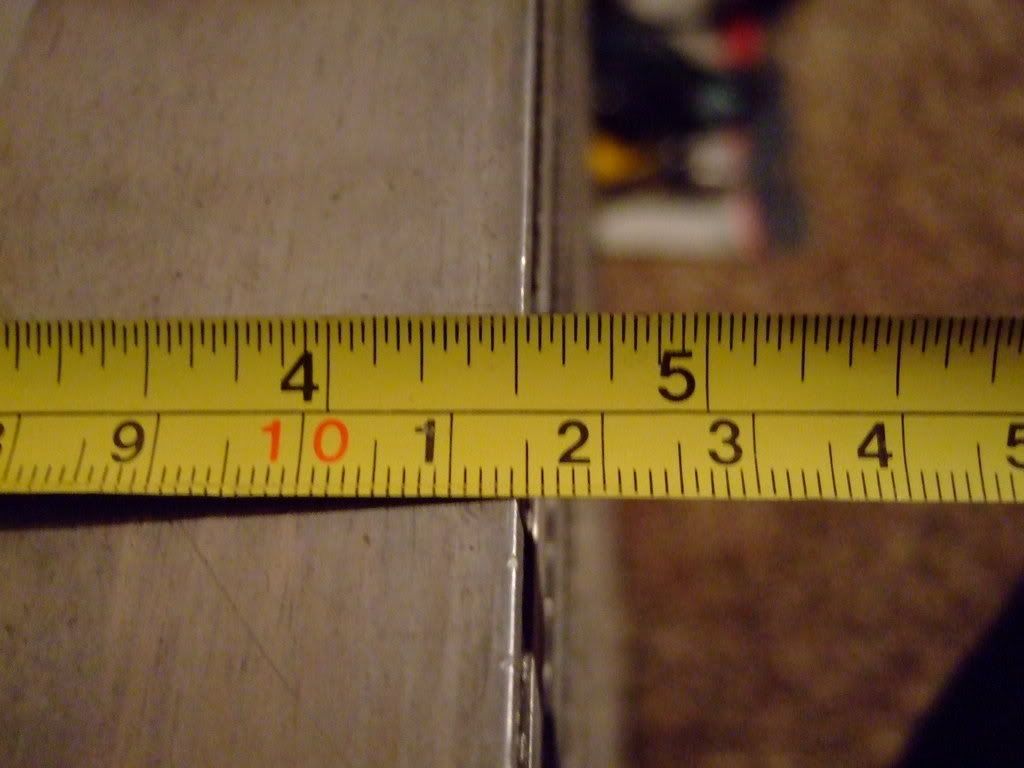 Let me know,
thanks for your interest...
Joe