I have a set of 05+ Stance GR+ Pro coilovers with less than 3000 miles on them.
www.stance-usa.com
I went from the GR+ to new GR+ Pros around July/August. I am selling them not because I don't like them, but because I'm either going to get the Stance AL+'s or get custom valved GR+ Pros for a higher spring rate. Currently I have a street spring rate of 7/5, but I can put the regular 8/6 or put in a stiffer 9/7 spring for you. With these you can go just about as high as stock or lower than D Money. Asking 1000 OBO. These MSRP for 1500, so save a couple hundred on a set of barely broken-in coilovers. However for the 5x100 guys, I can get the 5x100 lower mount so these will work for any Impreza 02-07. There are 9 months left on the warranty and I will make sure these are warrantied for you.
Some "old" pictures (taken last month) I took
You can make the car stupid low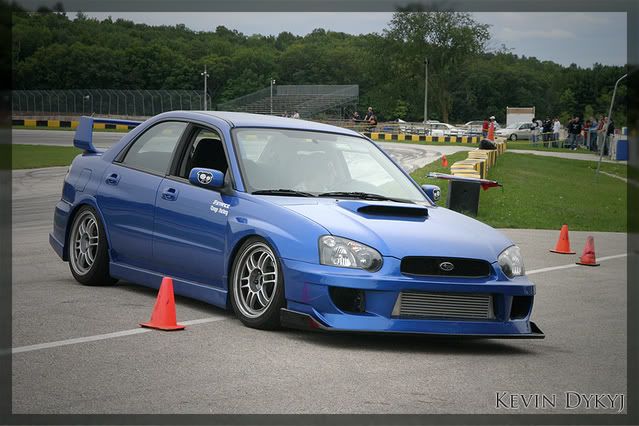 Or stupid high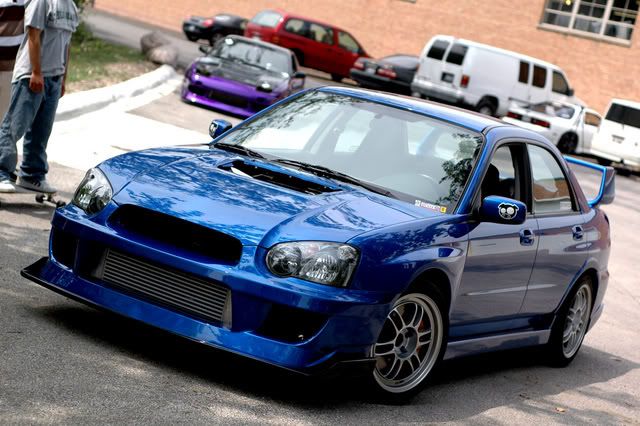 They are currently on the car and will be until I find a serious buyer.