Purchased the helmet a little while ago to use for autocross. it is a great helmet for autocross being very comfortable and having a snell2005 rating. however, recently i did a trackday and they did not permit a snell2005 rated helmet, so i'm forced to sell my brand new HJC helmet that i just purchased in order to buy a helmet with a SA2005 rating.
Here are the pictures, as you can see i barely used it.....literally used it twice....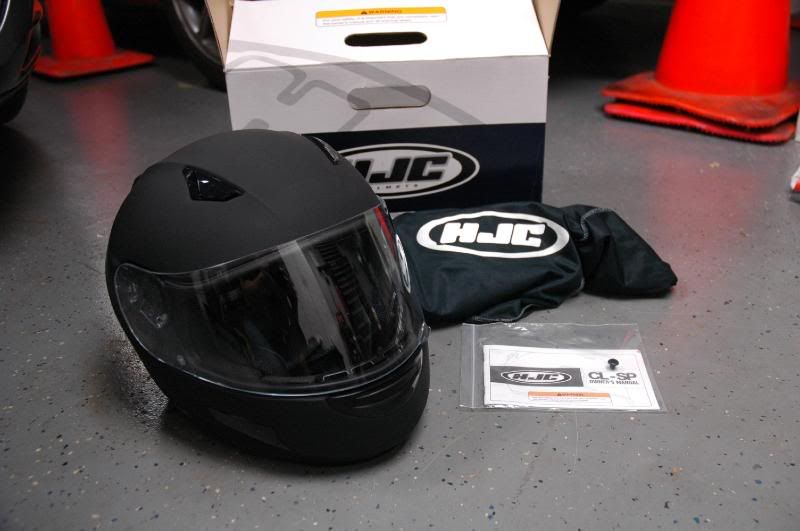 Originally purchased for $220.00 will let go for $195.00 shipped including paypal fees.....Please pm if at all interested or Pm for best price picked up.....
Thanks MK