Available for trade:
4 Steel Grey Rota Slipstreams 17 x 7.5 , +48mm
4 BFGoodrich G-Force Sport 255/40/17
I would like to Trade these wheels and tires for a set of Stock 16's with compareable rubber + $200.00 (shipped). The tires have 6500 miles on them and were rotated at 5000 miles. One of the wheels has a VERY slight bend, so slight that it does not affect balance or wear. The bent rim is visible in the first picture below.
These wheels came off of my 02 WRX when I bought a set of 18s. The 18s are awesome, but I am doing a lot of highway driving these days and I don't want to be wasting my Azenis on the highway so I am looking for a set of everyday "work shoes".
I am looking specifically for a decent all season/highway tire, but I am open to anything. The wheels also don't have to be in perfect shape cosmetically.
Hit me up if interested.
Left Front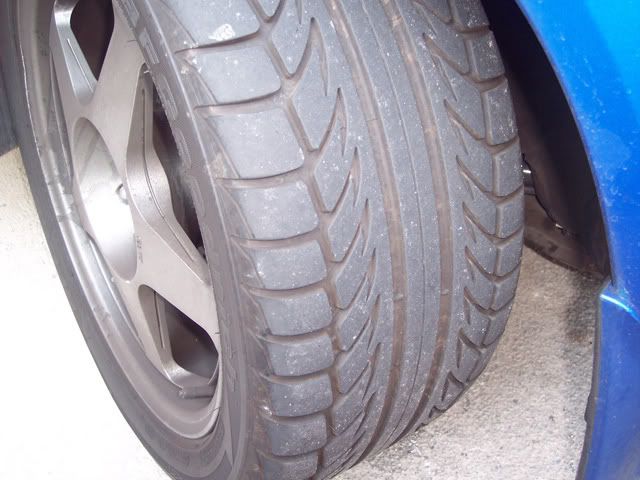 Right Front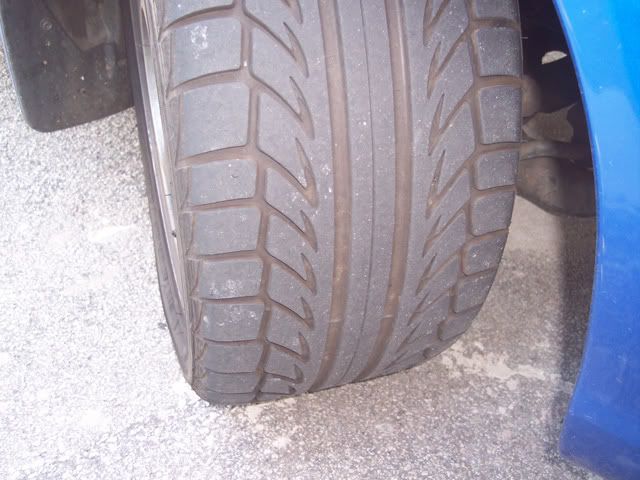 Left Rear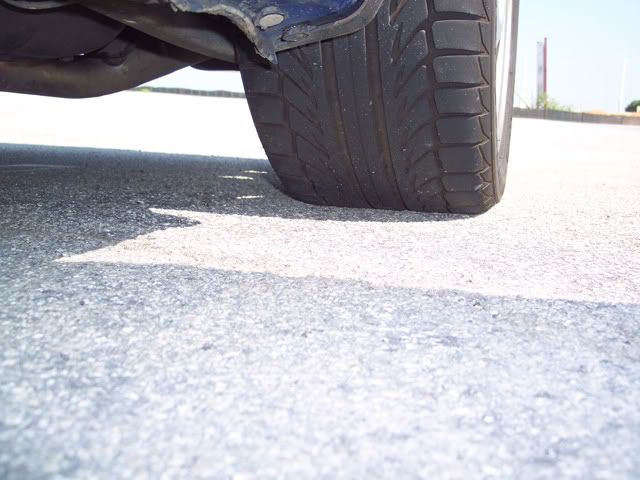 Right Rear