..sold the sti, got some **** forsale...need to get rid of them!

Brand New Seibon CWII c/f Hood: $580 (Local Pickup only at the moment.):
The hood is brand new, i had it on the car for literally less than 2 weeks! No scratches, no fades, the hood is in perfect condition, just like the day i received it.

:S203 Style CF Lip + Graphic STi Rubber Lip: $320 Shipped
: Bottom of the Lip is scuffed up a bit, but nothing you can really notice unless you look under the car, i will also throw in the Graphic STi Rubber foam lip that i never installed as well. The rubber lip should cover 95% of the scuffs.
:SYMS Foglamp Covers: $260 Shipped
- I bought these a while ago off of another member for $320, he had them painted white but he never got a chance to install them.. neither did i so they are still white.
.PICS.!

Seibon CWII: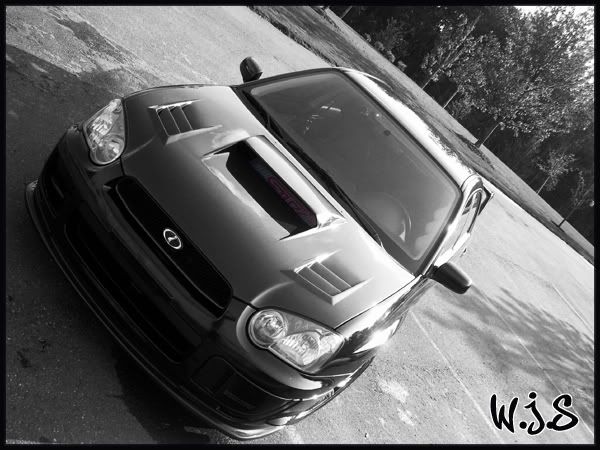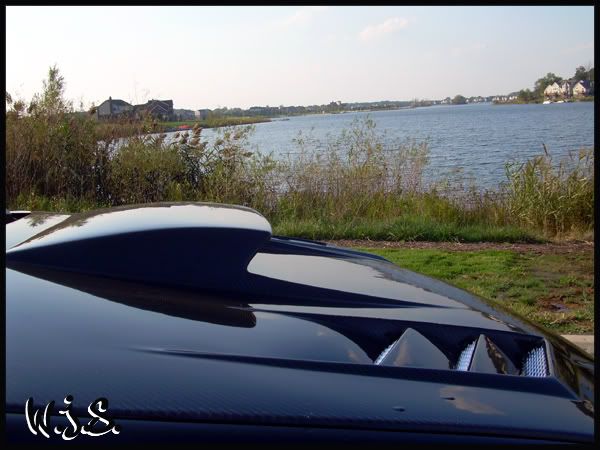 S203 C/F Lip: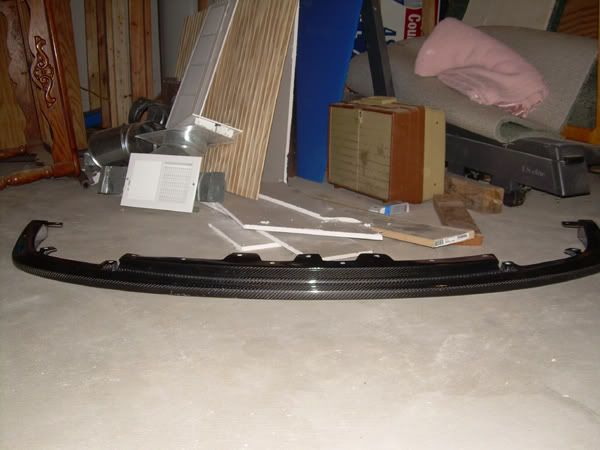 SYMS Foglamp Covers:

I accept Paypal or money orders, whatever works for you. Send me a pm if you got any questions!

-Thanks