M2000 Helmet, 10W0 Subs & box, 10W6, box & JL 500x1, Defi VSD Basis HUD --> See info/pics below.
Subaru locking lugnuts --> Set of 5 security lock nuts and tool + full set of stock lugnuts
Titanium Shifter Knob --> Make me an offer
Hawk Blue front pads; 2 sets; used for 1 TT. $225 for both sets.
All items located outside St Louis. I'd be willing to meet someone within a short distance, PM me and we can work something out.
M2000 Helmet:
This has been used about 8 times and is in like new condition.
Never dropped, thrown, or been in an accident.
The plastic face shield (not pictured) has never been used.
The helmet comes with a carrying bag.
Size is Large.
$100 shipped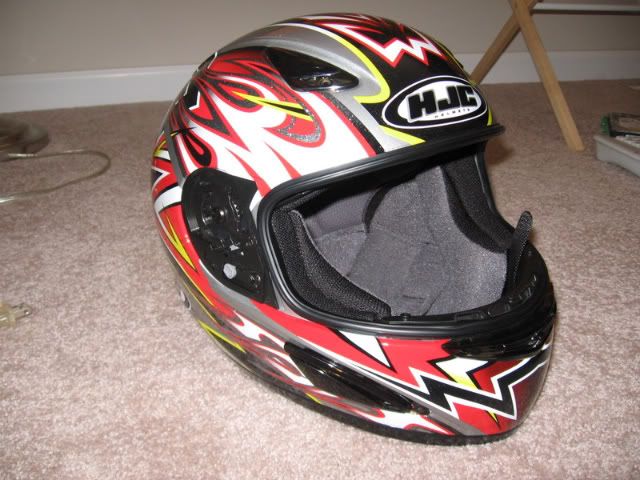 10W0 Subs:
2 JL Audio 10W0's with included box. Approx 2.5 yrs old. Never pushed hard; sound great! The box has a notched top to help allow it to slide up against the seats; cleared in my STI by about a 1/4". Box is about 24 wide x 15 tall x 13 deep or so; rectangle shaped with black carpet. They've been sitting in my garage for about a year; they need a home!
$100 for the setup.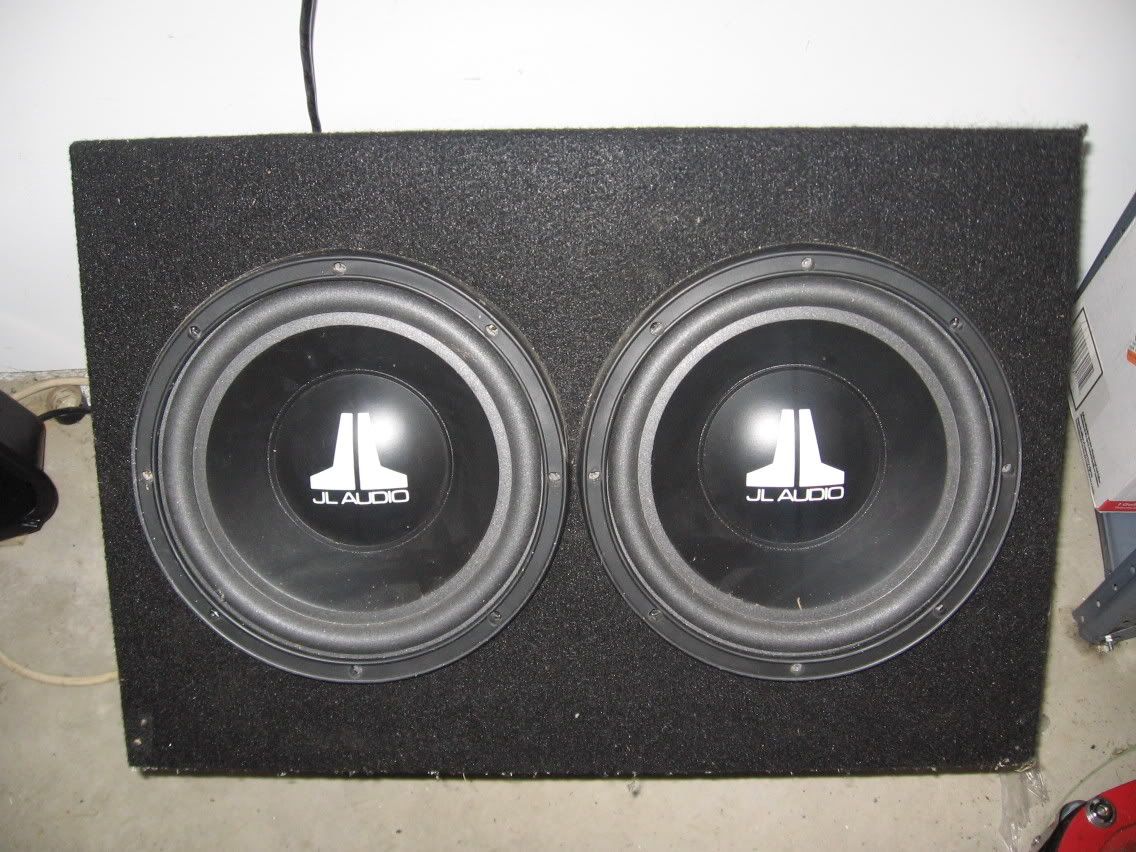 10W6 & JL 500x1 Setup:
2 JL Audio 10W6 AE's (Anniversary Edition) subs. Amp is a JL 500x1. Everything is approx 1.5 yrs old. I'm the 2nd owner, originally bought from a JL authorized dealer, so the box is professionally done and very nice quality. It has an angled back, contact me for more/better pics. Box is about 32 wide x 12 tall x 14 deep or so; rectangle shaped with thick gray carpet. Very nice job.
$550 for the setup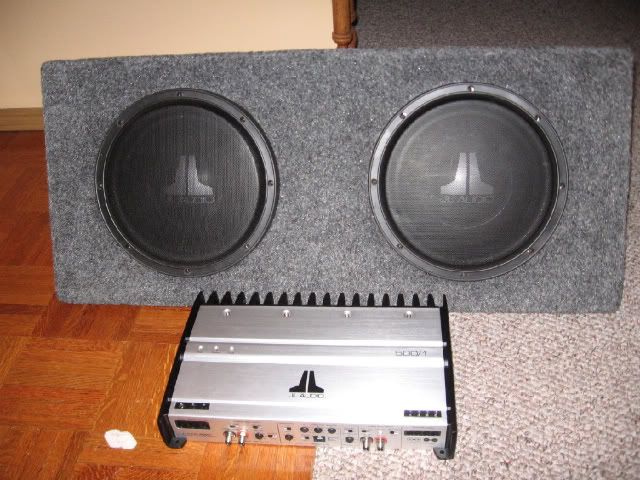 Defi VSD Basis HUD:
This item is sold 'as-is'. I'm not sure if it currently works or not. It worked great for about a year in my previous Evo VIII. I had some problems finding the correct wiring diagram for my IX as the ECU pins are different. I didn't spend a lot of time messing with it and it's been sitting in my closet ever since. I have installed pics from my Evo VIII if anyone is interested. I think it was about $300 new; just
make me an offer
.