First I highly recommend buying a Legacy in the states and then importing it into Canada, you will save a lot of money especially with how weak the Dollar is compared to the Loonie.
Here are a few threads from the Legacygt.com site
General References with model codes, paint, etc.
http://legacygt.com/forums/showthread.php?t=451
Reviews section where you can find reviews on some of the parts members have put on their Legacys
http://legacygt.com/reviews/?
Vehicle Colors Thread that can direct you to the various colors members have and all their mods
http://legacygt.com/forums/showthread.php?t=71718
As for mods, etc. some of the most popular sites are
rallitek.com
cobbtuning.com
boxer4racing.com
fastwrx.com
gruppe-s.com
japanparts.com (this site has the most exterior mods out there and a lot of performance parts)
avoturboworld.com
hkc-speed.com
... the list just goes on, every day it seems like there is a new vendor. The Legacy is finally catching on in the states thanks to its similar turbo'd engine to the STi.
As for what Legacy to get, its totally up to you. I just bought a '07 Spec B from Grayson Subaru in Tennessee (flew 1000 mi to get it and then drove it back home)
http://legacygt.com/forums/showthread.php?t=46369
(some of the vehicles they have and the deals that they are doing right now) and I love it for its 6spd, Black Leather/Blue Alcantara insert interior (ala STi), stock rims, Exterior, etc.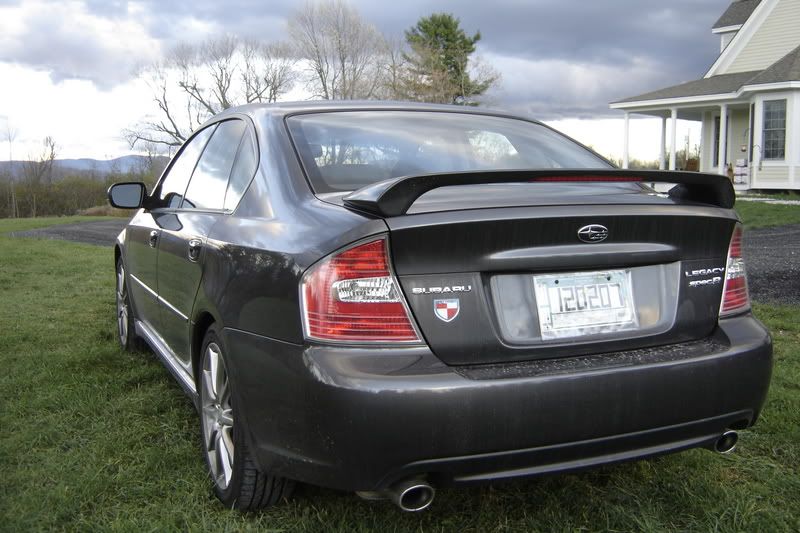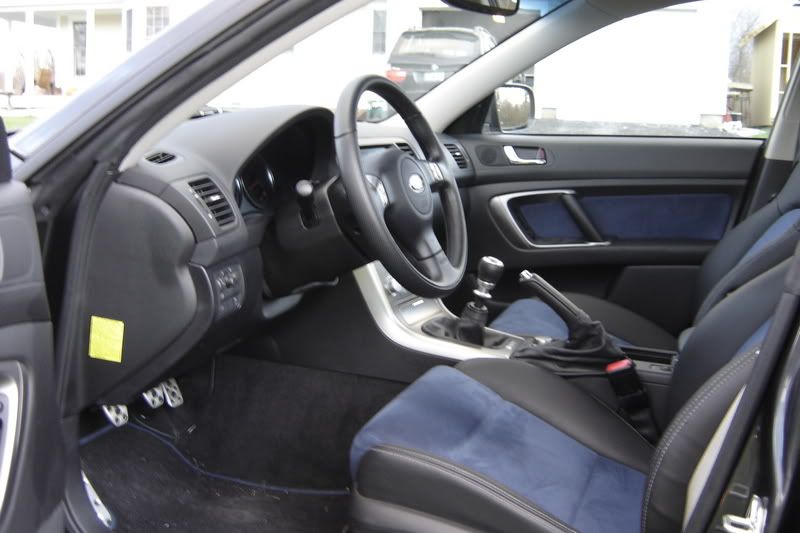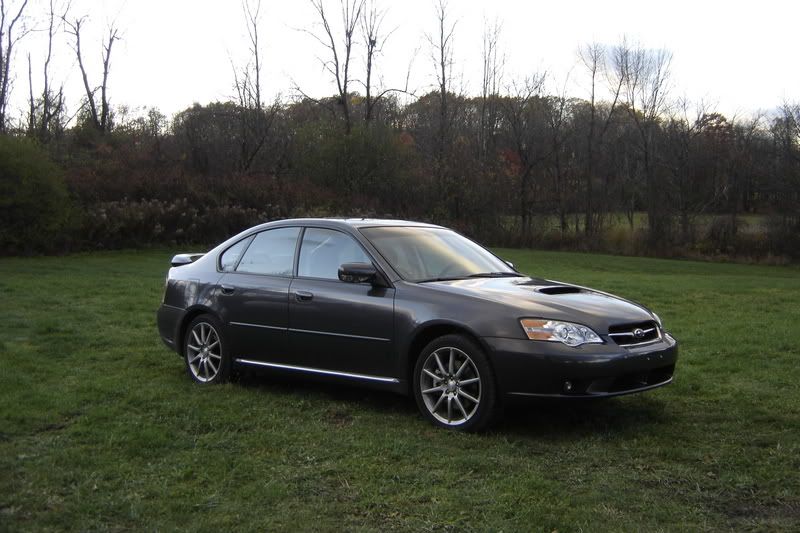 Depending on how soon you are moving and how soon you want to try to get a Legacy, stop by the Wicked Big Meet this coming spring/summer (I know its a long way away, but you can see the cars in person and talk with us)
http://wickedbigmeet.com/
The Legacys are really nice, upscale vehicles, but have that turbo fun punch to them. Its easy just to cruise around and get good gas mileage, for a turbo (23 mpg so far, 27.5 best on the way back from Tenn) and it doesnt raise alarms where ever you go like STi's, WRX's, and EVO's sometimes do because it blends in enough (kinda nice sometimes).
Subaru of America is a good source to talk to also if you would like them to locate a vehicle for you. I contacted them about locating my Spec B and they were more than helpful in locating the last of the new '07's on the east coast. Dealers are also able to do a search like that, however their searches are limited to their region.
I know I didnt even begin to scratch the surface of all the questions you have. Hell it took me almost 3 years of being on Legacygt.com to know everything I could before I made my purchase. If you want go ahead and contact me via PM here, or on Legacygt.com (same SN) with more questions