Im looking to get new rims sometime in the future, i have a 2005 STI and so far im liking the gold rims with a chrome lip and the WORK VS-XX's have been on my mind, im not looking to get new rubber.
right now im sporting the Prodrive GC-05's in british black 18x8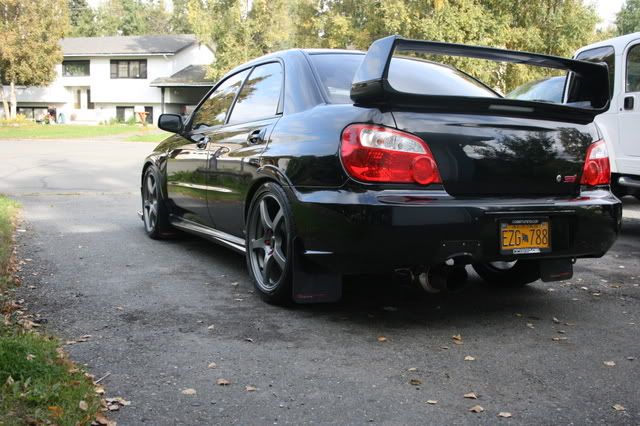 does anyone know if....
these rims clear the brembos?
if they're made in a 5x114
if they come in 18x8
how much i should be looking to spend?
does anyone have a good pic of them on a STI, color doesnt matter but black is preferred.
any help would be nice.