these wheels came on my 95 impreza i bought...the car hasnt been driven since i bough it so im not sure how the tires are...they might be shot but i dont know...id check but the cars in CT and i live in NY...
Im looking for a trade for 15" steelies w/ snows, any OEM wheels with tires (pref. snows but will take all-seasons).
specs im not to sure...I think theyre 17x7...5x100 but dont know the offset...im sure if you search online you can find the specs.
dont know the brand of tires but ill check soon.
pics...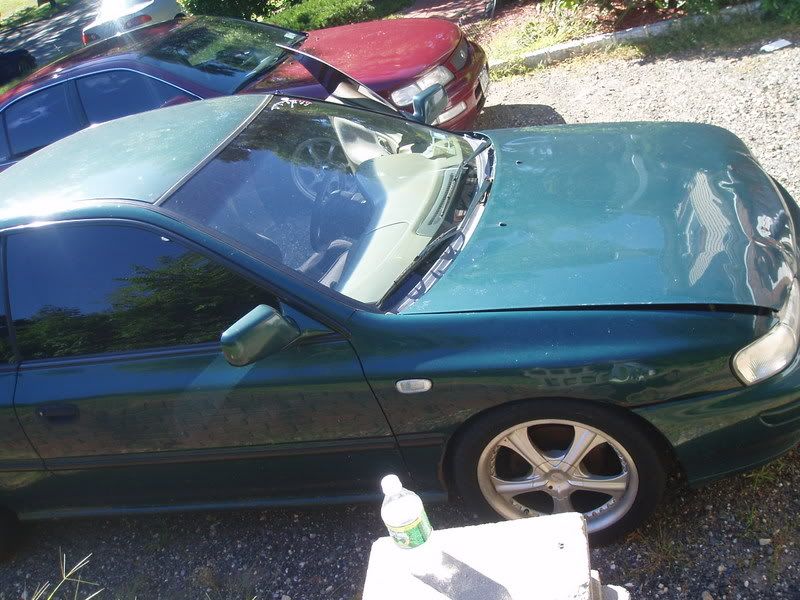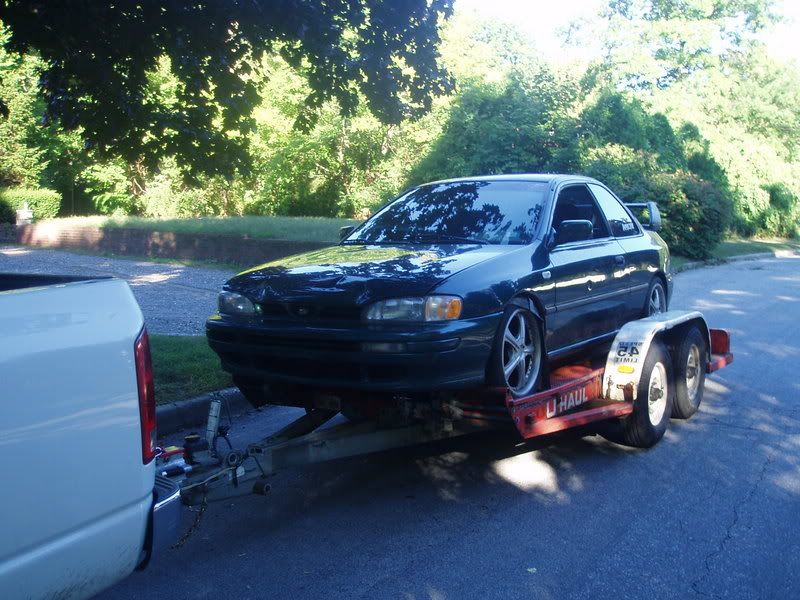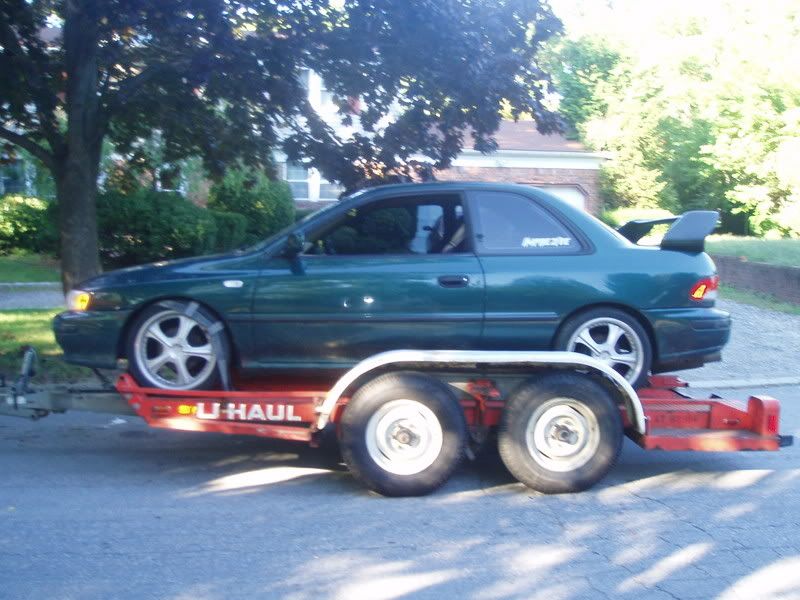 will sell for 300ish
PM me please.