Hey everyone,
We are looking to clear up some space in the shop.
2006 Sti 6-disk Head Unit (does not include brackets) $150 Shipped.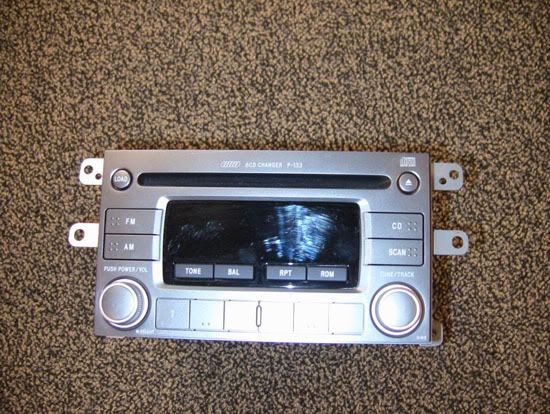 2005 Sti OEM Carbon HVAC Surround (controls not included) $70 Shipped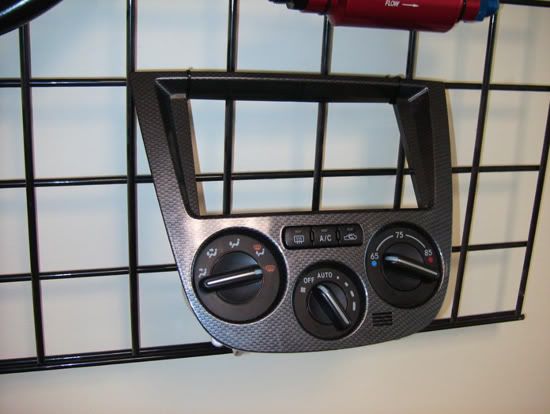 Defi 52mm Black Face EGT gauge, new in box, metric One in stock. $200 Shipped.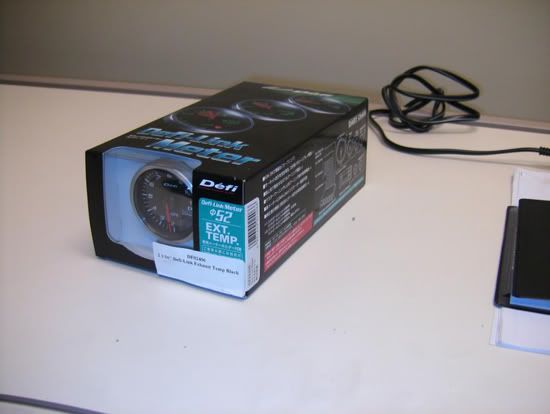 Thanks for looking,
DS1