Unfortunately we fell into some hard times and I must sell the car. Whoever buys is getting one hell of a car for one hell of a price. The car is in San Angelo. Will take $15,000 O.B.O.
This is a 2004 Subaru Impreza WRX. The car was built by Andrewtech Automotive in Gaithersburg Maryland, and tuned by Agile Motorsports in Maryland. The car is in great mechanical condition with no problems. The car is fully loaded from the factory including heated seats, moonroof, Momo Steering wheel, turbo boost guage, and STI Titanium Shift knob (included). I was involved in a minor accident with the car in 2004 and was fixed immediately by USAA. The drivers side fender was replaced and repainted. 2 of the wheels have scratching due to driver error... but nothing major I took pictures of all the wheels, would be very cheap to fix but unless you are really looking you wont tell. Below is a list of all the upgrades as well as a couple of videos. I am also selling locally so first come first serve. Thanks!
Performance
Forced Performance ported 16G EVO III Turbo
Andrewtech 730cc Fuel Injectors
Greddy Profec B Spec 2 Electronic Boost controller
TurboXS Manual Boost Controller
Perrin Front Mount Intercooler
Perrin Radiator Overflow Catch
Perrin Short Ram Intake
TurboXS RFL Blow Off Valve
Samco Radiator Hoses
COBB Accessport Engine Management
HKS Up-Pipe
HKS Down-Pipe
Hayame 3.5" Exhaust
Pivot Turbo Timer
B & M Short Shifter
Exedy Street Clutch
Handling
Tein Tech S lowering Springs
Front and Rear Tower Strut Braces
SS Braided Brake Lines
Slotted and Drilled Rotors
Hawk brake pads
Exterior
Carbon Fiber Hood
Carbon Fiber Deck Lid (trunk)
Aftermarket Side Mirrors R-1 GTR-4 18" wheels
Toyo Proxes Tires 8.5"
Here are a couple videos of the car and some pictures below that:
http://youtube.com/watch?v=rGEb-ELwmh0
http://youtube.com/watch?v=vzSPGRiiHic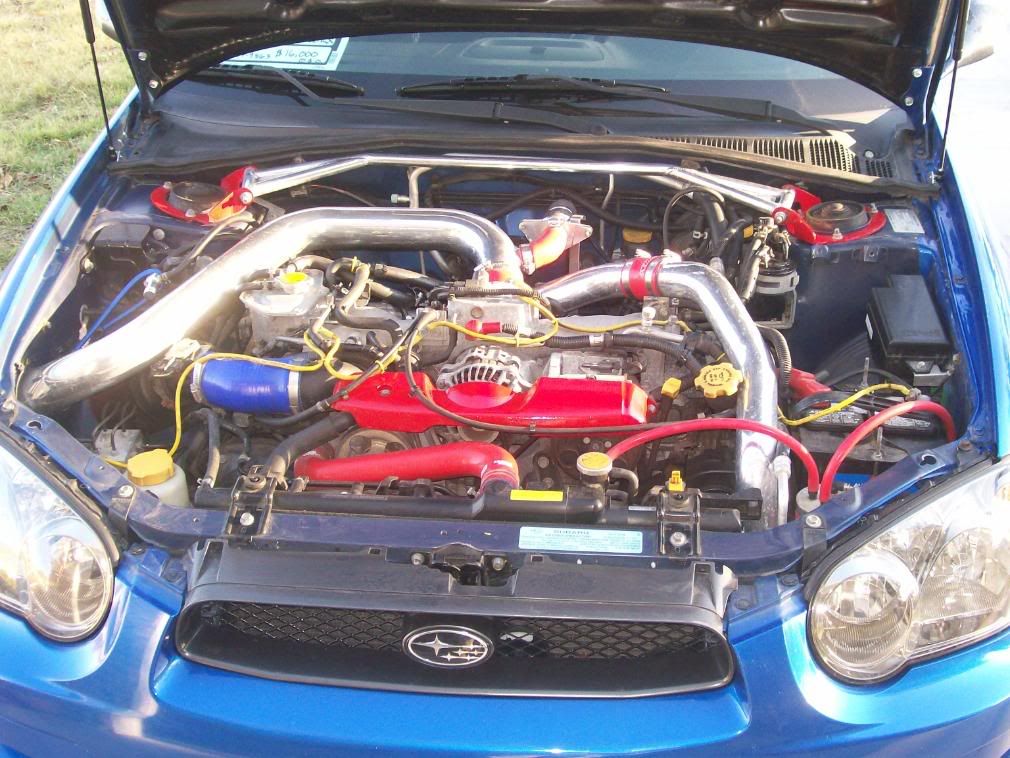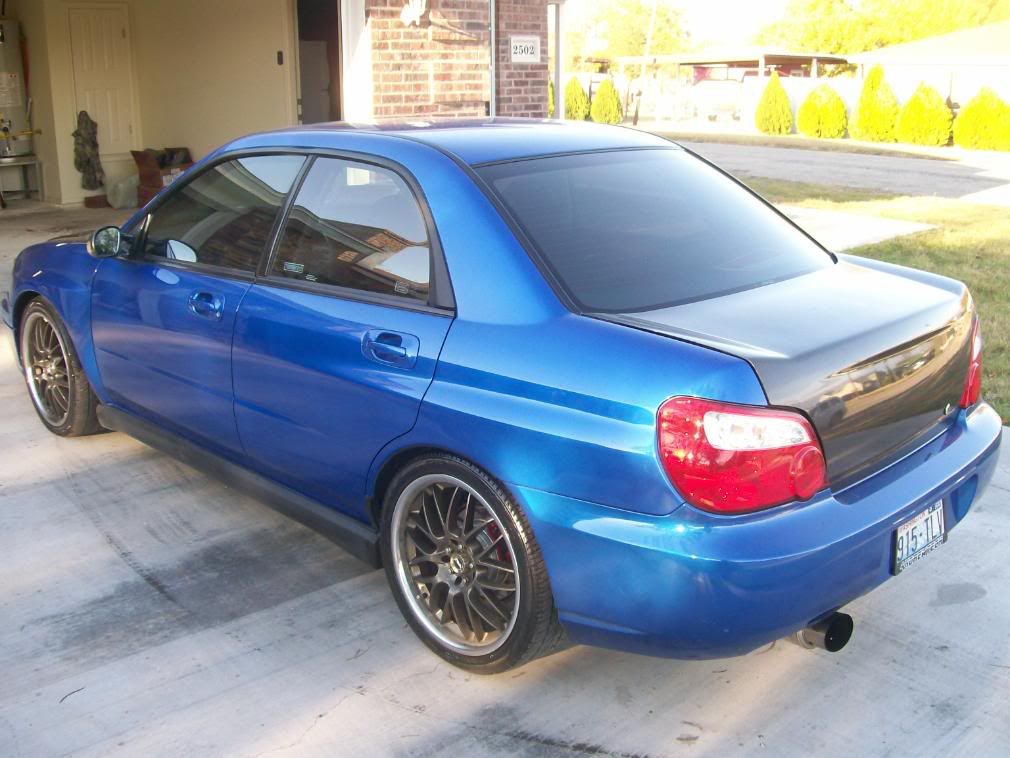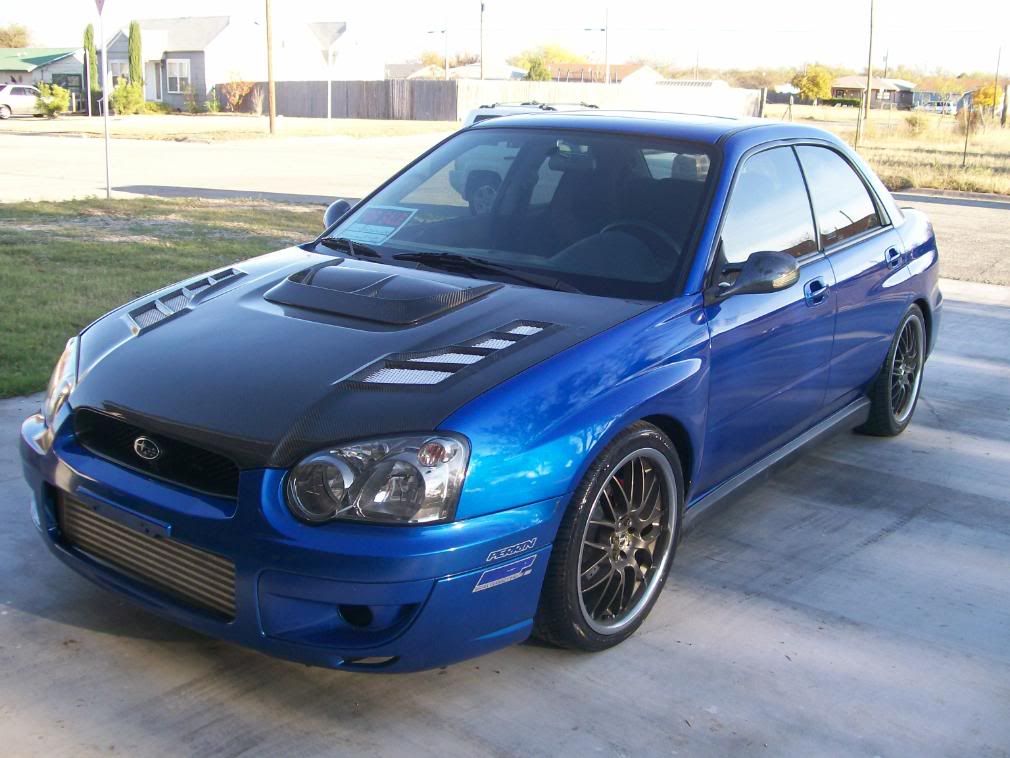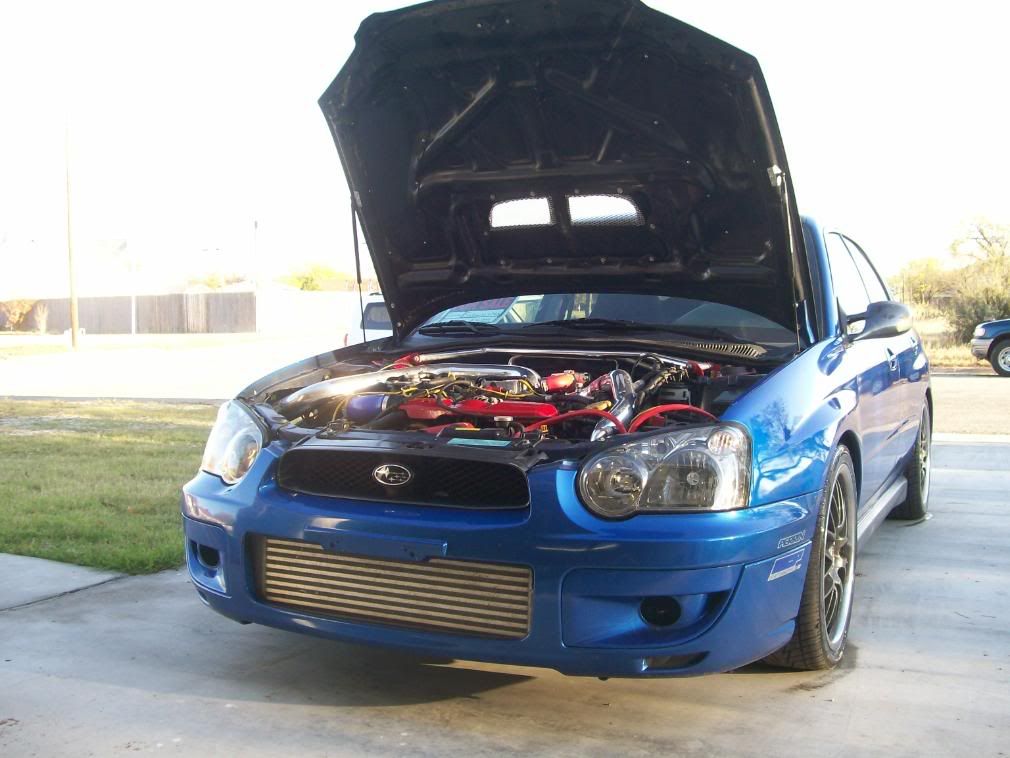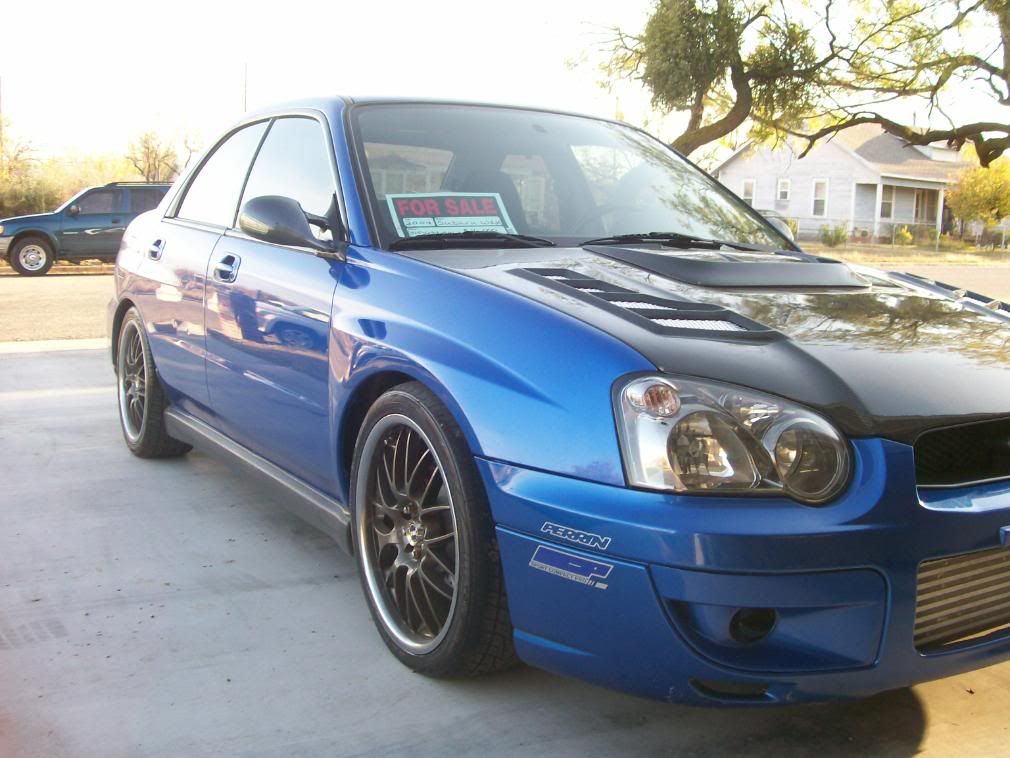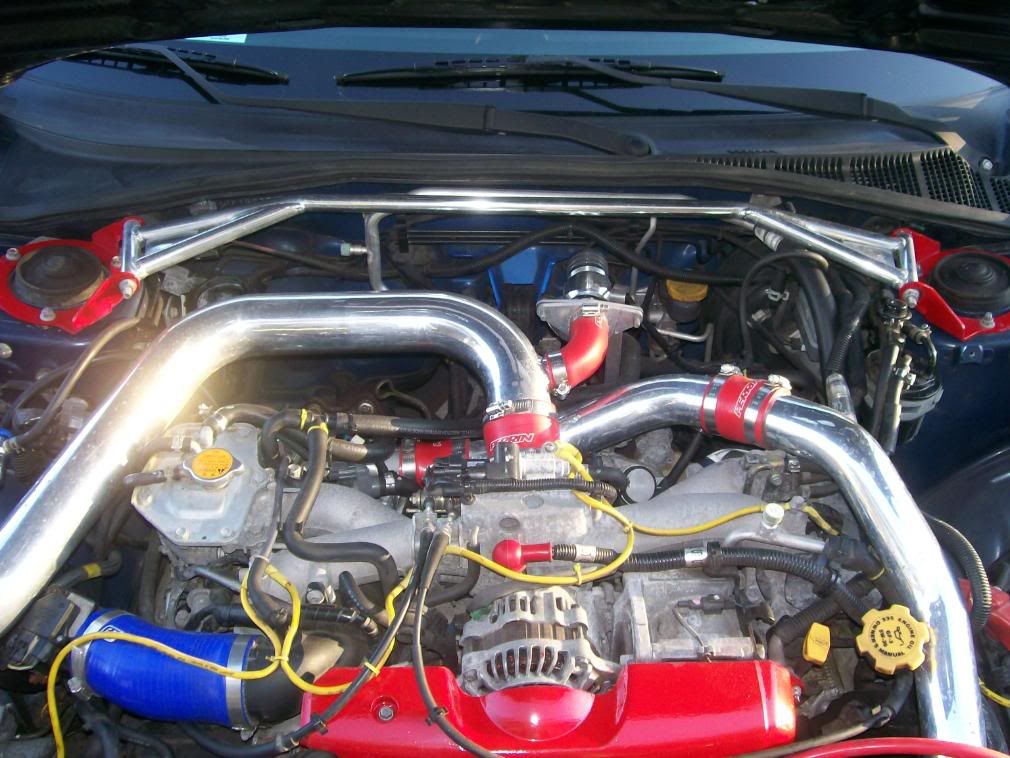 thanks for looking. Also no, I don't want to trade, nor will I part the car out (I don't have the stock parts or the time to replace everything.)