* SOLD *
Selling an unresonated 3" Bosal twin tip catback . Exhaust is in good condition.
I've had this on my car for about 15,000 miles and have loved every minute of it. The sound of this exhaust is amazing. The only reason I am selling this is because it was on my DD that I take on road trips and it is too loud for me now. I put on a stock STI exhaust to go super quiet.
$300 obo picked up: This is sitting at my shop on the north side of Chicago (kedzie/devon)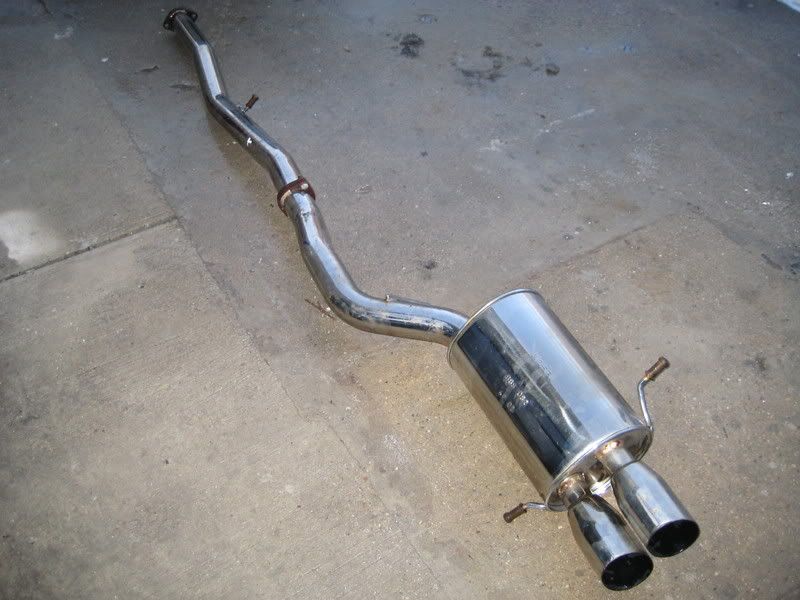 Also FS: Stock 04 WRX uppipe/downpipe/catback (no midpipe cat section). They have about 15,000 miles on them. Best offer picked up: Located at my place near UIC (downtown Chicago).
* SOLD *