Last chance before Christmas
BLOWOUT SALE!
Up-pipes for $60.00 w/flex joint
Hood Dampers from $119.00
Catch cans $64.00
Perrin Turbo inlet $199.00
Perrin front endlinks on sale!
Perrin Panel filters $10.00 off!
Perrin Legacy GT DP Catted $100.00 off
Hella Supertones $10.00 off
Air Freshners 2 for $24.00
Headlight bulbs only $19.95!
Panasonic 3405 cd/reciever only $99.00
W/f/r/sub outputs bluetooth/ipod ready!
Parrot bluetooth Handsfree kits $30.00 off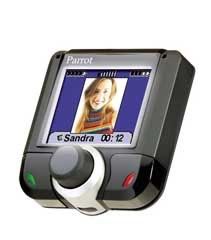 Sony GT61oui ipod deck only $149.00
Sony XAVW1 only $699.00!
and much more! Gift certificates available!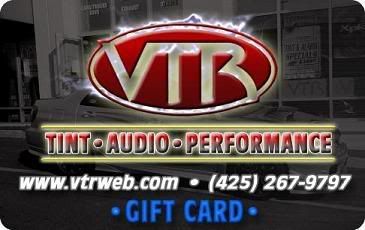 We will be open until 8:00pm Saturday!