OK you can use any system you want you just need to do 3 things..
clay
polish
wax/seal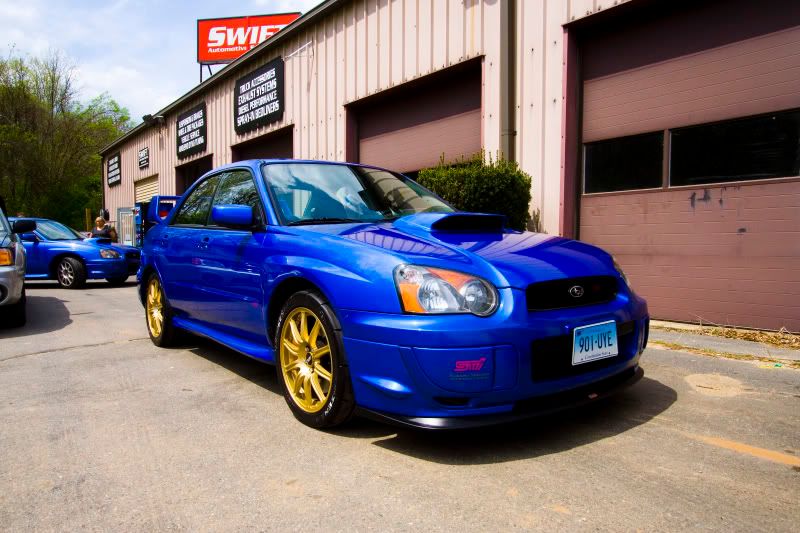 both of these cars where done by washing/claying. and a hand polish with poorboys sealent with polish.
now thier swirls are still there but they are good looking shiny cars...
now the hard part is the polishing you need a maching to do that..
other then that your good to go..