RalliTEK has an insert for your automatic transmission mount. Why should the manual trans guys be the only ones to enjoy an STi / 'GroupN' style trans mount upgrade? Here are some install pics:
http://www.flickr.com/photos/rallite...17003766/show/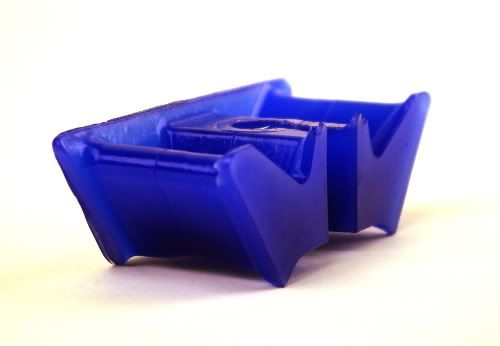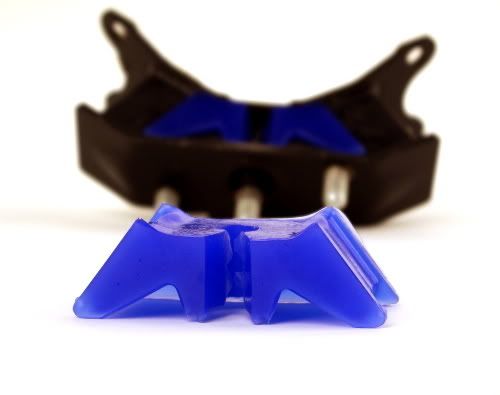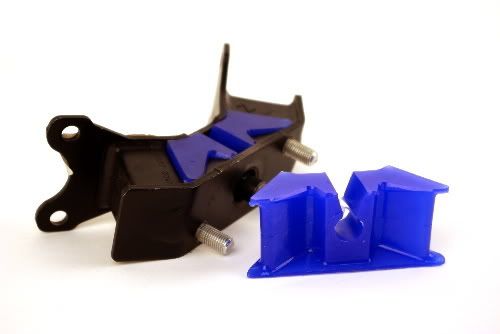 RalliTEK 5EAT Transmission Mount Insert Bushing installs in your factory transmission mount. RalliTEK 5EAT Trans Mount Insert provides improved shift feel and response. This bushing will insert into your factory trans mount and remove excess drvietran movement caused by soft and/or aging rubber in your factory mount.
Designed specifically for the smaller mount made for Subaru 5 speed automatic transmissions. Requires removal of factory mount from vehicle. Bushing insert installs best with a bench vice. Install instructions are included. Usually takes less than one hour to install from start to finish.
In Stock Now @
www.RalliTEK.com
4EAT Bushings in stock too!!
PS....
RalliTEK 5MT shifter bushing kits! RalliTEK has 6MT bushing kits as well.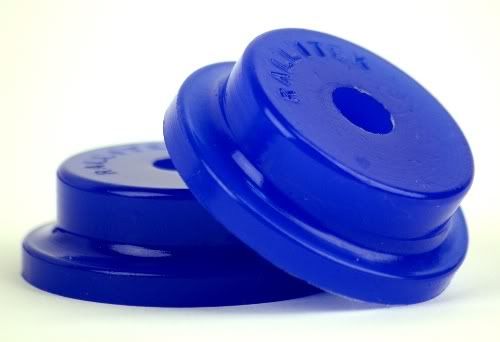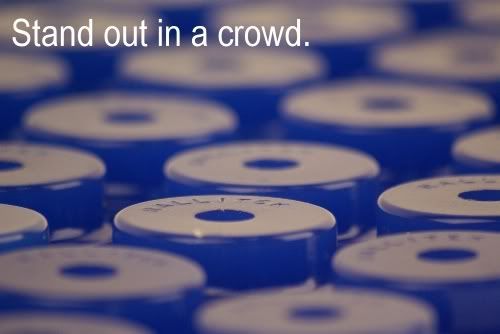 Replaces soft factory rubber bushings. Simple install with step by step instructions. Available for all 5MT (5 speed manual) transmission equipped Subaru models 1995 to 2008.
In Stock Now @
www.RalliTEK.com
RalliTEK Short Shifters will reduce throw and shifter height giving a more controlled shift feel. You will enjoy this mod every time you shift gears!
In stock now @
www.RalliTEK.com