I have a few things for sale. PMs are preferred. offer me prices. Any questions just let me know.
Debating whether or not to sell my rims
I have 5x100 18" Exel TZ-10 (gunmetal in color) wheels with Kumho ecsta 711 tires (20-30% tred wear left i would say). ill look up the tire numbers later today/tomorrow. On one of the rims there is some curb rash but i used paint to hide the white but ill take close ups soon
(pics coming soon)
Blue K&N Typhoon Cold Air Intake w/ K&N filter (125-150 shipped obo)
This intake can be used as a short ram or a cold air intake. looks great. i have the water resistent cover that goes over the filter to go with the intake as well. will fit 02-07 wrx/sti
OBX equal length header (140-150 shipped/ 130 picked up)
Barely used and works great. no cracks. not heatwrapped. ill be polishing it before shipped so it looks all nice and clean.
Stock WRX top mount intercooler (make an offer)
I just want this out of my garage. it has been in a box and it comes with the stock y pipe and those metal lines but u will need to purchase the two elbows for the back of the intercooler. best offer gets it.
Stock OEM uppie off of an 03 wrx (make an offer)
will sell for dirt cheap just want it out of my sight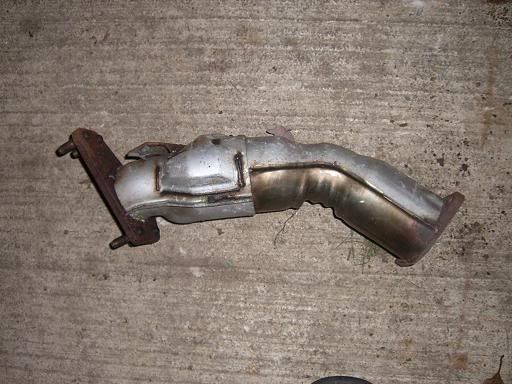 Stock OEM downpipe (make an offer)
will sell for dirt cheap as well just want it out of my sight
Stock OEM WRX fuel pump (make an offer)
Stock OEM boost silinoid (make an offer)
Stock OEM turbo heatshield-uncut (make an offer)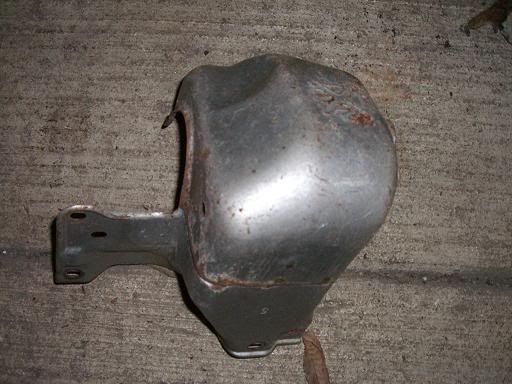 Stock 03 wrx 6-cd changer headunit (50-60 shipped obo)
This is in great condition and has been kept inside since i took it out. works great. the back lighting is all stock (green)
Stock OEM 03 wrx cat-back (make an offer) perfer local pickup
i will sell this at buyers expense on shipping and paypal + 5 dollars for me in my pocket
(pics coming soon)