Im thinking about selling my JIC coilovers off of my wrx and trying out a different setup.
they are JIC flt-A1 full pillowball, dual adjustment coilovers...anyone who has ridden in my car loves them!
they can go from real nice ride to pretty stiff and handle awesome.
they have seen a ny winter so the threads are a little rusty and the adjustment things that you loosen and tighten to lower the car are marked up from slipping with the adjustment wrenches. also, the paint on the springs is coming off. nothing that effects the way they ride at all!
they have around 12K miles and ride awesome.
front camber plates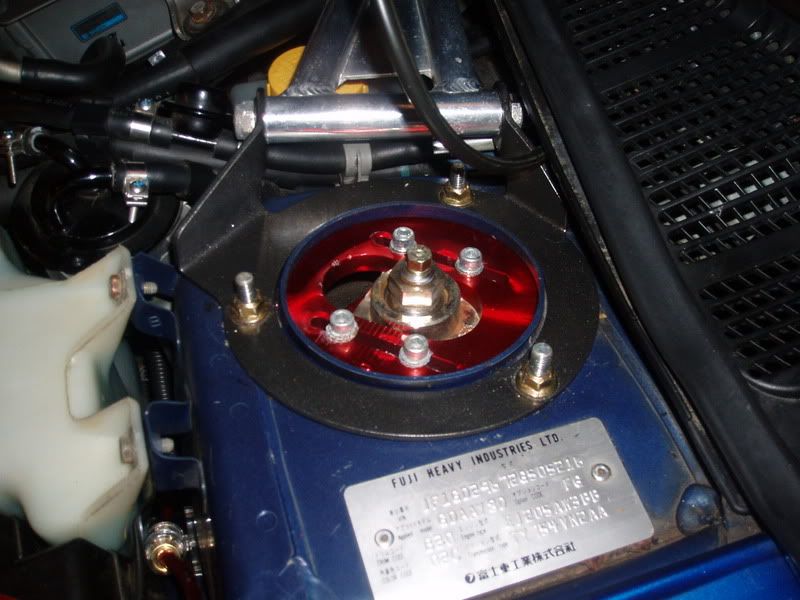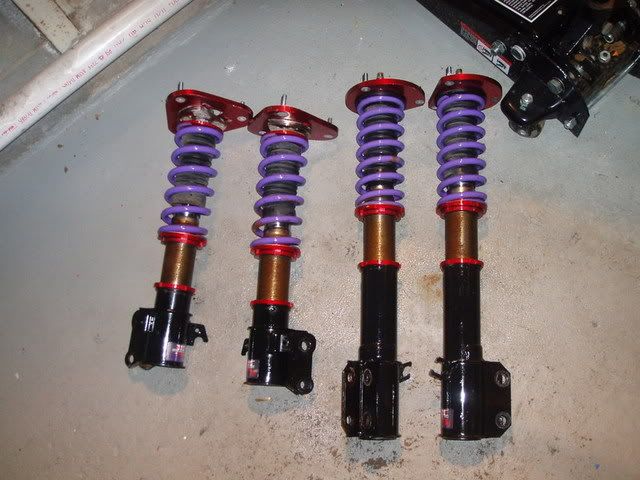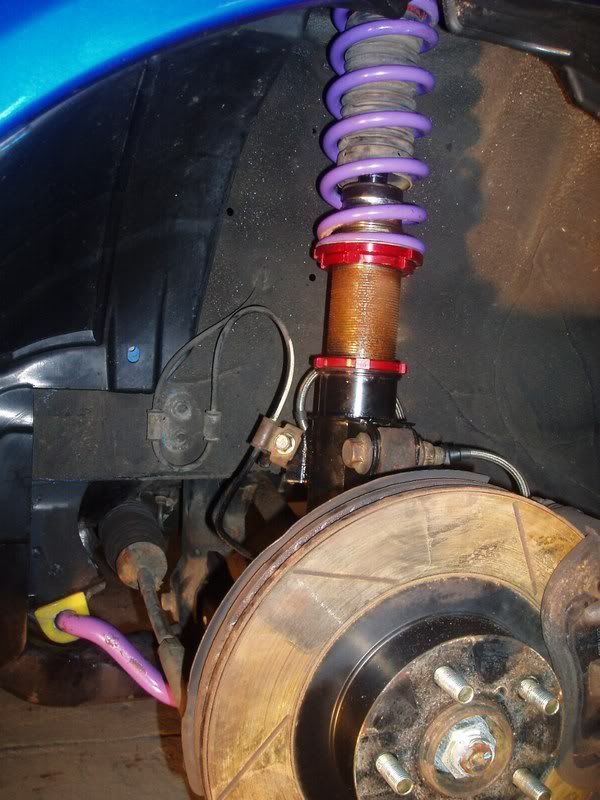 these are from a while ago but once i clean them up (still on the car) they'll look the same.
PM me if youre interested...gruppe-s was selling them for 1450 shipped for a special and are back to normale pricing...
im asking 900obo. if youre interested pm me. they are still on my car. if i get enough interest ill take em off, clean em up and post more pics.