since I have sold my MTB, here is the stuff I have for sale.
All of the items below are located in Worcester, but they could be delivered to Framingham and Brighton area during weekends.
1. Barely used Minoura MagTurbo Ergo Bike Trainer – sold
2. Thule Bike Rack – 20
3. Shimano Lock Paddles – 50obo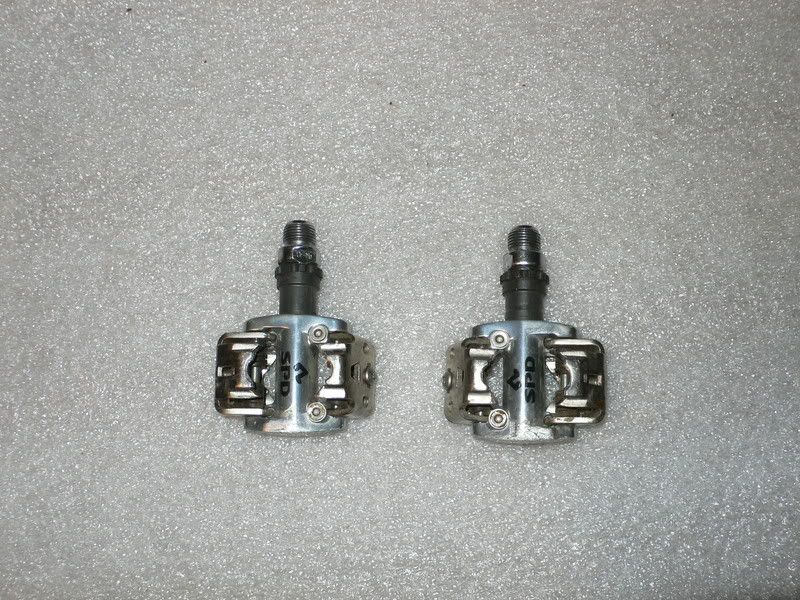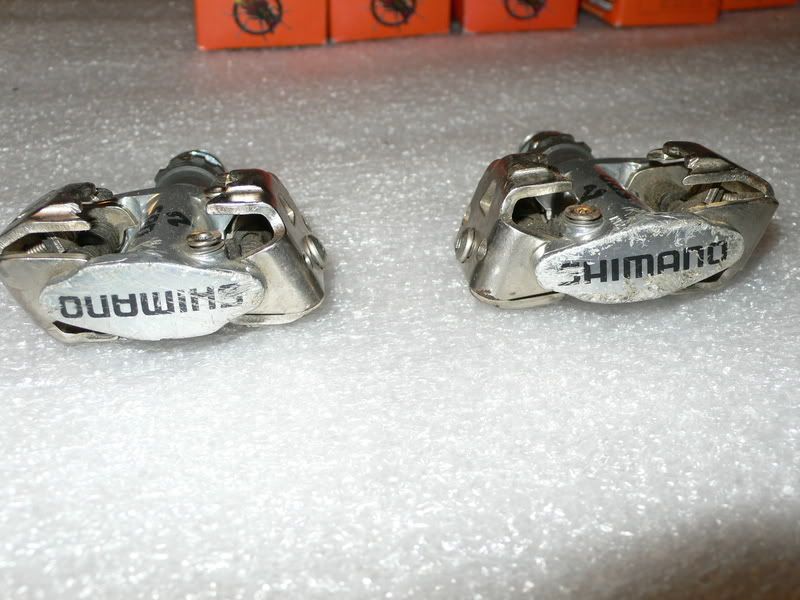 4. Mavic Sup 217 w/XTR Hub -40obo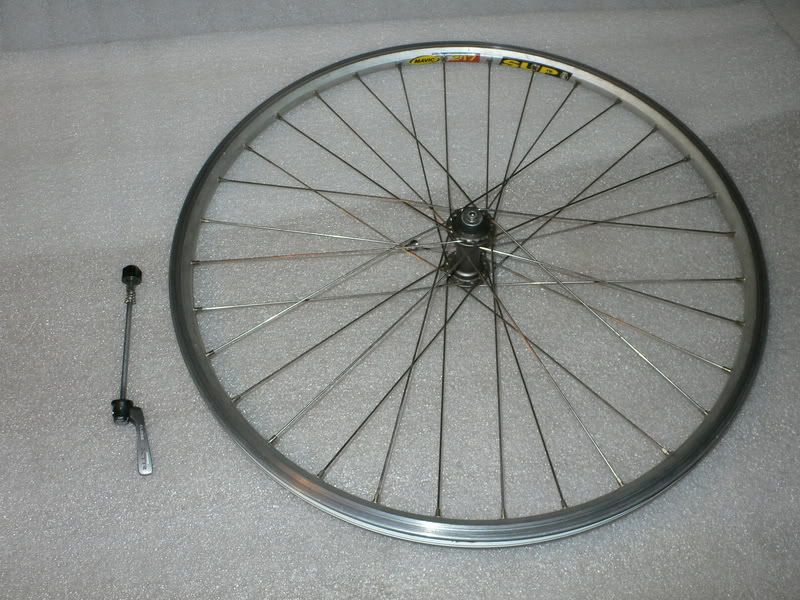 5. Barely used Larsen Mimo 26x1.9 MTB tires x 2 $30obo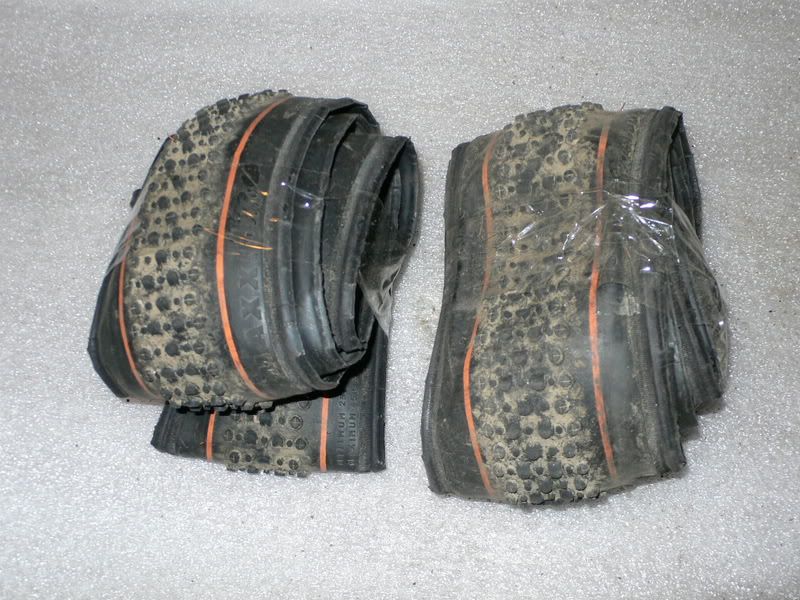 6. Barely Used Maxxis Wormdrive FXC 26x1.9 MTB tires x 2 $30obo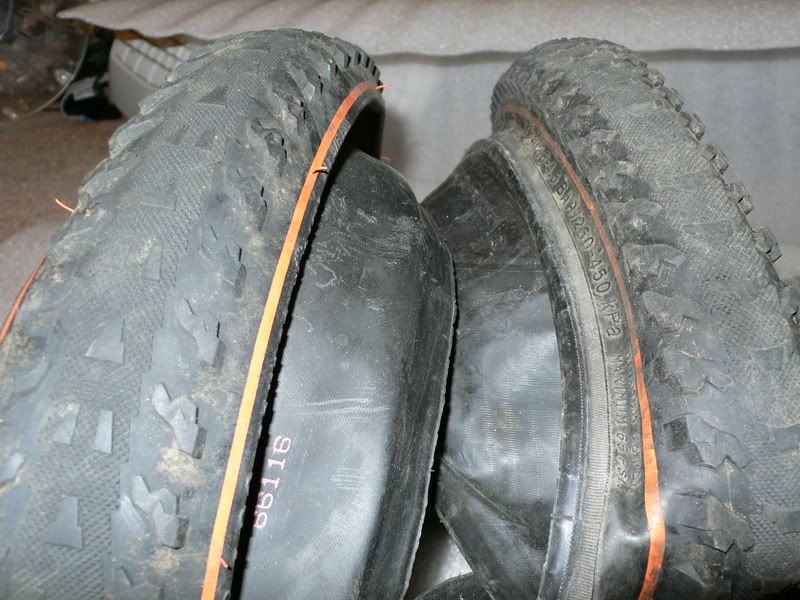 7. New Maxxis Minotaur 380 grams 26x1.9 MTB tires x 2 $40obo
8. Maxxis Flyweight Tube 26x1.9-2.1 + Rim Strip x 11 $4 each; all for $35obo
Thanks.