6 disk Cd changer from my 06. Minor scuffing on the display. Was only in the car for 5k miles. Works perfectly. 75.00$$ Will ship anywhere in New England for 8.00$$ . CD changer is also listed on EBAY, auction ends FEB 1, and no bids yet. Look for seller goatster6969.SOLD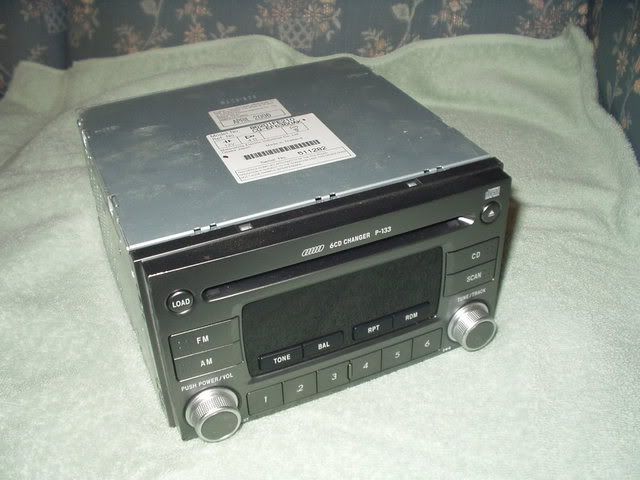 Sold !!
Helix TMI plumbing kit. Used . Includes everything pictured. Sold !!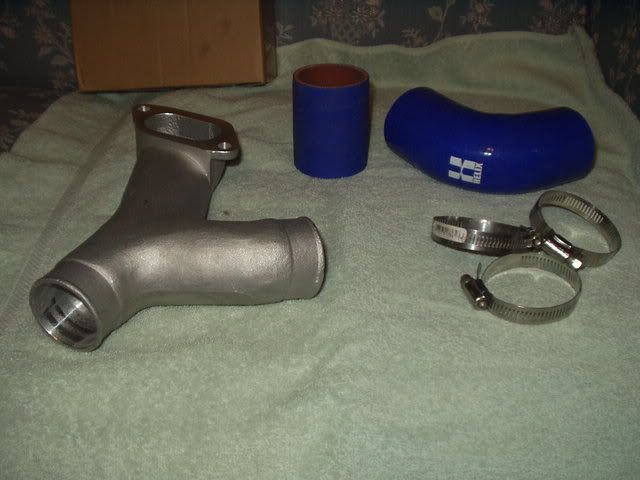 06 WRX axel back exhaust. No bolts, no gaskets. $40 takes it. Still available, mention the NEW ENGLAND PATRIOTS for 50% off (20$$$) need it out of the house. I won't ship this, but I may meet you halfway.SOLD
I take PAYPAL (+3%) or cash or M.O.
Items are located in Voluntown, CT