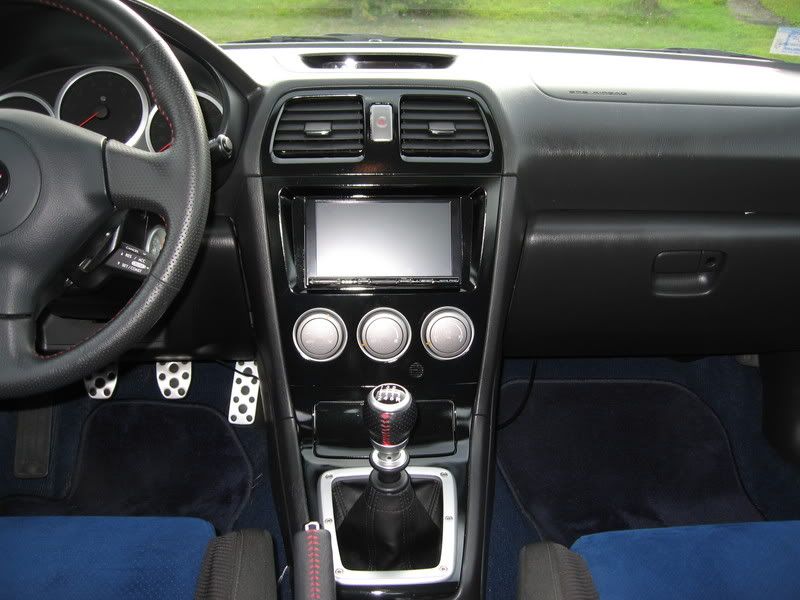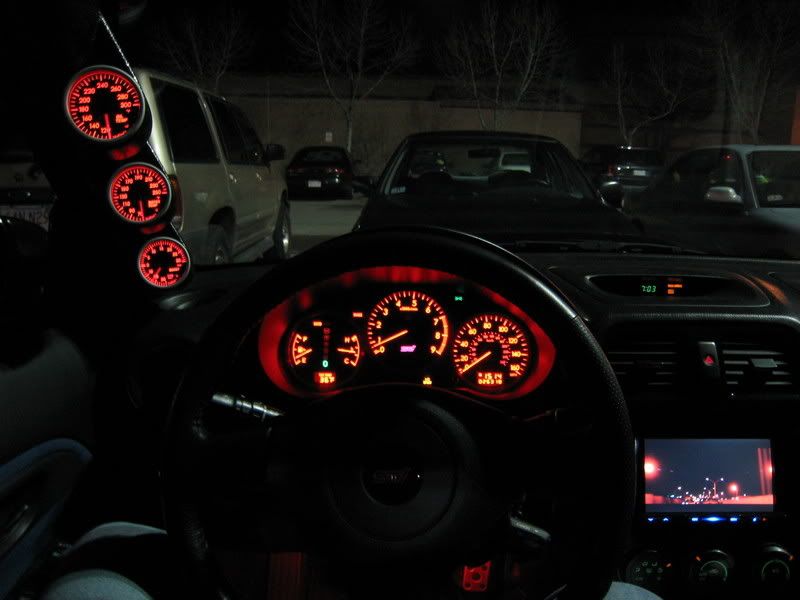 *Fits Perfect in Subaru Dash
*6.5" Touch Screen
*Ipod Cable included for interface with the head unit(awsome feature!)
*Included Subaru Wiring Harness
For a full review please check out Crutchfield's Site.
http://www.crutchfield.com/S-S3TdDtf...x?i=500IVAW200
It has a ton of features and capability for NAV and many other things like Bluetooth.
The Ipod hookup is pretty awsome. Everyone who ever rode in my car loved the setup alpine has.
The screen is awsome and watching dvds was pretty cool.
I am only getting rid of it because its just going to be a pain for me to install in my truck. And i dont want to loose the steering wheel controlls
I am not planning any major car audio overhaul in the truck either so I figured id throw it up. I know many people were interested.
I paid over $1000.00 for this new plus the ipod cable. Plus the Subaru harness and install. But its super easy to install!
The quality of this is awsome.
There are no blemishes on the radio. Controller is like new i never used it.
Asking $800.
Please no lowballers this head unit is like new and they are a popular item. I have some friends interested but throwing it up here for the suby community wont hurt.