This is local pickup/meet you halfway sale. These parts are too heavy to ship.
PM me for any details...
2.0 WRX Block, 80k miles, Mostly highway.
$400 OBO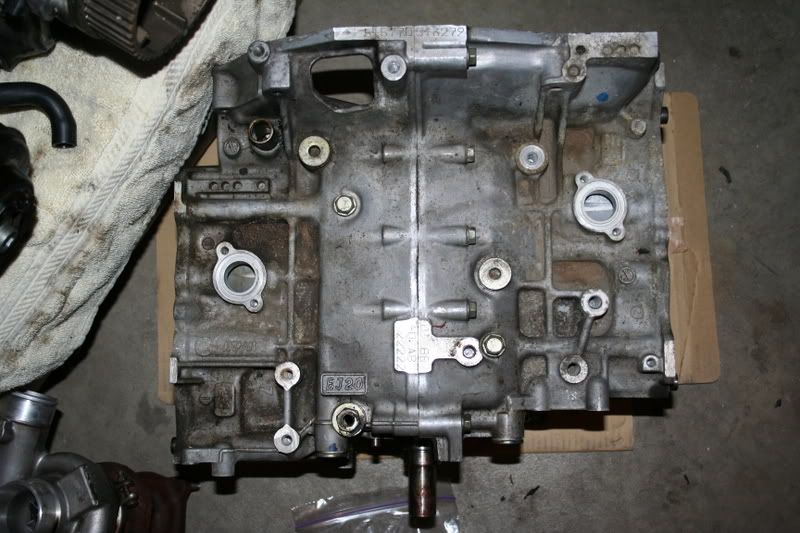 2.0 Heads, 80K miles, have the tipical 2.0 cracks around spark plug holes. everything else was inspected by me. looks pretty clean for 80k miles
There are no buckets included with these heads. Also one of the heads is disassembled.
$300.00 takes everything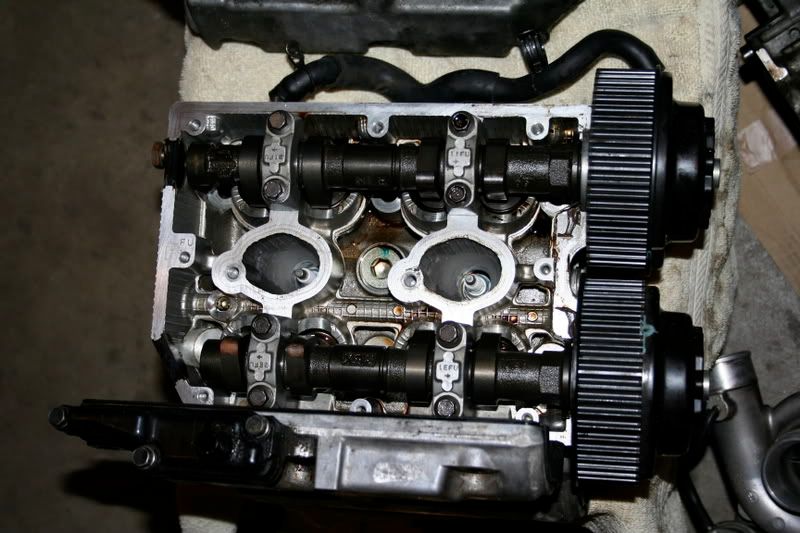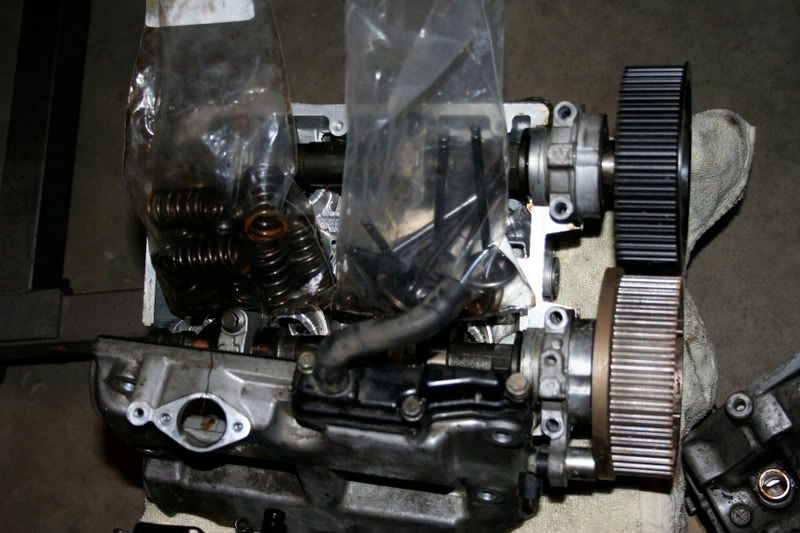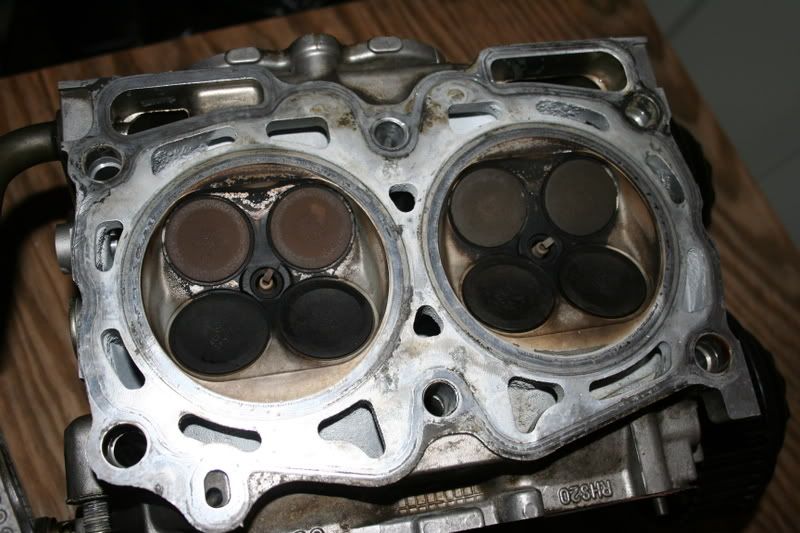 TD04 turbo
Sold!!!
2.0 motor mounts and 2.0 blue injectors. Make an offer