Selling my grandparents 1997 toyota corola auto green with 42,xxx ORIGINAL miles on it. It was driven daily but not far by my grandparents so it was kept well and never beaten. They were the original owners of it but we had to transfer it into my parents name a few months ago because they no longer had room for it. Outside of the car is in mint condition inside is in very good condition. a few small holes in the seat but that is it.
ASKING $6,000/OBO
Car is great on gas and is driven about 20 miles a week by my parents around town. Great
[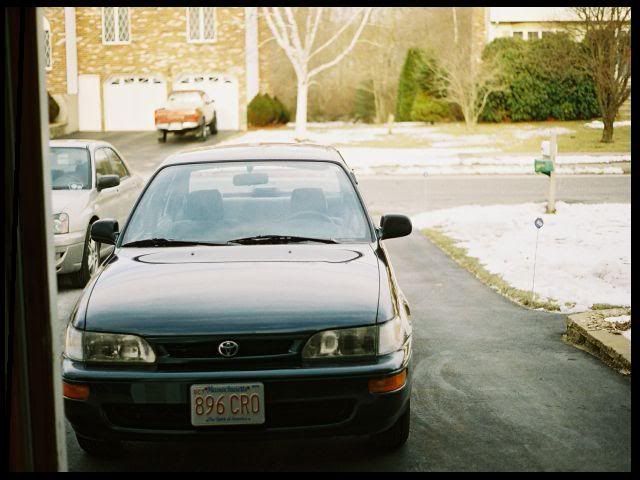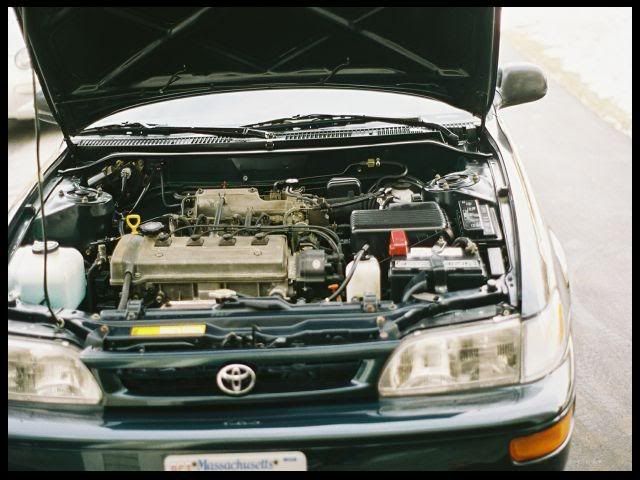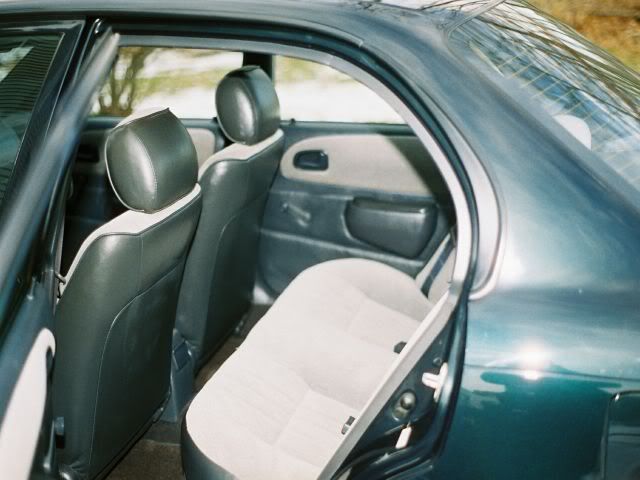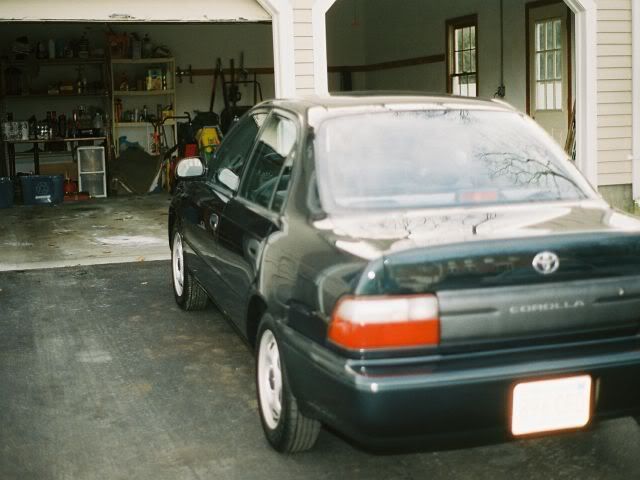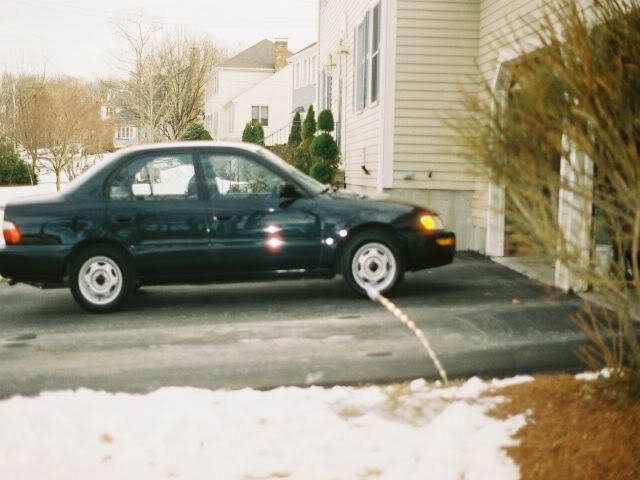 sorry that I dont not have any pictures of the small tears in the front seat. Also no accidents and have records for all maintence work.
pm if interested or if you have any questions or if you want a picture of something specific and ill send it to you.