- 99-01 2.5RS front and rear seats. $150
Front and rear seats are clean, but the rear seat has a hole in the middle.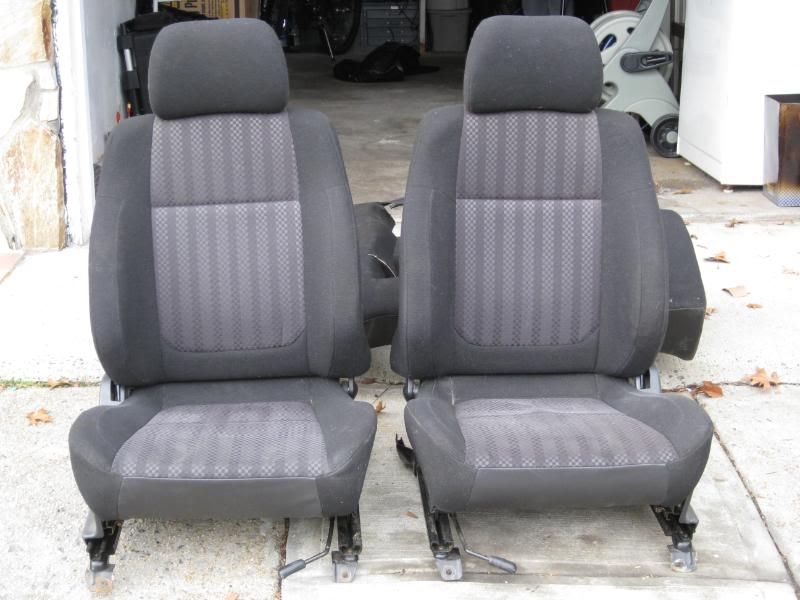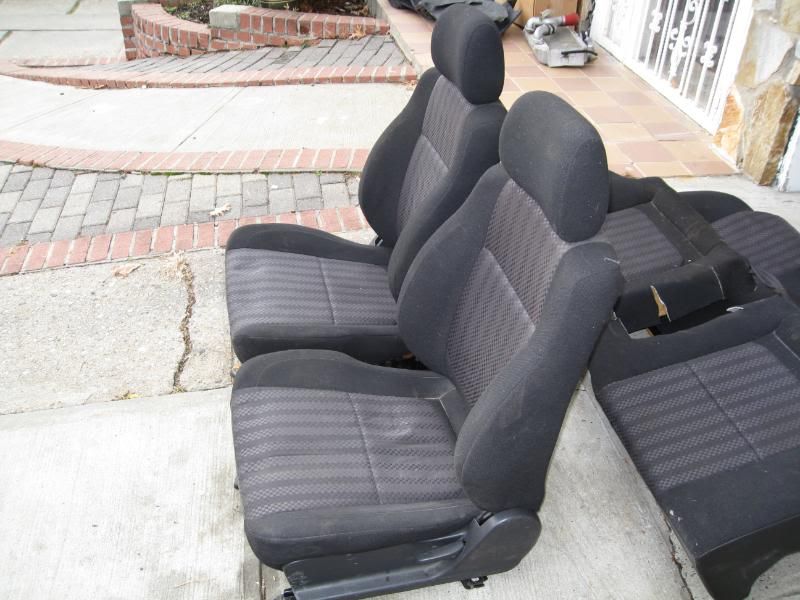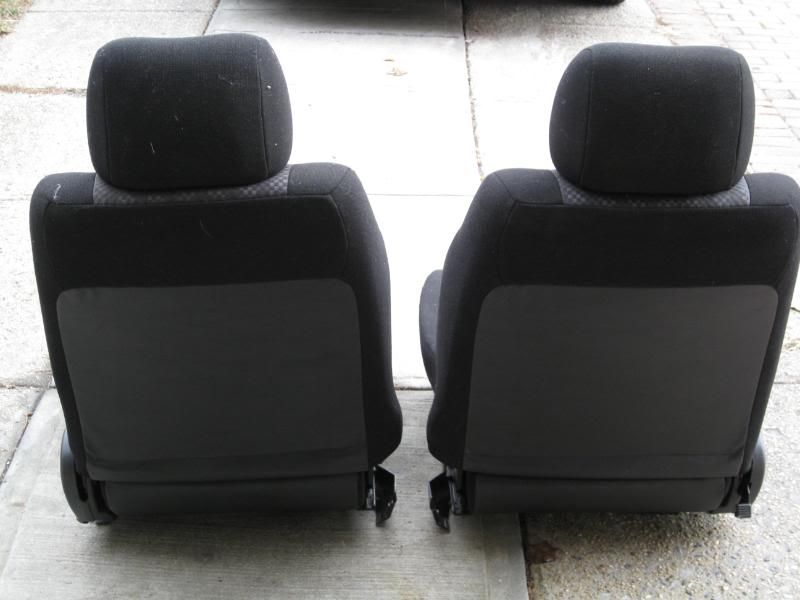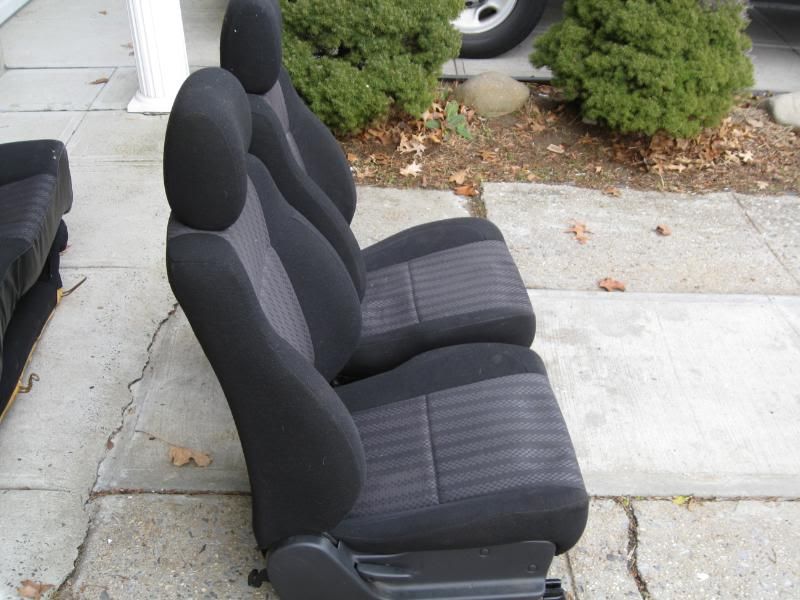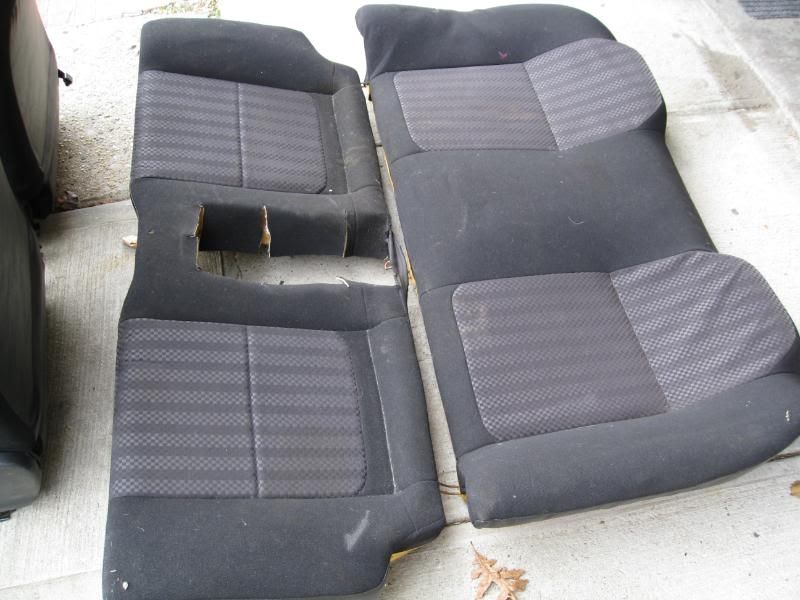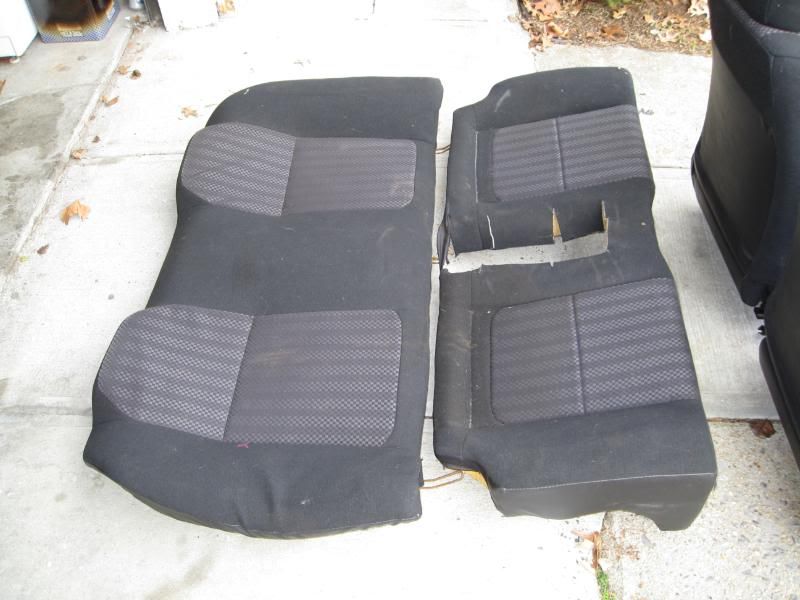 - Trunk lining for the 93-01 Subaru Sedan or Coupe. (SOLD!)
Could use some cleaning, but work.
- Stock 93-01 Subaru Impreza Corner lights. (SOLD TO BOLSTER!)
Stock 93-01 Subaru Impreza corner lights in mint condition.
ALL PRICES DOES NOT INCLUDE SHIPPING OR PAYPAL FEES! LOCAL PICK-UP PREFERRED. I'm located in Queens, N.Y. 11357. Everything is first come first serve. Whoever gets the money to me first will get the item. NO DIBS~ If you have any questions or need any detailed pictures, you can PM me or email me at
[email protected]
. PLEASE LEAVE ALL NEGATIVE COMMENTS TO YOURSELF! THANK YOU!