Just trying to make a little money back for my swap.These are left over from my frankenbuild and such.
Things currently up for sale and already off the car

Good Alternator with new tensioner and spare belt
$40
Sanded and painted Black Alt Bracket
$10
Starter for 2.5, is JDM but works on USDM
$40
Good Coil
$30
Timing Belt tensioner bought from subaru a few months ago
$30
2.2 Intake and TB gaskets, two sets brand new
$5 Each
2.2 Valve cover bolt grommets
$5 for all 6
97 2.2 Head Gaskets Brand new, Felpro Evergreen Set
$30
Set of redone heads, valve job, full seals, need to be looked over heavily, wre used for only 100 miles or so before block failed. No guarantees. Spent over 500 on these.
$150. Comes with spare set of 2.2 heads with some bad HLA's. Both Dual Port.
****** MORE PARTS ADDED**********
2.5 replacment water pump, rant it for 300 miles or so. Just needs a quick wipedown.
$30
95 Impreza L Air Bag module, the one under the stereo. Never deployed.
$40
1993 2.2 Complete intake manifold [b]$30[b]
RS Front Brake Calipers, brackets and Pads, Driverside caliper dragged very slightly every once and a while, rebuilds are only 5 bucks. Rotors have some scrapes but still work and not warped much.Great candidates to have turned.
$50 for all
Parts SOLD or Unavailable.
Headers
2.5 Block-(garbage)
Timing Belt- (garbage)
Wires
Flywheel
Cobb Intake
If you need anything else let me know.
Email me at
[email protected]
, or pm me.
Picks before the engine blew and sprayed dirty oil on everything....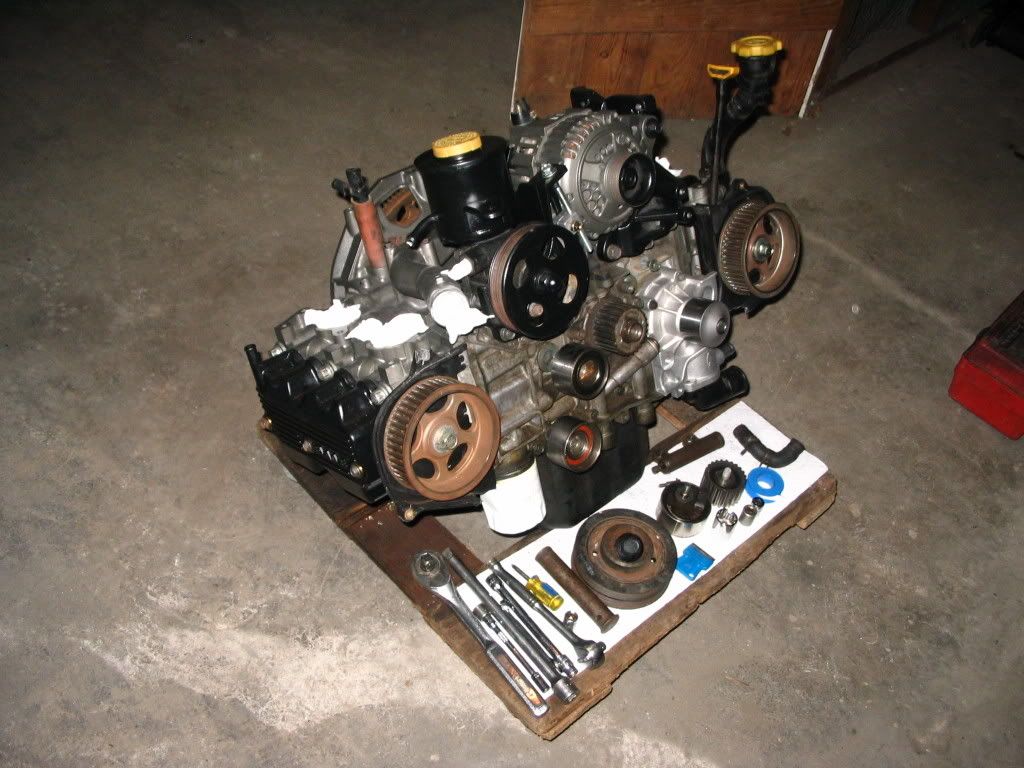 ***Perrin Crank pulley NOT INCLUDED***
The newly resurfaced flywheel, was in the car for 300ish miles since then...
The heads before we put them on, fresh from the machine shop..
The Spare Heads..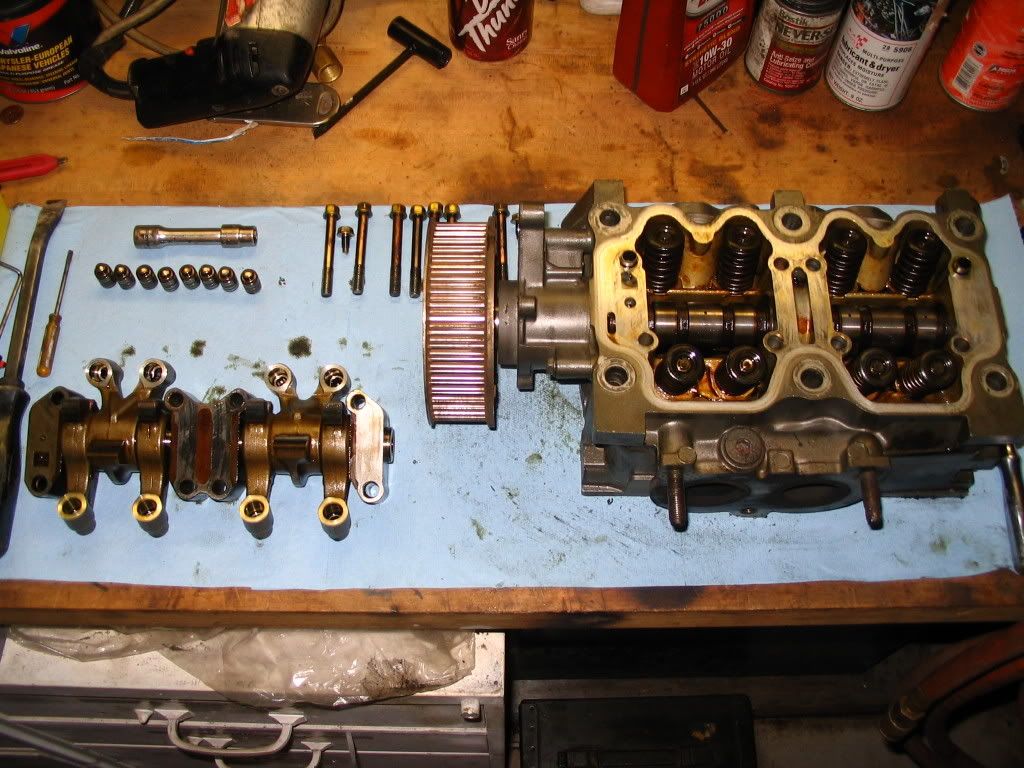 Cash Talks, will not hold or accept Dibs. First one who pays or picks up gets the item
Please PM me or email me.
[email protected]
Air