I stole this pic from a partout thread...
I need these parts
http://i256.photobucket.com/albums/h...P1270004-1.jpg
also, this bolt and peice it threads into for the power steering/v-belt tensioner.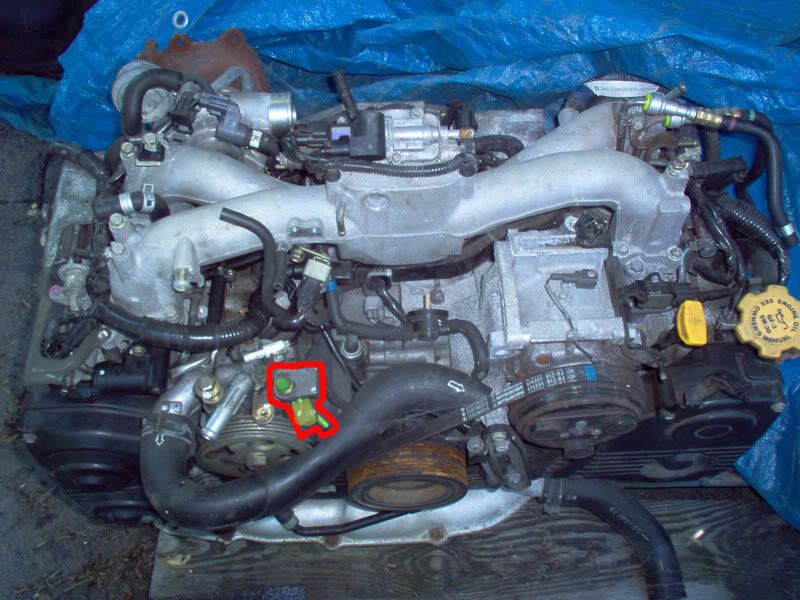 also need a good condition rear axle for an 02 wrx sedan 5mt and if you have a rear diff you are looking to get rid of for cheap, lemme know
located in westchester NY.