first up is a seibon oem style cf hood. looks great but hood scoop needs to be reclearcoated and has 2rock ship on the front that are about half the size of a dime? ill take pictures of the crack tomorrow. looking for 350 obo
2nd is a jdm lip that was broken during a mountain drive. it is currently painted to cgm and can be fixed at any bodyshop that has the skills to do it.
looking to get 70 dollars for it or obo.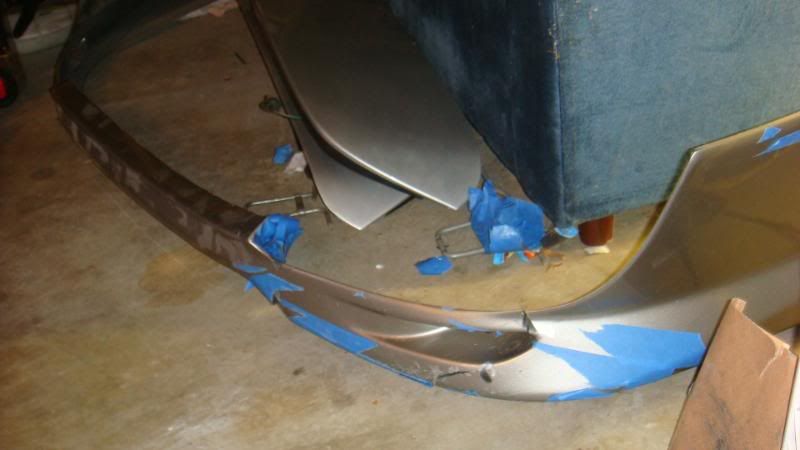 last will be an oem sti strunk and wing with torsion bars. no scratches or dents. has a sti spec ra badge and i think a jdm wrx badge on it also? it is also dyno mated on the inside of the trunk. dont know how much these really go for so give me an offer and ill see if its worth it or not.
and here is the whole thing on the car and its potential look if done properly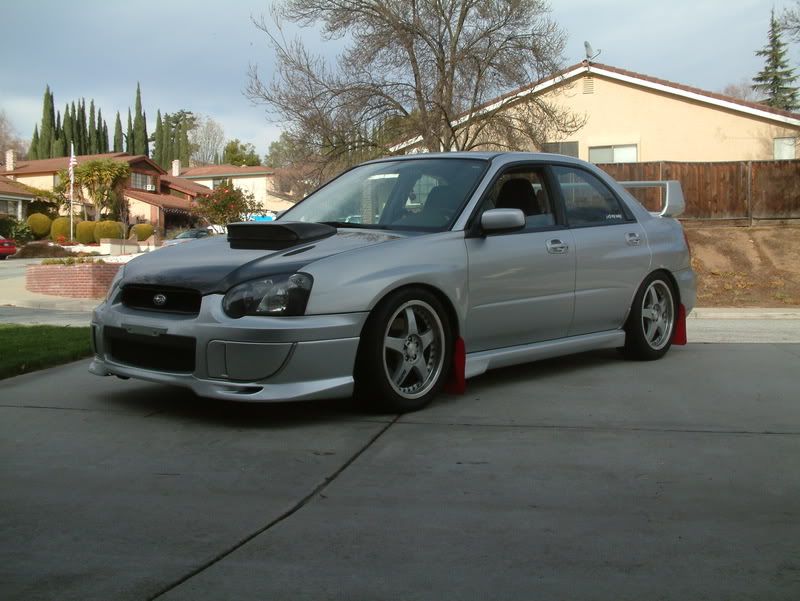 pm me for more information or for additional pictures
thanks
-anthony
i also have a fp18g turbo forsale
http://forums.nasioc.com/forums/show...2#post21105922