Only one real way to find out if it's really authentic...there should be a "Sti" logo on the bottom of wing under the clear coat...almost like a halogram or something. PICS will prove it's authenticity
Still a nice wing but def not worth $1100 if it's not the real deal.
Bumblebee03's S202 wing was authentic and his brackets are like PATR1KI's
Logo I'm talking about...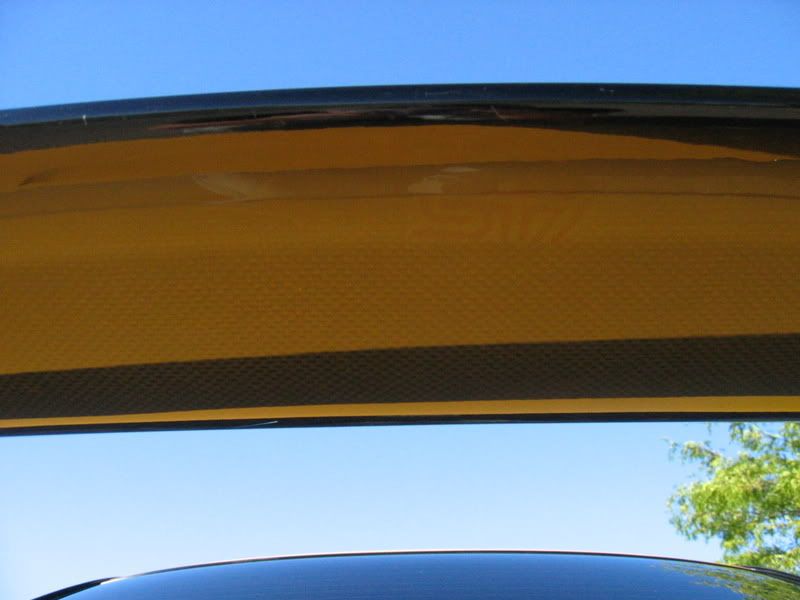 --Imran