Whats up everyone... well the time has come to part out the good old rex... let me know if anyone is interested in my parts..
I have OZ racing wheels 18x8 with tires.. 1,200 dollars
Perrin front sway bar(120) front endlink(70 bucks for both)
Perrin rear Sway bar (120) rear endlink( 70 bucks for both)
STI hood scoop 125 bucks
Auto meter Gauge pod for around the steering wheel. 20 bucks
Auto meter Gauge clock delete 3 pod. 20 bucks
Rotora 700 bucks
UTEC with a junior tune 420 bucks
UTEC Switch 30 bucks
Cobb Short throw Shifter 80 bucks
K&N typhoon polished 150 bucks
16g deadbolt turbo 500
Tanabe Concept G Blue exhaust 400 bucks down pipe and all...
IF i come up with anything else i am forgetting right now i will post up...
local pick-up welcomed... delivery i would have to see how much to ship and just work it in...
Offers are welcomed on some parts.. just let me know
MY CAR: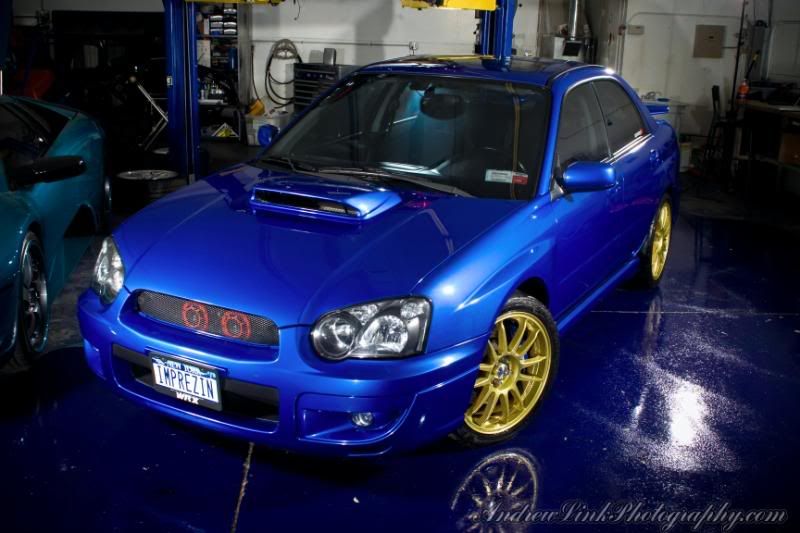 MY WHEELS AND BRAKES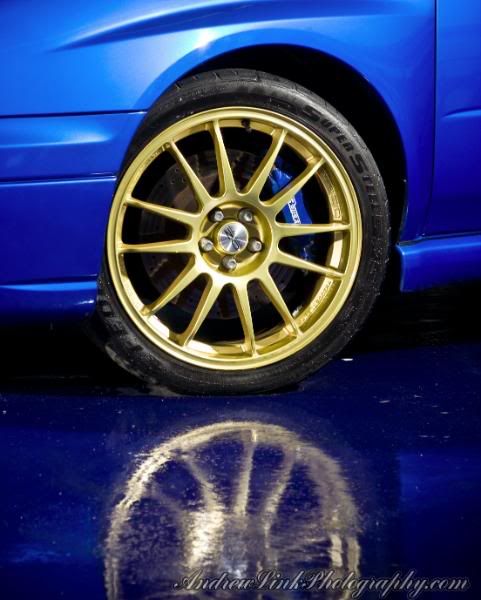 Moving shot of the wheels i found i had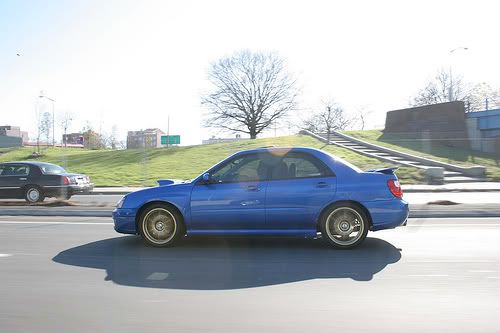 Gauge pods both that i have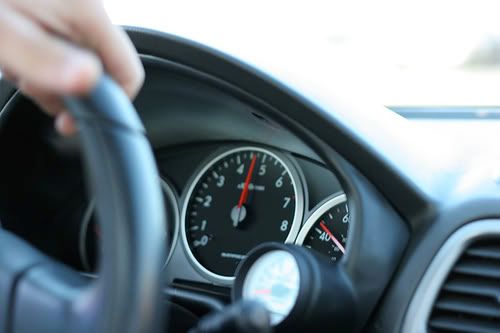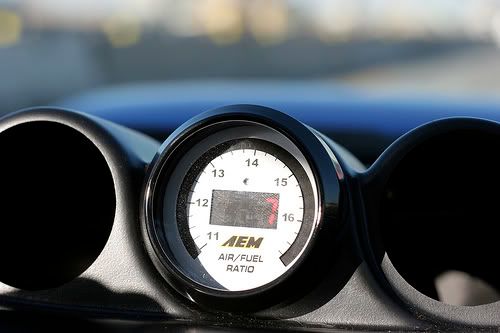 Exhaust