Ryan/Travis,
We have full sway bar kits, and Stage3 kits all mapped out and ready. I have pics for install articles, and this black sedan, and my red hatch are available. I even have a batch of exterior shots on both cars. Here is a post on the sedan:
RalliTEK recently built this 2008 WRX sedan for a great customer of ours.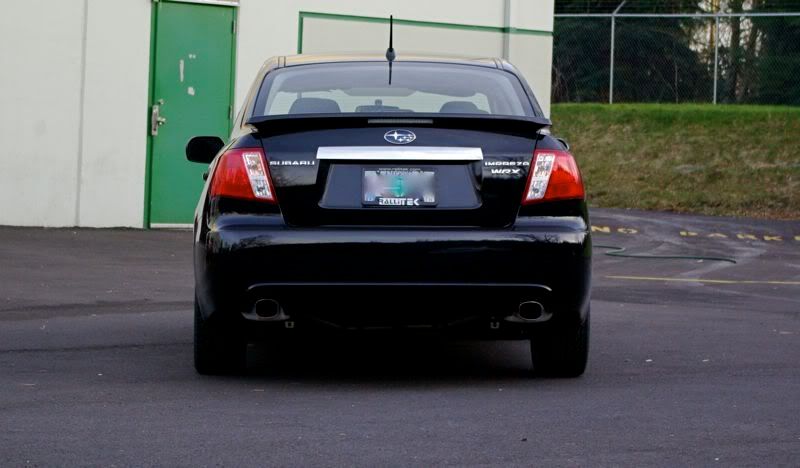 -Power is upgraded to RalliTEK Stage3 for 2008 WRX (and Legacy GT/XT). 345whp/329lb ft torque featuring: RalliTEK AVO 380 Turbo, TMIC, DP w/HF Cat, and RalliTEK built, custom dual muffler catback.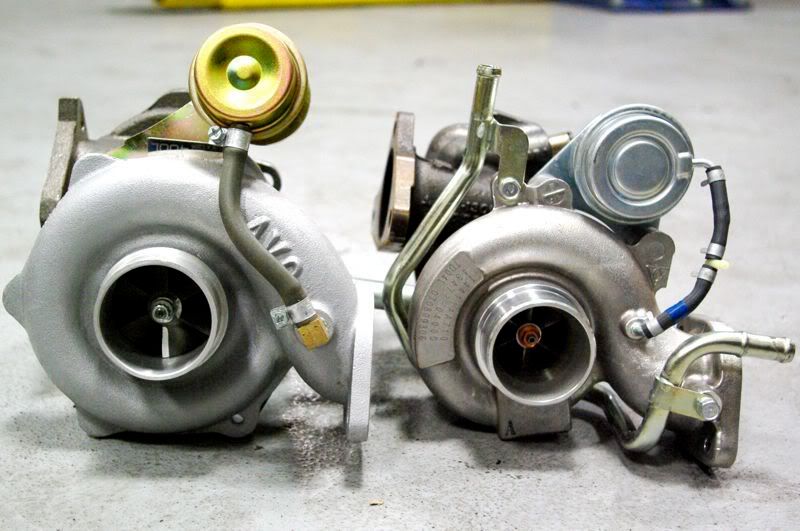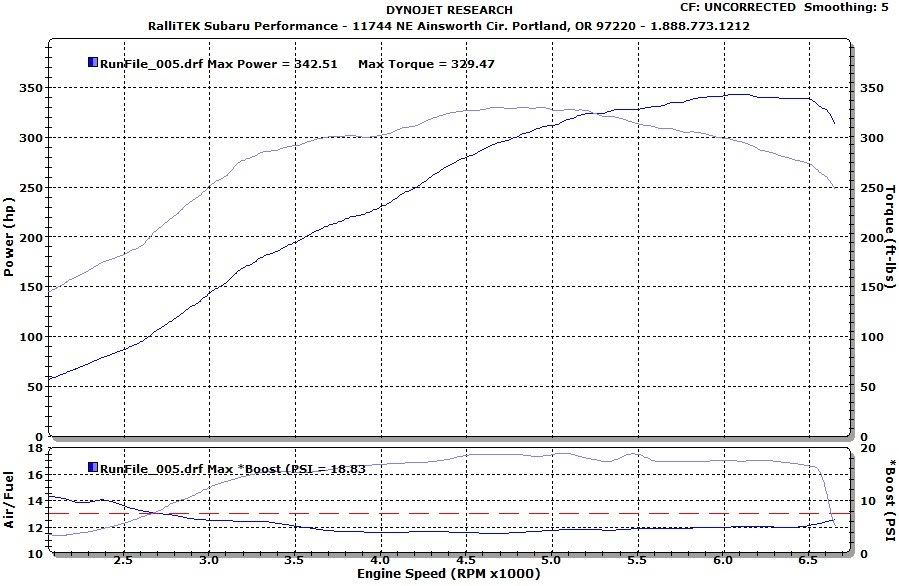 -Suspension upgrades include RalliTEK Front/Rear Sway Bars for 2008 WRX, AVO Endlinks and RalliTEK (Prototype) Sport Springs.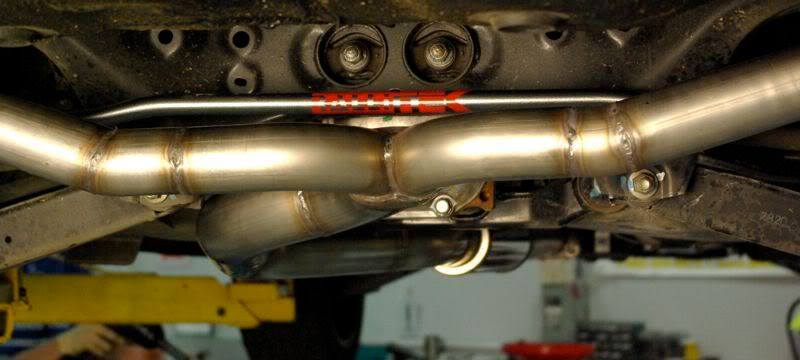 Click Here for Slideshow:
www.RalliTEK.com