i have a couple of things i need to get rid of cause there just sittin around.
here is a my Used HKS BOV which i was gonna use for my swap when i got it done...i haven't and dont plan on it for a while so here it goes!
$150.00 Shipped anywhere in the U.S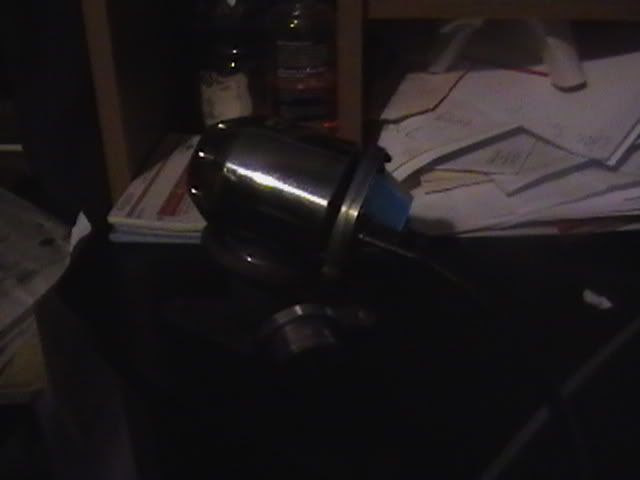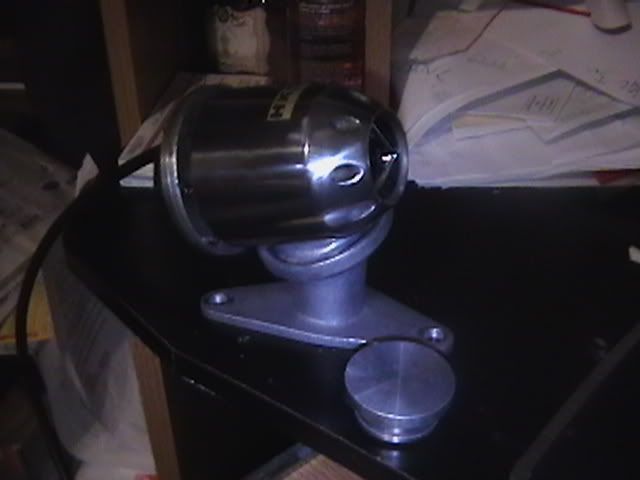 Comes with the reciculating block off plug and top mount flange plus a vaccum line
Here is my 5 speed Titanium Shift knob from Subaru. i have 3 differnt knobs and i dont use this one anymore really. so off she goes lol
$70.00 shipped on this baby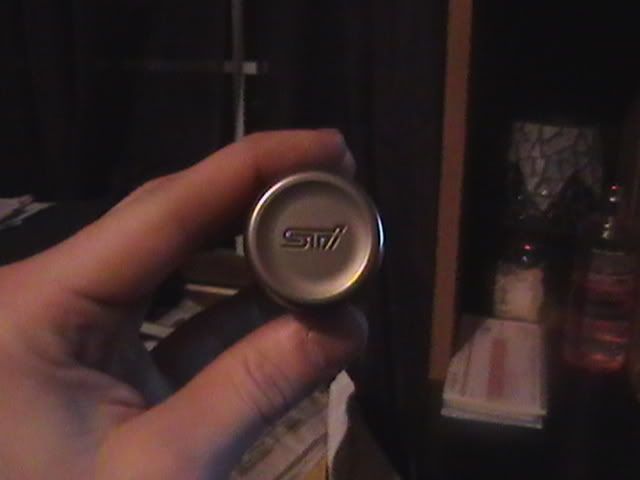 Last but not least unless i update this again is my STi rear seats. i went back to my leathers and i'm gettin rid of these!
$250.00 Shipped on these
if you need any other pics or any questions just ask
i'm lookin for a cheap set of rotas if anyone wants to trade something.
AFC Neo
and the 57 Gram lights Dragon Exhaust