I am selling the subs, amp and all the necessary wiring to install it from my car. This stuff was in my car for about 6 years. It is all in good working condition. It is VERY loud.
First is the amp: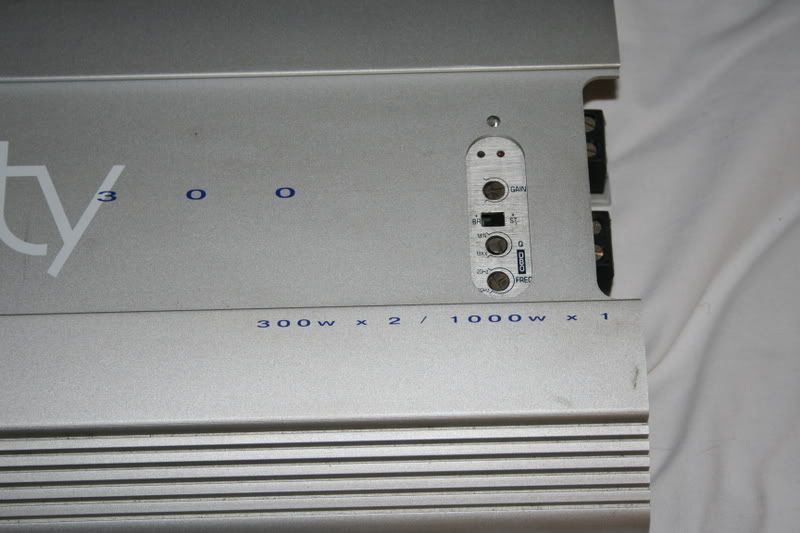 Infinity digital 300. This amp is rated at 300w X 2 and 1000W X 1. This thing is a monster. When I first got it I tried every sub combo at circuit city and proceeded to destroy every single one. After alot of looking I was finally able to find subs that could handle it and sound good.
Now the subs:
These are 2 kicker solobaric 15" subs mounted in a custom built sealed enclosure. These subs hit low and deep but also hit surprisingly tight. Some of the foam has come off the surrounds of the subs from taking it in and out of the car a few times. You can see this in the picture. Other than that these subs are perfect.
And the wiring:
This is a 1000W amp kit from phoenix gold. It comes with 4 gauge power wire, a 100Amp circuit breaker, a distribution block and 8 gauge power and ground wires. The amp requires 2, 8 gauge power supplies. I have also included the RCAs and amp turn on wire.
Ask as many questions as you want. I paid about $2000 for this new 6 years ago. I am sick of looking at it so I am letting it go for
$400 OBO picked up
. These subs are heavy and I really dont want to deal with shipping them. I also dont really feel like splitting it up but I might consider it if it doesnt sell. Also as a bonus, If you are local I will help you install everything.
I also have One JL 15W6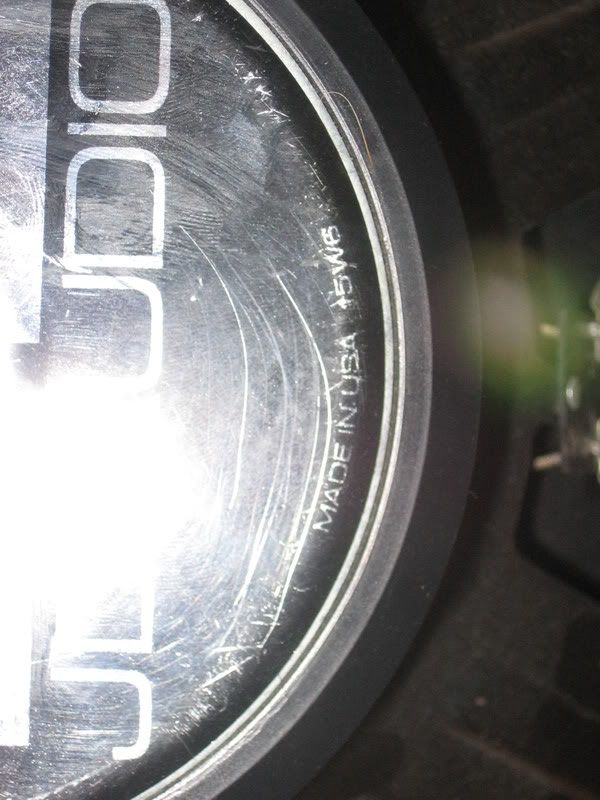 $50 picked up for this one