Well I have decided to be done with the audio thing and I'm going the opposite direction, a little stage 4 WRX...
So with the new internals for the car I will be getting rid of my audio!
So here's what's for sale, right now I'd like to keep the box and sub together in the sale, simply because the box is made
FOR
the sub...
Amp - $175 + shipping
Sub - $200 + Shipping
Sub & Box - $405 + Shipping
Sub & Amp- $340+ Shipping
Amp & Sub & Box - $485 + Shipping
Everything is OBO
The build process is in this thread...
http://forums.nasioc.com/forums/show....php?t=1163410
The box is ported FOR the sub so it sounds pretty amazing! The amp is pushing some good power to it as well
So here's what's for sale
RE SX 12" which is a dual 2 ohm sub in a Custom fit box made to sit in the trunk and fit to the curves of the trunk. The carpet is trimmed now, those pics were taken during the fitting process lol
The box is a combination of MDF and Fiberglass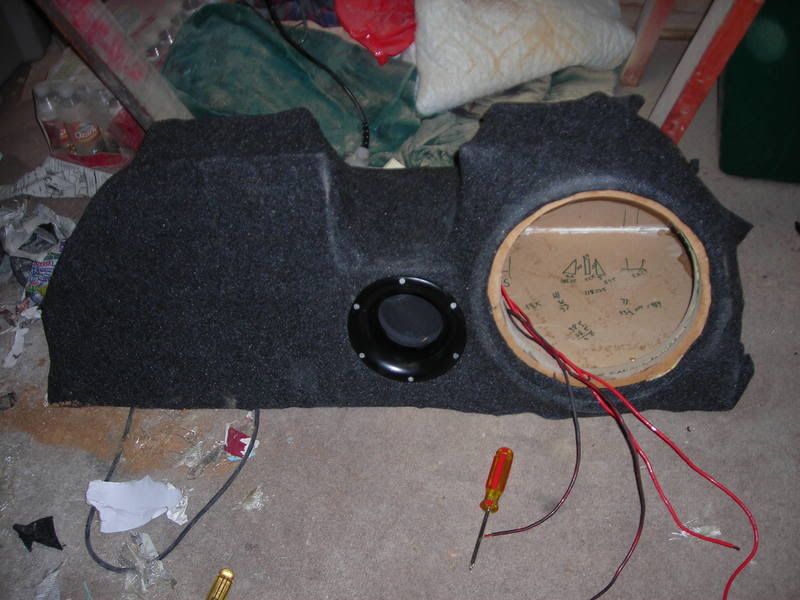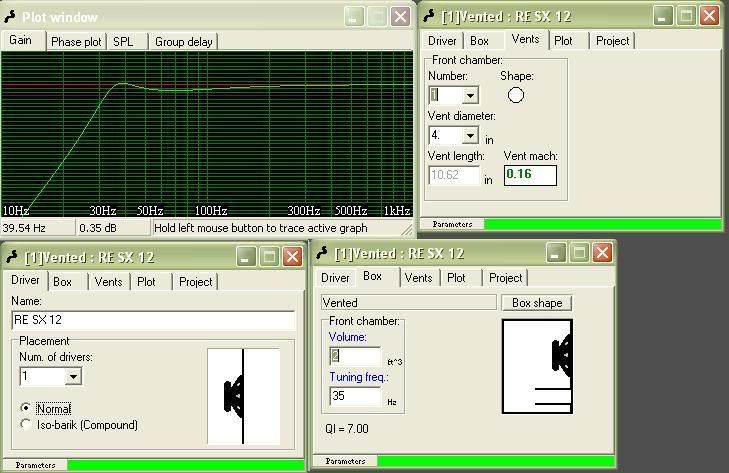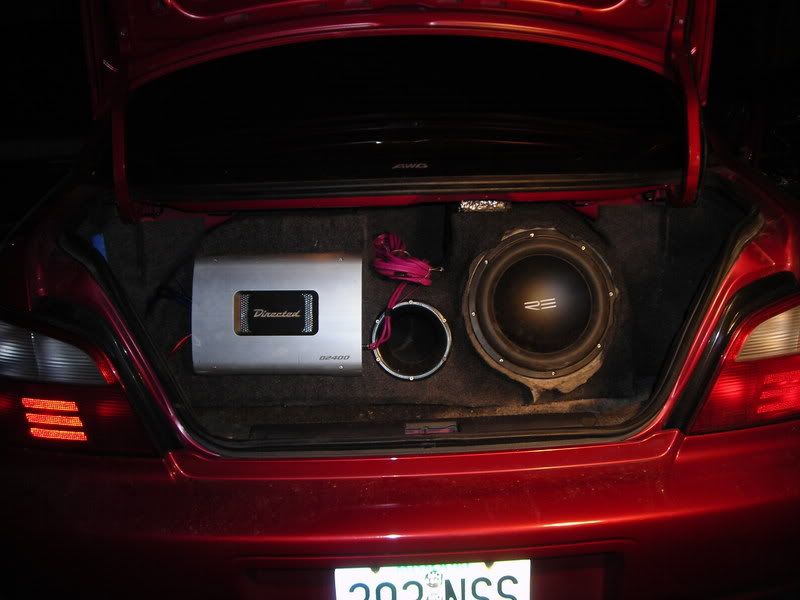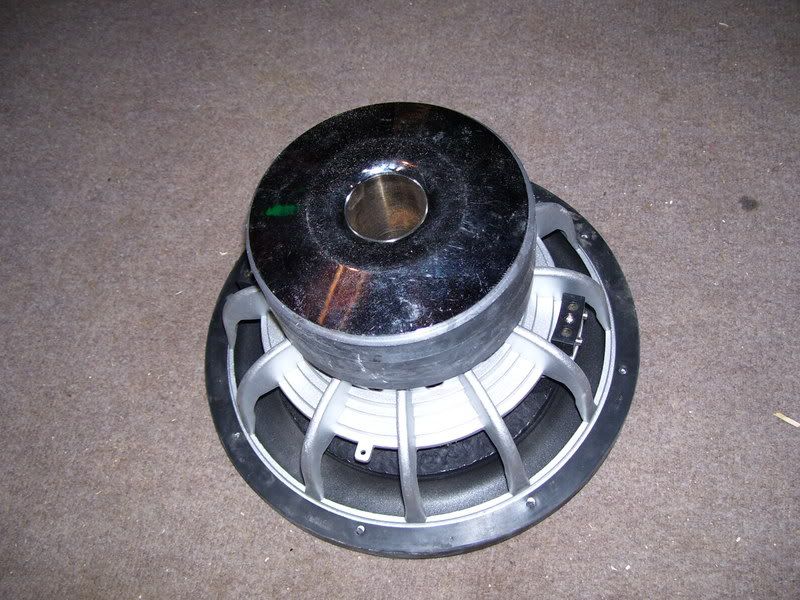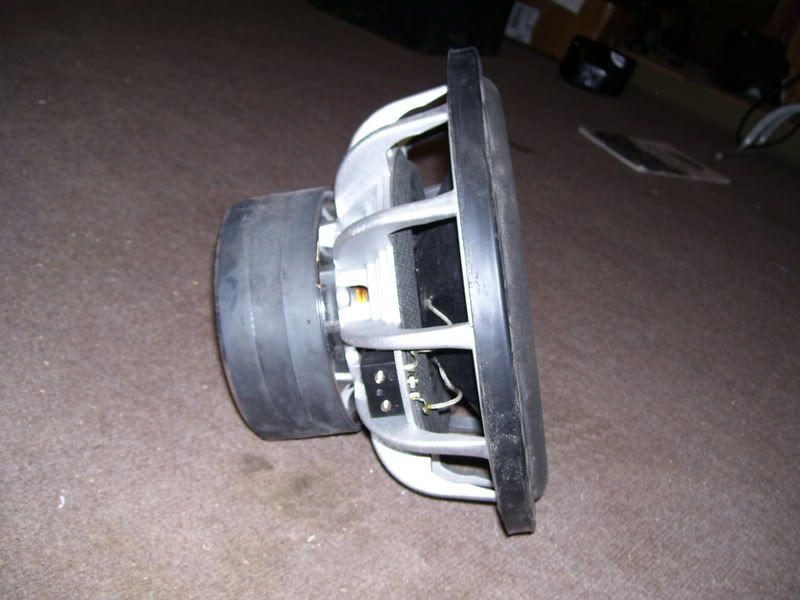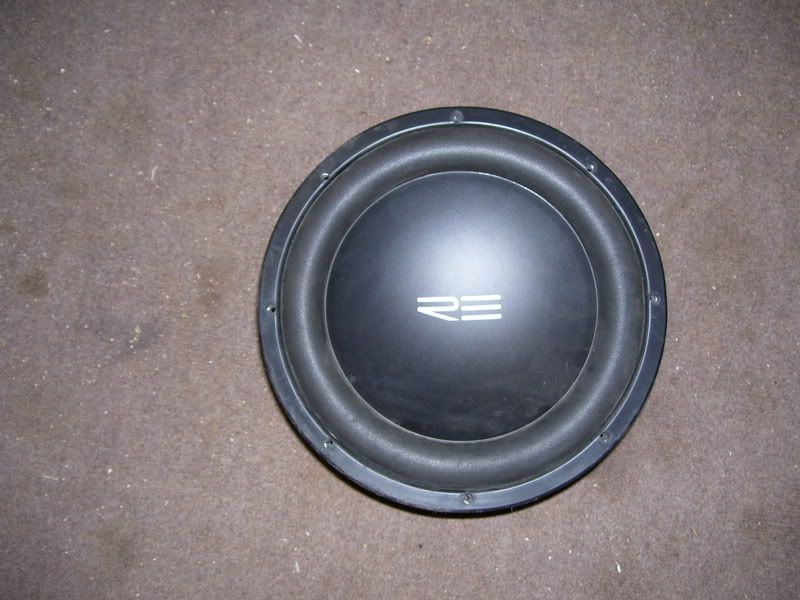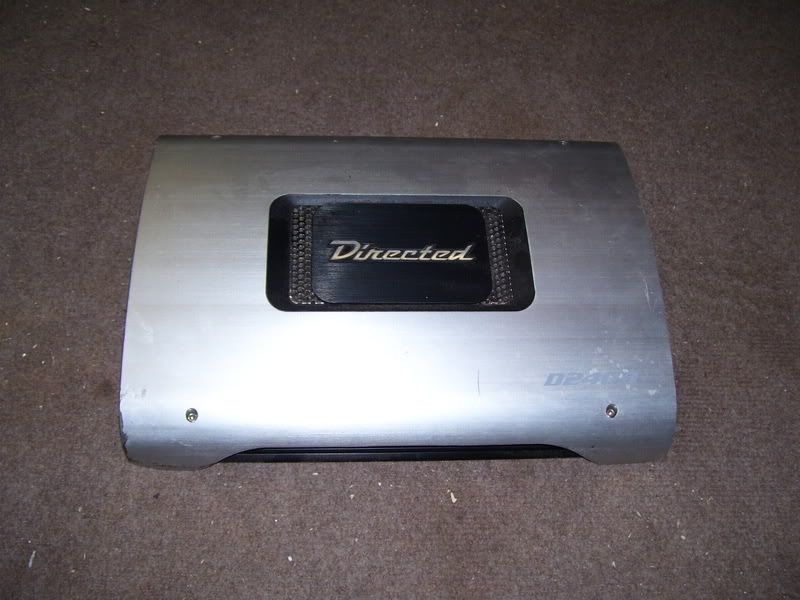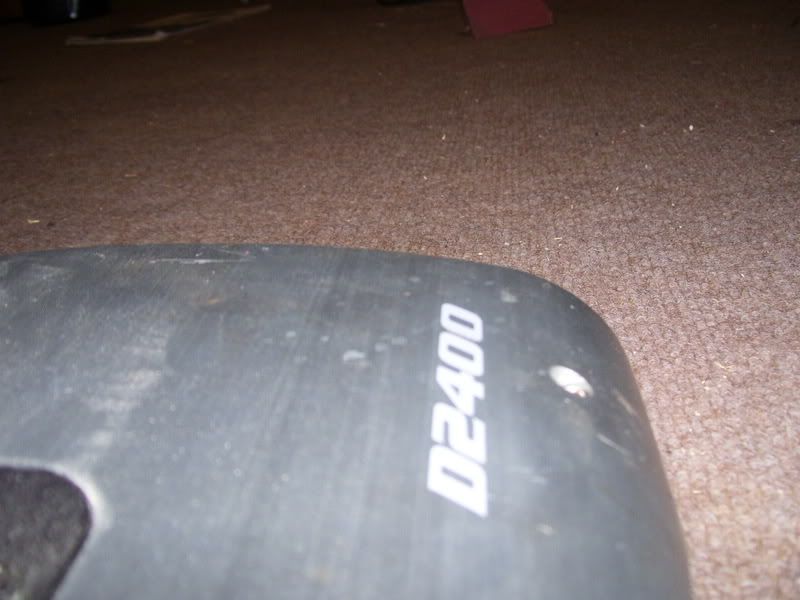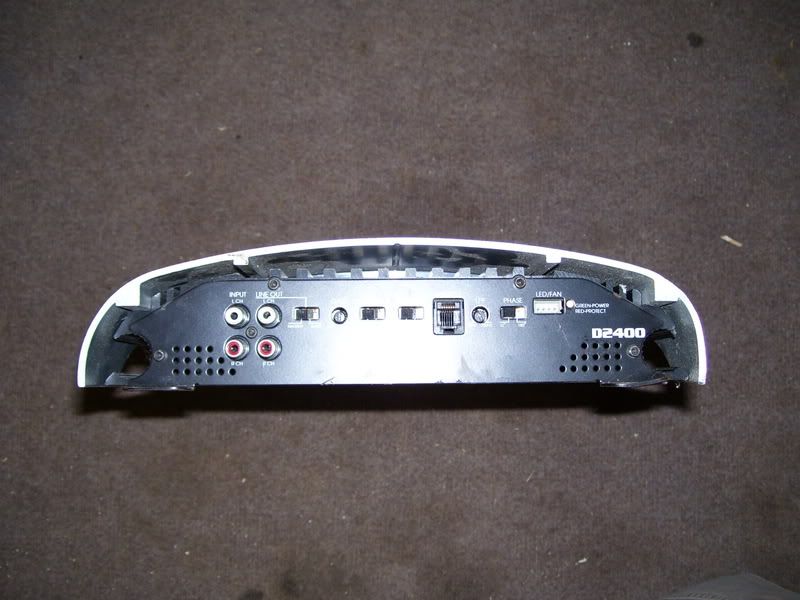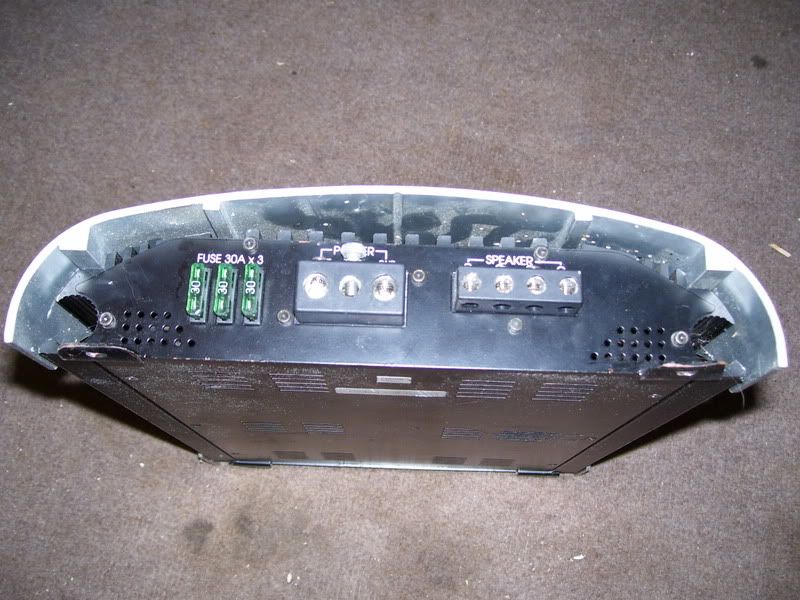 Directed Audio D 2400 AMP
Product MPN
MPN D2400
Key Features
Amplifier Type Mono Channel
Bridgable Not Bridgable
RMS Power at 4 Ohms 400 W x 1
RMS Power at 2 Ohms 800 W x 1
RMS Power at 1 Ohm 1200 W x 1
Performance
Frequency Response 20 Hz - 250 Hz
Signal to Noise Ratio 80 dB
Other Features
MOSFET Circuitry Yes
3 Way Ready No
Dimensions
Width 14.25 in.
Depth 10.75 in.
Height 2.5 in.
**Copied from the company's site**
Sad to see it go, but can't wait to see my car GO faster
Thanks
-Christian